Meerut
The Technophilia – Technical Project Expo – 2023 organised at Dewan VS Institute of Engineering and Technology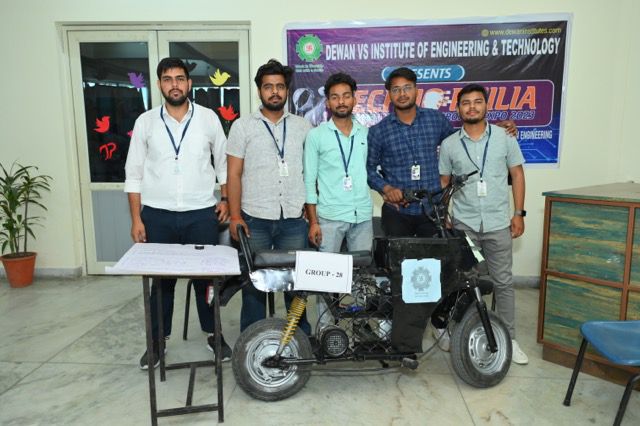 Meerut: The Technophilia – Technical Project Expo – 2023, which featured creative student projects that aimed to make a difference in many industries and sectors, was proudly organized by the Dewan VS Institute of Engineering and Technology, Meerut. By Vivek Dewan, Chairman of the Dewan Group, Col. (Dr.) Naresh Goyal, Executive Director of the Institute, Proff. Shilpi Bansal, Director of the Engineering Department, and Chief Guest Anurag Bansal, Managing Director of 13D Research & Strategy, who attended the event virtually, Guest of Honour Shashank, Research Lead of Adept InResearch LLP, the program was launched with a traditional lamp lighting ceremony before Goddess Saraswati.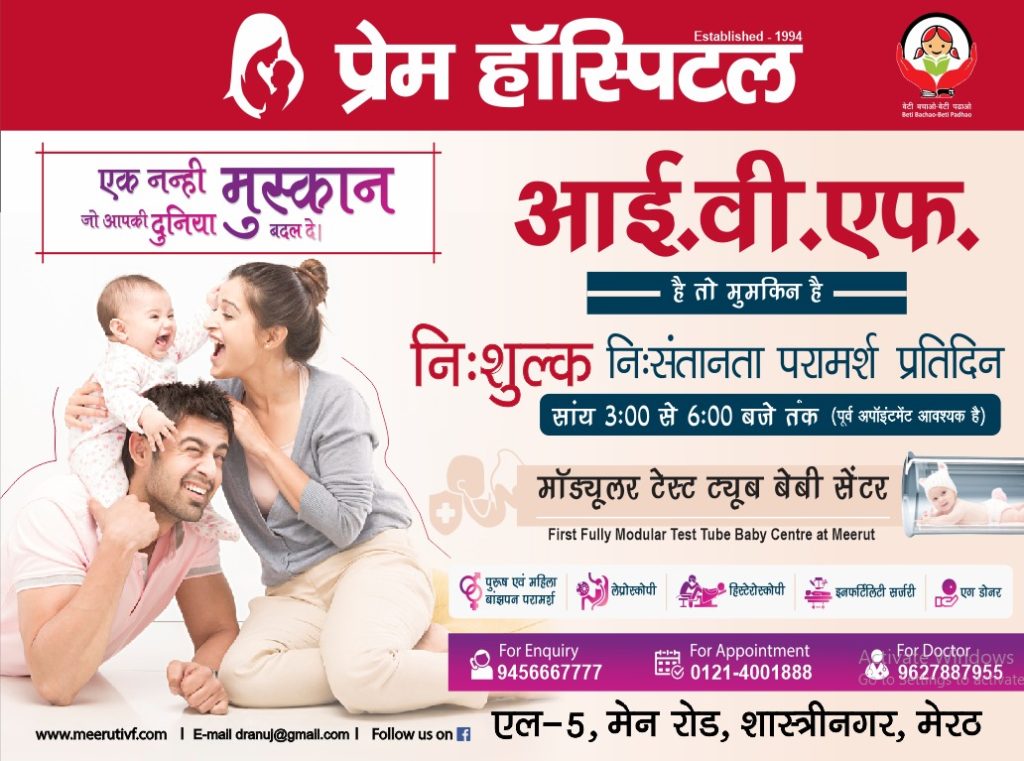 Anurag Bansal, a specialist in emerging technologies including AI, networking, genomics, robots, and renewable energy, delivered the keynote address during the opening ceremony and emphasized the profound influence of technology and innovation on every field and industry. He urged them to take advantage of increasing innovation to better their communities and build great professions.
Anurag communicated online with students during the TechFest, assessing and grading their project presentations to decide the winners. The occasion highlighted the institute's dedication to developing talent and encouraging an innovative spirit while showcasing the inventiveness and originality of the participating students.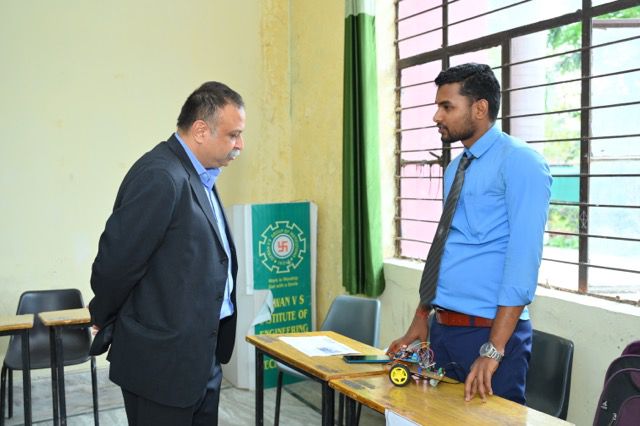 Shashank also gave attendees an insightful viewpoint on how new strategies could assure a successful future for everyone.
The Technophilia – Technical Project Expo – 2023 offered students a stage on which to showcase their abilities, work together, and exchange knowledge. The occasion encouraged next generations of engineers and IT aficionados to seek jobs in cutting-edge sectors, eventually advancing society.
Colonel (Dr.) Naresh Goyal, executive director of the institute, expressed his views after observing all the projects. It is not difficult to make or set up a career. The difficulty is that which career would you choose and how would you proceed? Because people spend half their life to understand what their choice is, what is the power to do good within them and what they can make a career in. Ended his talk by giving best wishes to all the students for their bright future. The winners were honored with prizes.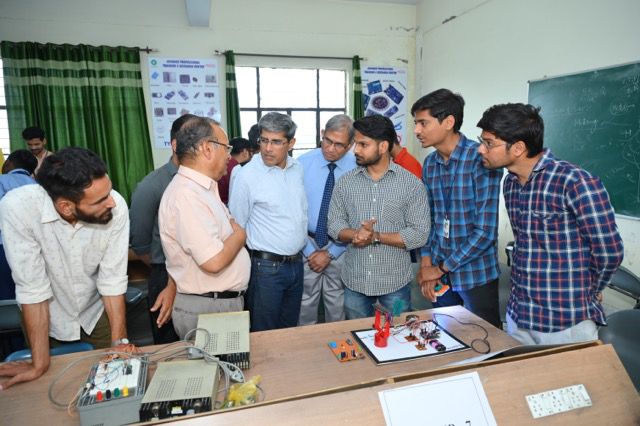 The program was successfully conducted by Shekhar Pundir, Head of Electrical Engineering Department, along with all the staff from the department played their respective roles. The program was successful with the cooperation of Dr. Ranjit Singh, Dr. Riju Panwar, Dr.Gyanendra , Amritesh Ojha, Priyanka Aggarwal, Ritika Gupta etc. who are professors of the engineering department, along with department heads Dr. KP Jayant, Ashish Kaushik, Abhishek Gulati and Anirudh Kumar. Media in-charge Yialish Aashmi had a special contribution.