Business
The Spice Queen of India: Akshita Budhiraja Director of Orika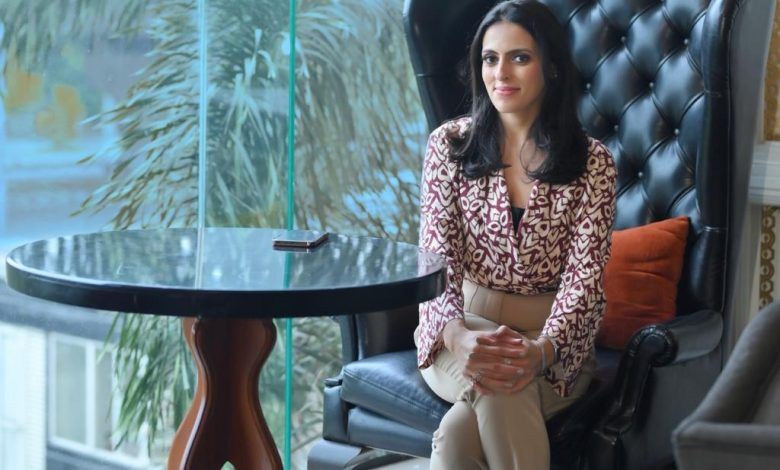 Gurugram: Akshita Budhiraja – the Director of Paras Spices, who studied Marketing at the University of Manchester, is an empowering entrepreneur and a fresh young mind who with her desire to be top of the line and determination, has taken the spice industry by storm.
She, along with her husband, together successfully launched a premium gourmet spice & seasoning brand in 2018, which we all know as Orika.
Having meticulously worked towards achieving goals and further on tying a matrimonial knot into a family of spice business lords, Paras Spice Company was established in 1982, Akshita embraced her true calling.
Becoming an integral part of a company, which is known for its unique & legendary array of spices, herbs, dehydrated vegetables, chicory, and an exhaustive range of food ingredients, she learned about the product, produce & varieties that go beyond what an amateur couldn't generally think past.
Paras as a company are known to deliver excellence, quality & refined products to its customers for they have an ecstatic experience.
Featured on the cover of FLO Sheroes, Akshita also appeared in conversation with Swara Bhaskar at FLO Food Awards 2022. Had exclusive interaction with BW Disrupt.
(This story has not been edited by localpostit.com and is auto generated from a syndicated feed we subscribe to)