Delhi NCR
The ₹2000 Note Conundrum: Are You Giving ₹2000 for a ₹100 Purchase Too?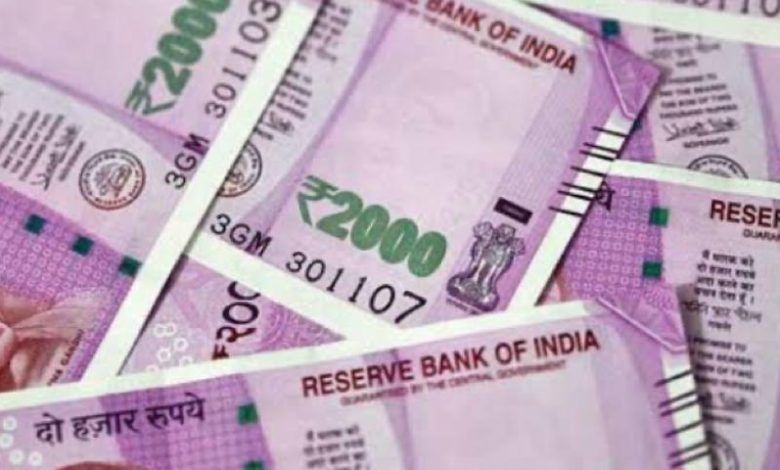 New Delhi: Imagine this: You stroll into your favorite local store, ready to grab that tempting item priced at just ₹100. But here's the twist: Instead of pulling out a crisp ₹100 note, the customer in front of you hands over a whopping ₹2000 bill! Surprising, isn't it? Well, that's exactly what's happening in markets and petrol pumps these days.
Traders and customers are locked in a perplexing battle over the use of ₹2000 notes. It seems that even for small purchases or refilling their tanks, customers are choosing the hefty ₹2000 denomination. The traders, understandably, are growing more and more worried.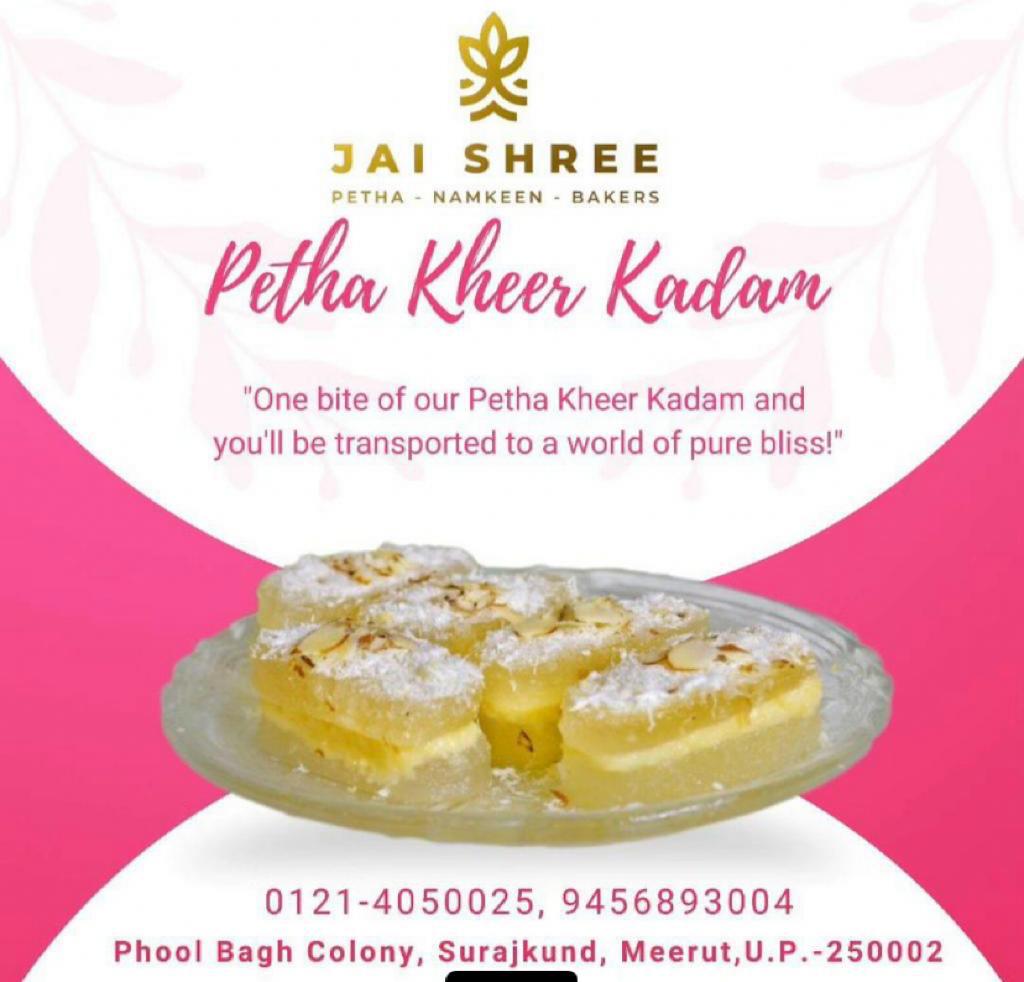 In a bid to address these escalating issues, the Chamber of Trade and Industry (CTI) has penned a compelling letter to the Reserve Bank of India (RBI). Their plea is simple: Provide clear guidelines to ease the tension prevailing in the market. CTI Chairman, Brijesh Goyal, along with President Subhash Khandelwal, emphasized the need for rules that won't inconvenience anyone.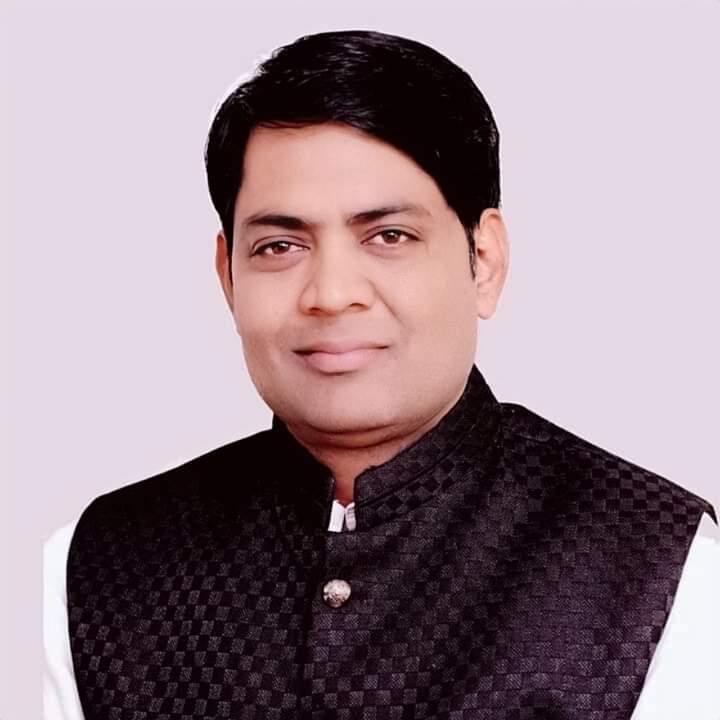 The proposal put forth by CTI suggests that if a purchase exceeds ₹500, accepting a ₹2000 note should be fair game. However, if someone buys an item below ₹500, doubts start to creep in. After all, we already have ₹100, ₹200, and ₹500 notes circulating abundantly. This predicament is causing quite a stir, particularly in Delhi's wholesale market, petrol pumps, dhabas, hotels, showrooms, and grocery stores. Traders are now voicing their concerns, revealing that customers are even handing over ₹2000 notes for measly ₹50-100 purchases, plunging the shopkeepers into a harrowing change crisis.
But let's not forget the flip side. Picture this: A driver in South Ex desperately needing to fuel up, attempting to pay for ₹100 worth of petrol using a ₹2000 note. Sounds harmless, right? Wrong. The petrol pump is running low on change, leaving the attendant in a tight spot. Unable to accept the note, the driver resorts to calling the police. Quite the commotion, wouldn't you say? The question arises: What should the traders, shopkeepers, and dealers do when faced with such perplexing situations?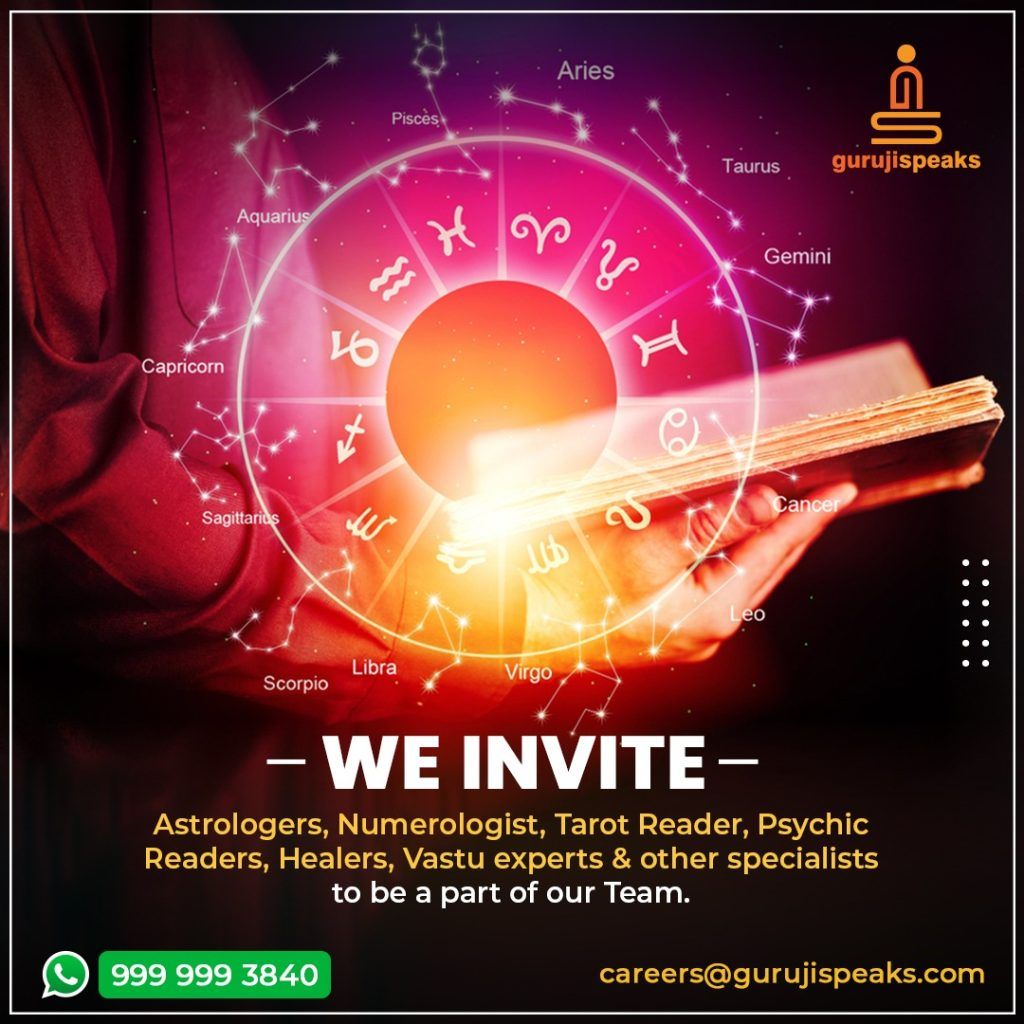 Fortunately, Chairman Brijesh Goyal has a solution. He suggests that until September 30, banks are happily accepting ₹2000 notes for deposit. Even the old ₹2000 notes can be exchanged. So, rather than hoarding them, it's time to deposit those notes and keep the market flowing smoothly. Once in the bank, you can easily withdraw loose change from ATMs or the bank itself. And fear not, dear readers, for there are alternative payment methods at your disposal—think UPI, checks, and good old debit/credit cards—to make your purchases hassle-free.
It's time to bid farewell to the chaos and uncertainty surrounding ₹2000 notes. Say hello to convenience, and let's keep those transactions rolling!