Ghaziabad
Teej Celebrations Bring Joy to Women at VVIP Address Rajnagar Extension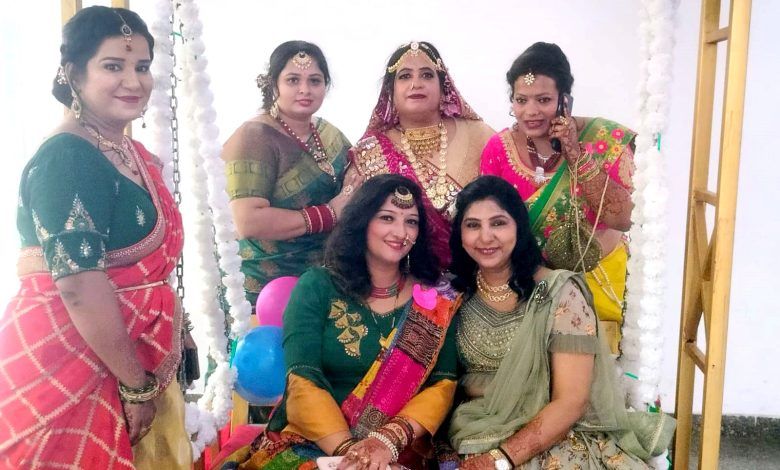 Ghaziabad: In a vibrant and spirited gathering at VVIP Address Rajnagar Extension, women came together to celebrate the festival of Teej with great enthusiasm. The event, organized by Mamta Tyagi and Neha Tyagi, was a splendid display of joy, dance, and camaraderie among the women.
The air was filled with the melodies of monsoon songs as the women swayed and danced to the tunes with joyous fervor. The Teej preparations were adorned with traditional attire, colorful decorations, and a sense of unity that brought everyone closer.
Amidst the festivities, various games were played, and swings were enjoyed by all. The responsibility of organizing the Teej Queen contest was executed with finesse by the judges, who ensured that the event was a remarkable success. Neeti Varma secured the first position, while Pooja Tyagi, President of Radha Club, stood second.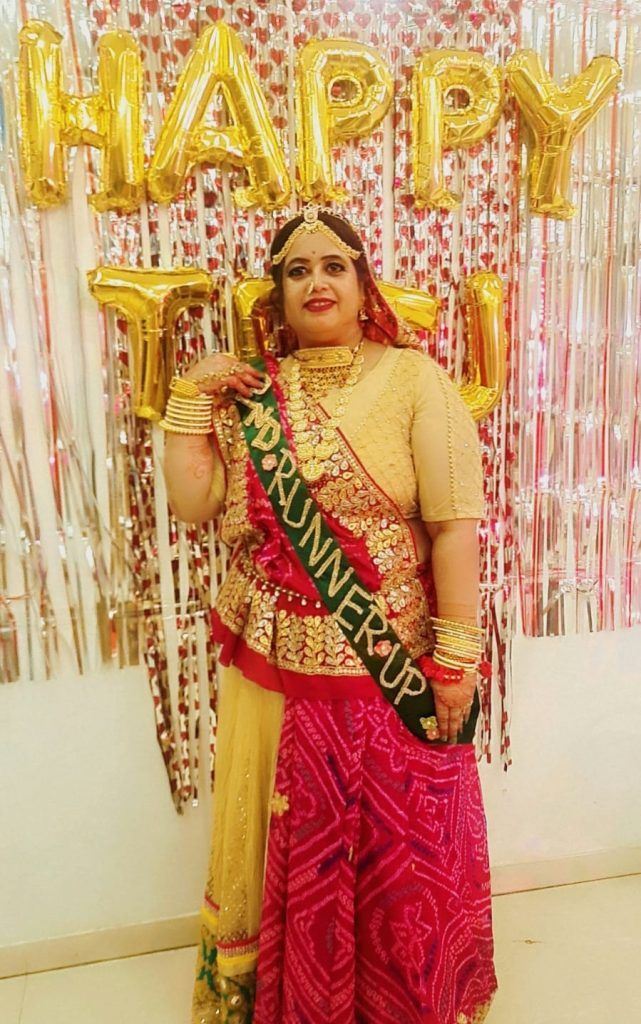 The occasion also witnessed the presence of Anshu Jain, Ekta Tyagi, Pratibha Sandhya, Lata, Jyoti, Rakhi, Switi, Pooja, and Preeti, who added to the vibrancy of the event.
The Teej celebrations were a true reflection of the unity, enthusiasm, and joy that women from all walks of life brought to the event. It was a day of festivity and togetherness that showcased the rich cultural heritage and traditions of the community.