Ghaziabad
Teachers' Day Celebration at Shree Thakurdwara Girls' School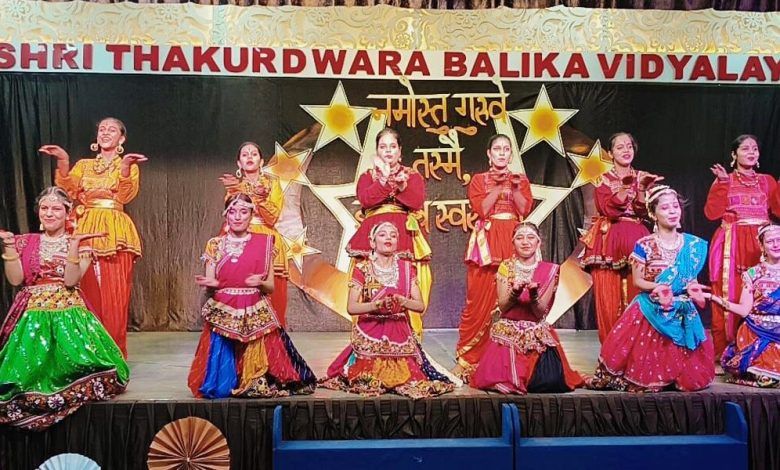 Ghaziabad: Shree Thakurdwara Girls' School celebrated Teachers' Day on September 5th with great enthusiasm and grandeur. The festivities commenced with the lighting of lamps before the statue of Dr. Sarvepalli Radhakrishnan, followed by a heartfelt tribute to the former President.
Numerous colorful programs were presented on this occasion. In honor of the teachers, a collective song was performed, and the beats of the traditional drums and the Garba dance captivated everyone's hearts. The auditorium reverberated with the melodious tunes of "Hare Krishna Hare Krishna Hare Rama Hare Rama," performed gracefully.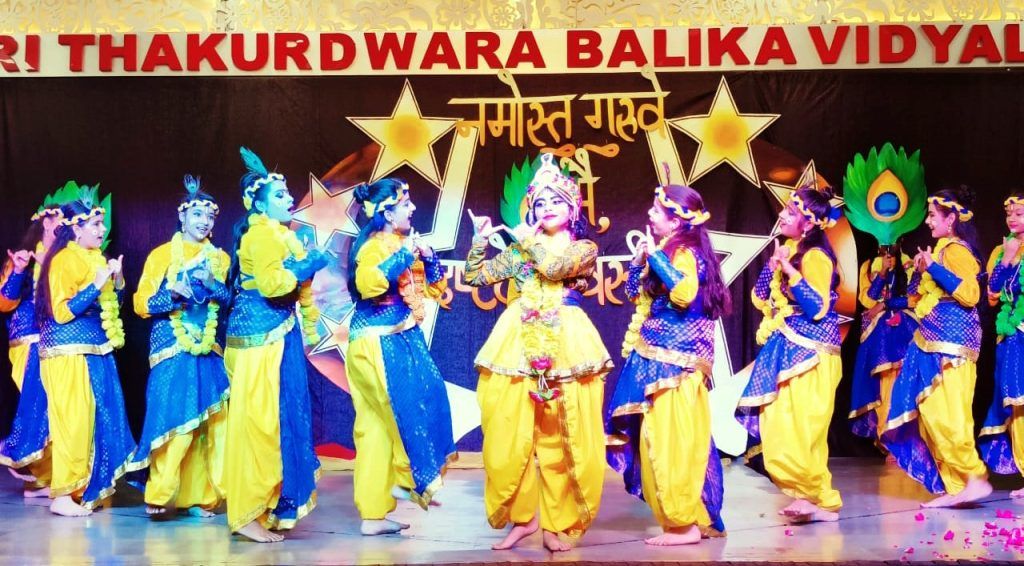 Ajay Goyal, the school's manager, praised the dedicated efforts of the teachers and lavishly praised their contributions. The school's principal, Poonam Sharma, commended the program, boosting the morale of the represented students and recognizing the efforts of the teachers, who serve as role models to the young minds. The event was an excellent way to express gratitude and admiration for the educators who play a pivotal role in shaping future generations.