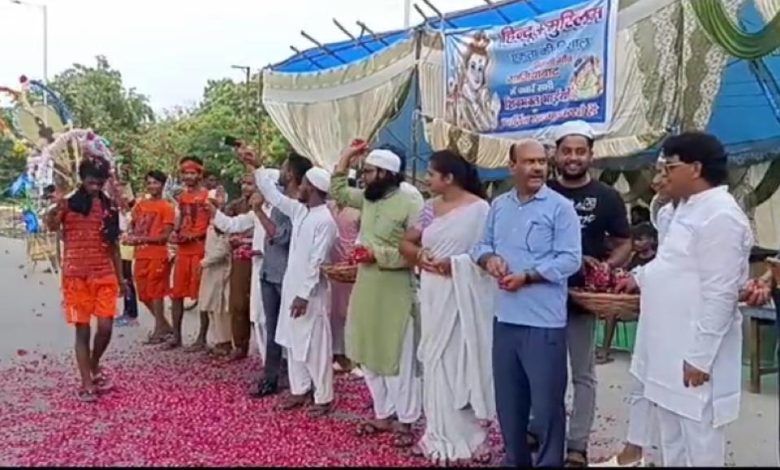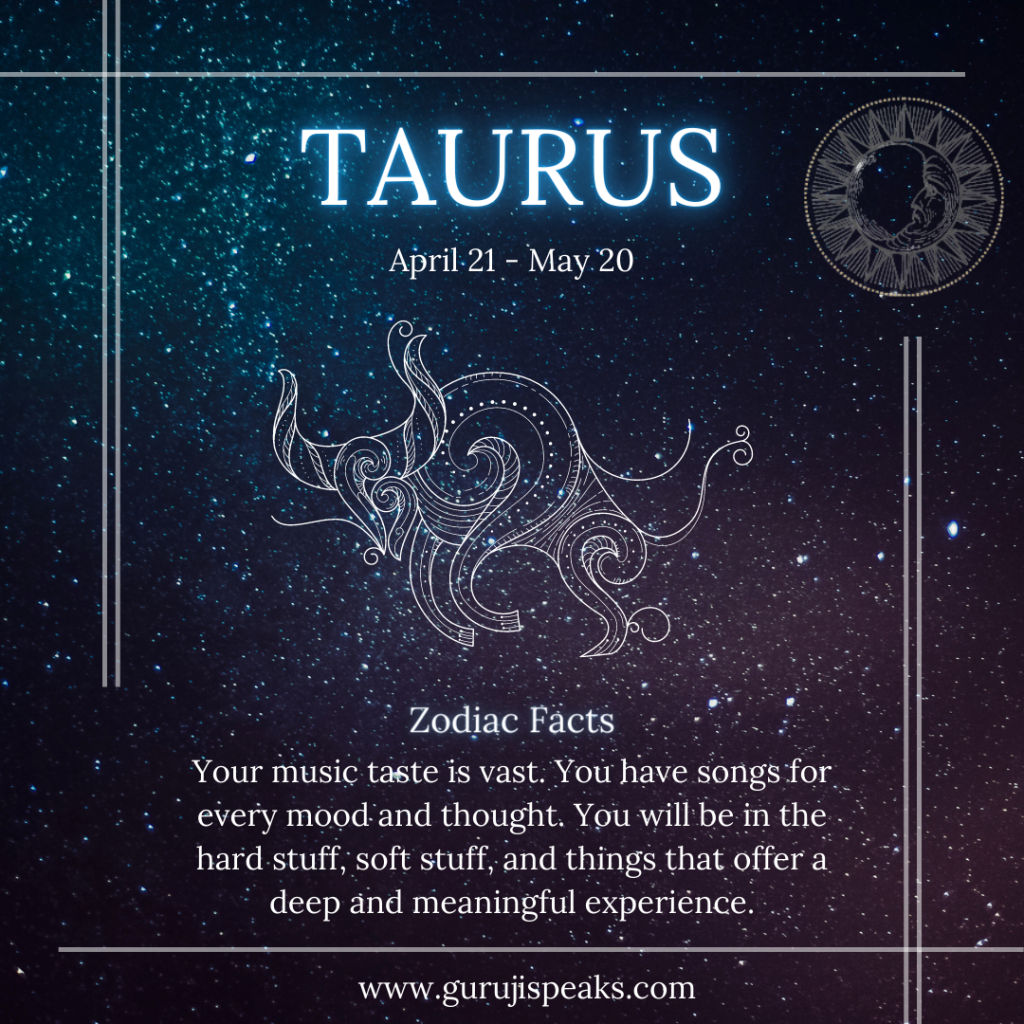 Ghaziabad: In a heartwarming display of communal harmony, the ongoing Kanwar Shivir in front of Sihani village has become a shining example of unity, integrity, and brotherhood. The name of this gathering itself echoes the ideals of Hindu-Muslim unity. Both Hindus and Muslims are actively involved in organizing the event, which has gained significant attention.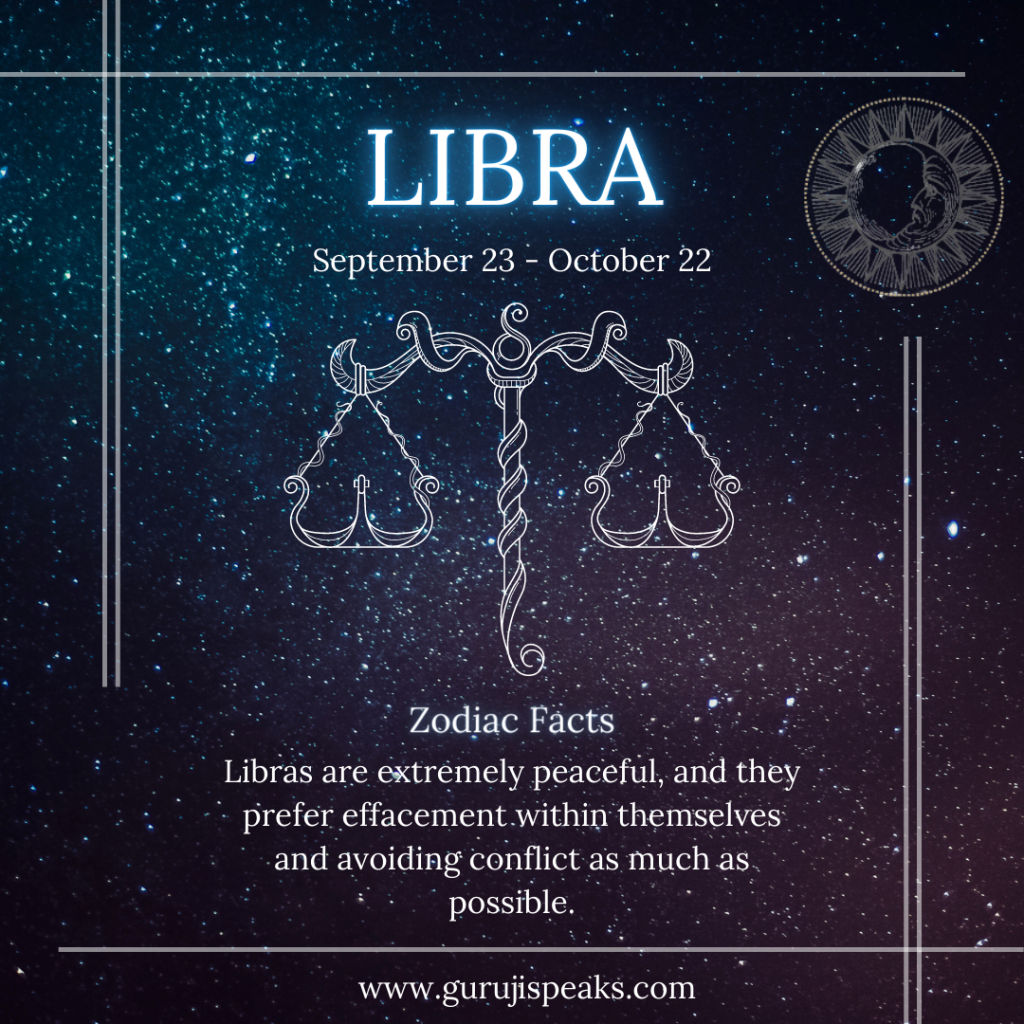 As the Kanwarias (pilgrims carrying sacred water pots) from the Meerut Road arrive at the shivir, they are welcomed with showers of flowers. Elaborate arrangements have been made to cater to the needs of the pilgrims attending the shivir. Even on Wednesday, the Kanwarias were greeted with a flower shower, marking their arrival and emphasizing their significance.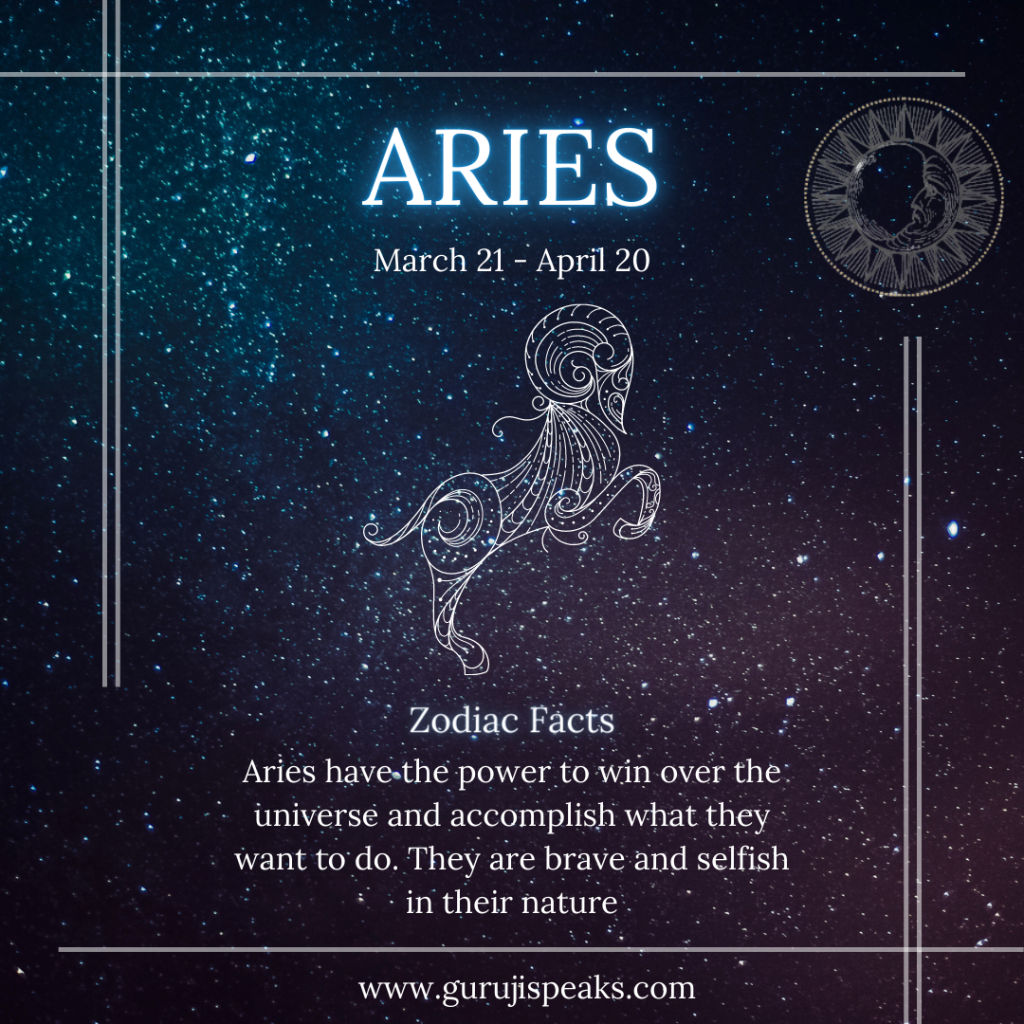 Speaking about the event, Raja Saifi, one of the organizers involved in serving the pilgrims, highlighted the importance of fostering unity and harmony among all communities. He expressed that all festivals serve the purpose of connecting people and promoting togetherness. "We are all one, and no force can undermine our unity, integrity, and brotherhood. This shivir, aptly named 'Hindu-Muslim Unity,' is dedicated to serving the pilgrims and exemplifying our shared values," stated Saifi.
The Kanwar Shivir has become a symbol of unity in diversity, showcasing the power of collective efforts and mutual respect. It serves as a reminder that the bonds between Hindus and Muslims are unbreakable and resilient, defying any attempts to divide them.
The event has garnered widespread admiration, not only for its spiritual significance but also for its message of communal harmony. It stands as a testament to the fact that people from different faiths can come together, set aside their differences, and celebrate shared values.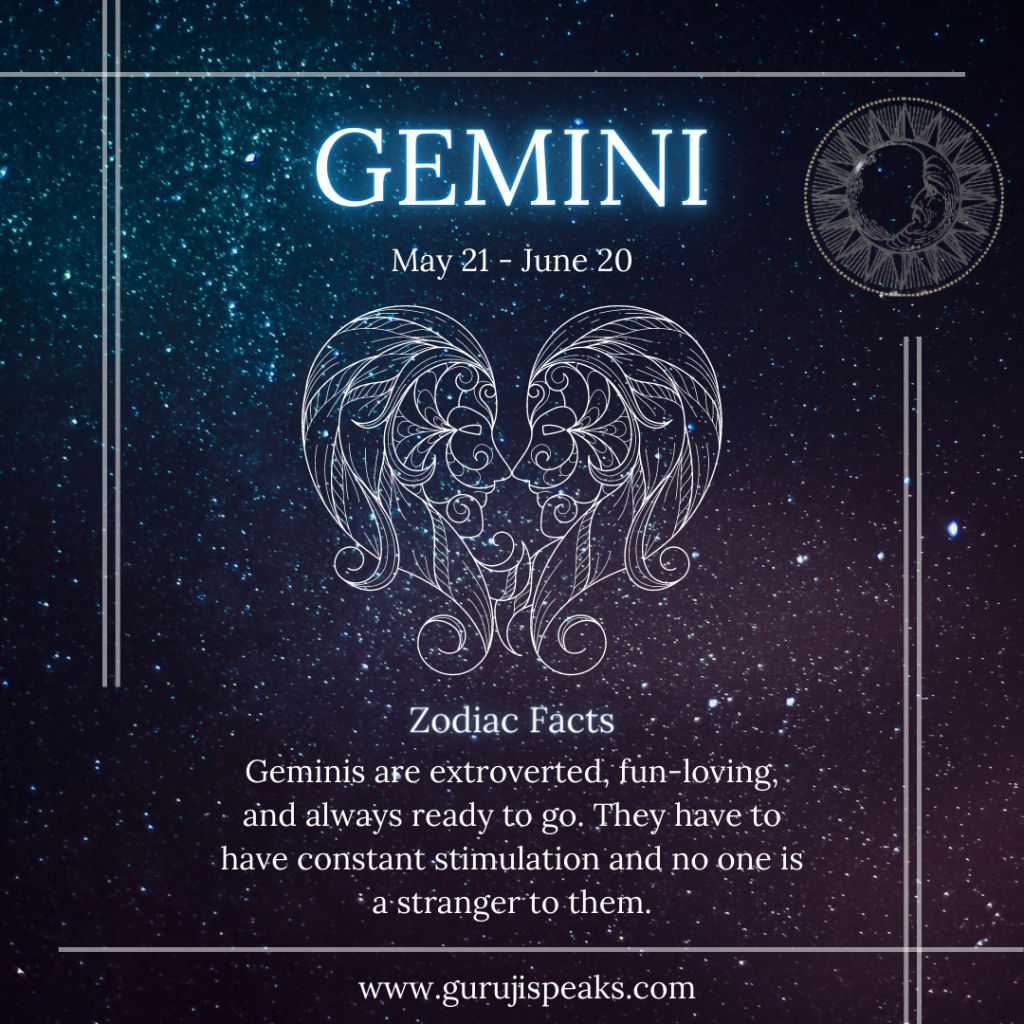 The Kanwar Shivir not only provides a platform for devotees to perform their religious rituals but also offers an opportunity for individuals to engage in meaningful interactions, fostering understanding and mutual respect. The atmosphere is imbued with a sense of brotherhood and camaraderie, emphasizing the unity that transcends religious boundaries.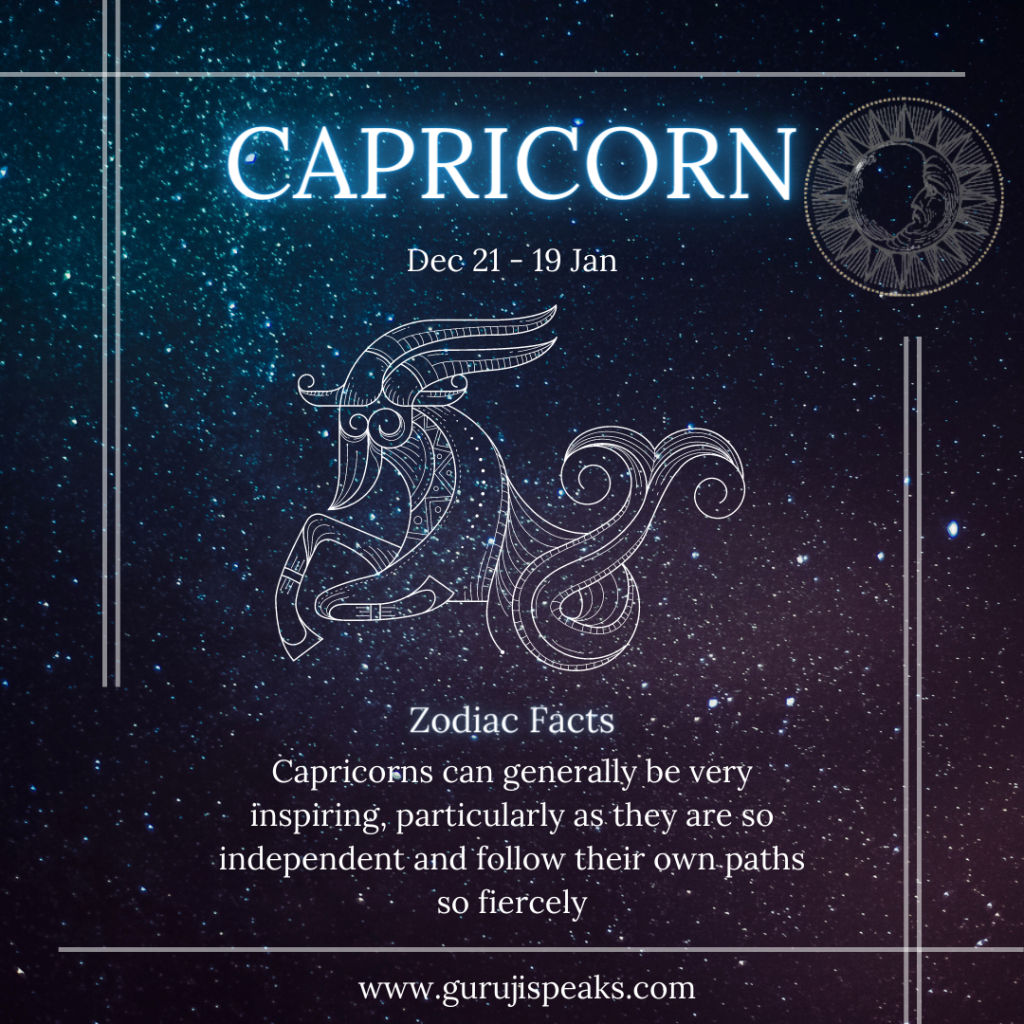 As the shivir continues, it serves as a beacon of hope, inspiring others to embrace inclusivity, tolerance, and acceptance. The organizers and participants have demonstrated that the essence of humanity lies in embracing diversity and celebrating unity in all its forms.