Ghaziabad
Robbery at a Money Exchange Shop in Indirapuram – Shop Owner Loses Nearly 5 Lakhs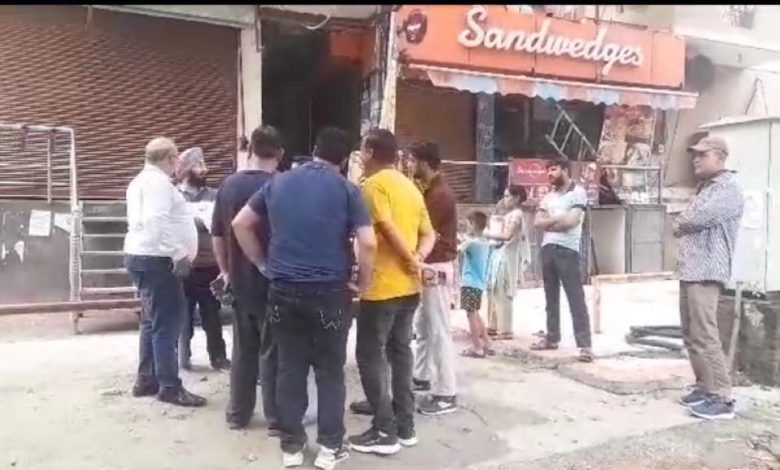 Suspects Threaten and Rob Shop Owner after Posing as Customers
Ghaziabad: A shocking incident of robbery took place in the Vaibhav Khand area under the jurisdiction of Thana Indirapuram, leaving a money exchange shop owner terrified. The incident unfolded when an individual entered the shop posing as a customer, only to be joined by two accomplices later. The trio threatened the shop owner and made off with approximately 5 lakhs in cash. The police have been alerted and are actively investigating the case.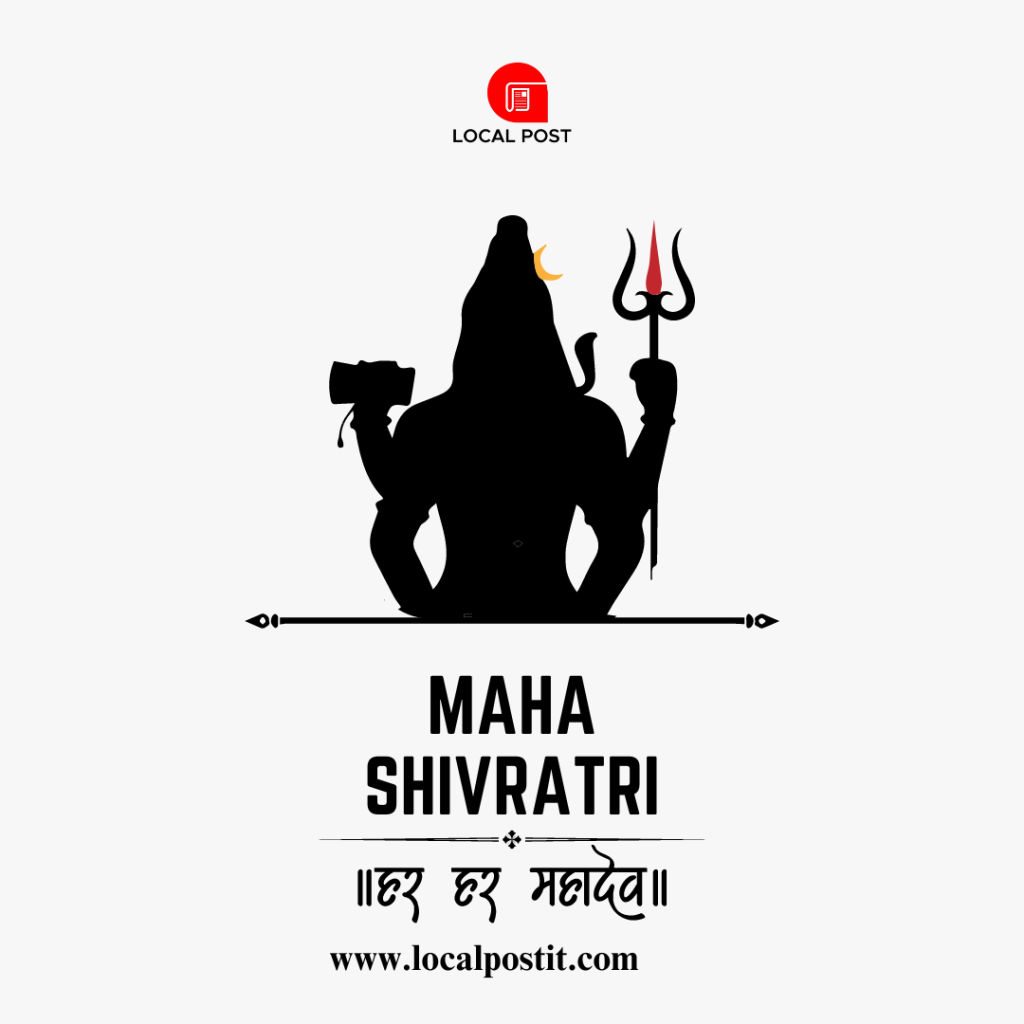 According to eyewitnesses and preliminary investigations, the incident occurred at a money exchange shop located in the bustling Vaibhav Khand market. The suspect initially entered the shop alone and pretended to be a genuine customer. Little did the shop owner know that this was a ploy to carry out a nefarious act.
Moments later, two other individuals entered the shop, joining forces with the first suspect. Brandishing weapons, they instilled fear in the shop owner, forcing him to hand over a substantial amount of cash. The terrified shop owner, in an attempt to protect himself, complied with their demands and surrendered the money, which amounted to approximately 5 lakhs.
The robbers swiftly escaped from the scene, leaving the shop owner stunned and alarmed. The victim immediately reported the incident to the police, providing them with descriptions of the suspects and any other relevant information that could aid in their apprehension.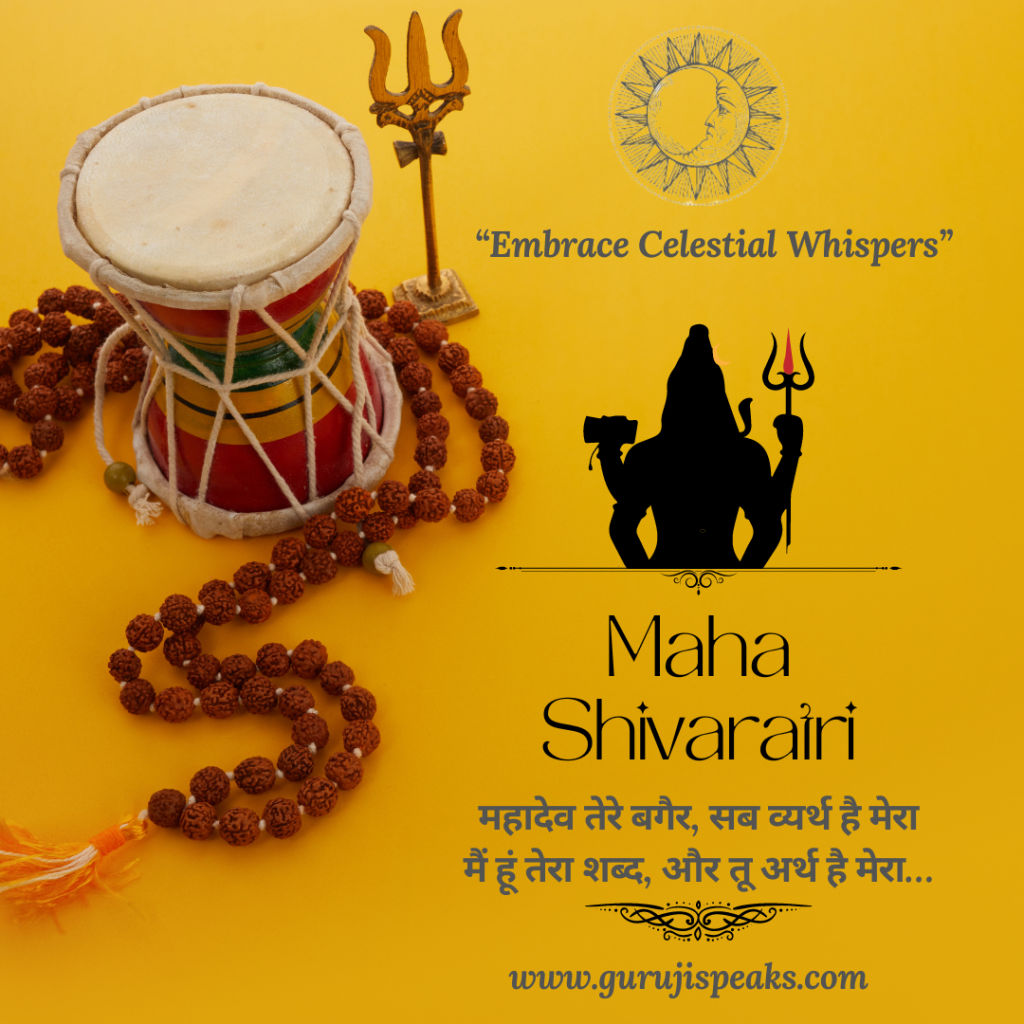 Law enforcement agencies have launched a thorough investigation into the matter, with a focus on identifying and tracking down the culprits. The police are examining CCTV footage from nearby establishments and gathering statements from witnesses to establish a timeline of events and obtain clues that could lead to the arrest of the suspects.
The local police have requested anyone with information related to the incident to come forward and cooperate with the ongoing investigation. They have assured the public that all information will be treated confidentially.