Meerut
Trending
Religious Markings Stir Controversy at Meerut School; Principal Urges Tolerance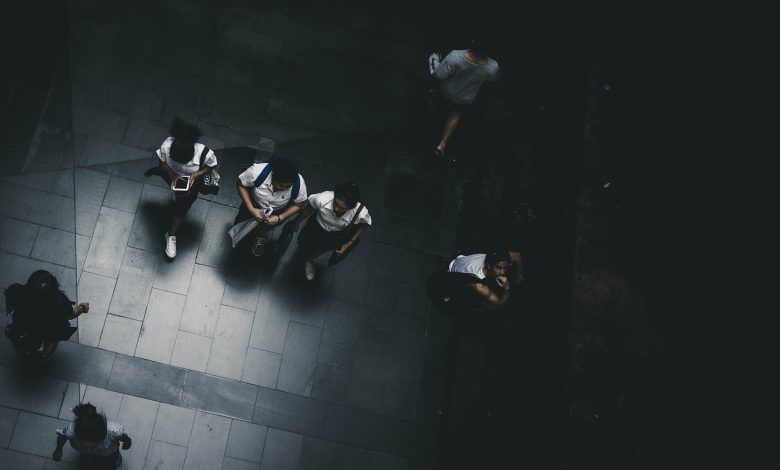 Meerut: A school expelled a class 11th student for influencing Hindu Students to distance themselves from Muslim pupil, citing examples from films like Kashmir Files and The Kerala Story. However, girls' parents alleged that their daughter arrival at school with religious markings sparked a commotion. The incident took place during the ongoing month of Sawan, a period when the student had been observing fasting and adorning a religious tilak (vermilion mark) and a Rudraksha necklace while attending classes.
The school's teachers allegedly raised objections to the student's appearance and reported the matter to the Principal, Ms. Bhavna. Following the complaint, Ms. Bhavna held a meeting with the student's family and advised them against sending the student to school with such religious symbols, stating that it might create discomfort for students of other faiths.
The situation has become a topic of intense debate in the area, with opinions divided on the matter. The student's parents have accused Principal Bhavna of pressuring them to sign an application, which reportedly stated that they are willingly withdrawing their daughter from the school. The parents claim that the principal threatened them with possible repercussions for both the daughter and the mother if they refused to comply.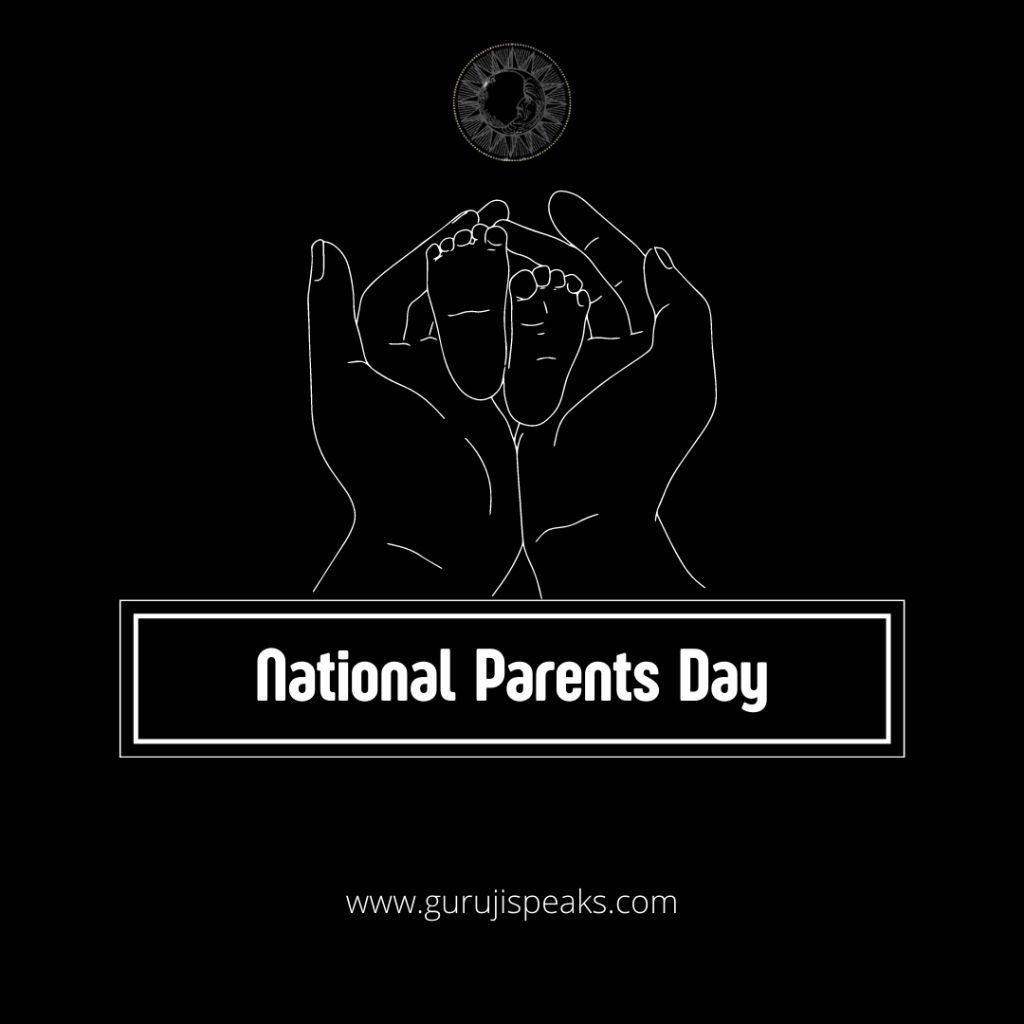 In response, Principal Bhavna defended her stance, stating that the school is home to nearly 700 students, among whom approximately 10 percent belong to the Muslim community. Given the diversity, the Principal believes that allowing students to make statements that could be interpreted as provocative or promote religious intolerance should be avoided.
The student in question, expressed her desire for the school to educate students about the implications of 'love jihad' and promote awareness on the subject. She emphasized the importance of understanding different viewpoints and fostering harmony in a multicultural environment.
As the matter continues to be a topic of discussion, parents, students, and local authorities await further developments to ensure a balanced and respectful resolution.
Stay tuned for updates on this developing story.