Ghaziabad
Rakesh Tikait Denied Entry by Delhi Police at Ghazipur Border; Traffic Diverted, Traffic Paralyzed in Massive Jam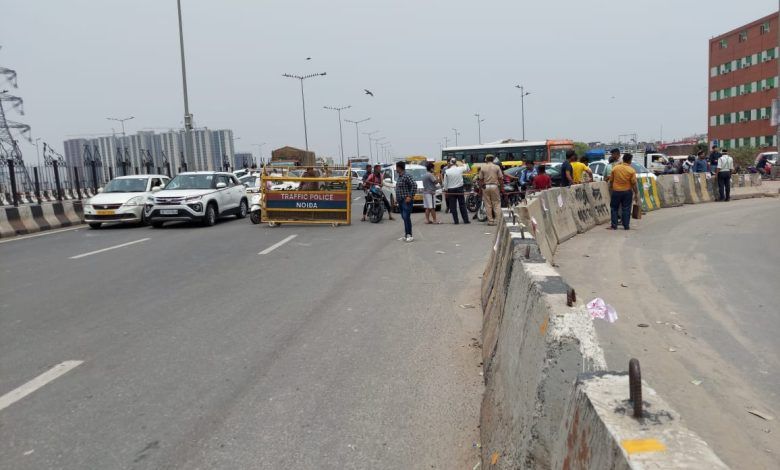 Ghaziabad: Rakesh Tikait, the prominent farmer leader, arrived at the UP-Ghazipur border today to address a gathering at wrestler's protest in Delhi. However, he was denied permission by the Delhi Police to enter the national capital. The farmers, in solidarity with Tikait, had been sitting on a dharna at the Ghazipur border.
Due to the ongoing situation, the traffic was diverted to Noida, resulting in a massive traffic jam. Commuters faced significant inconvenience as the roads leading to the border area were congested.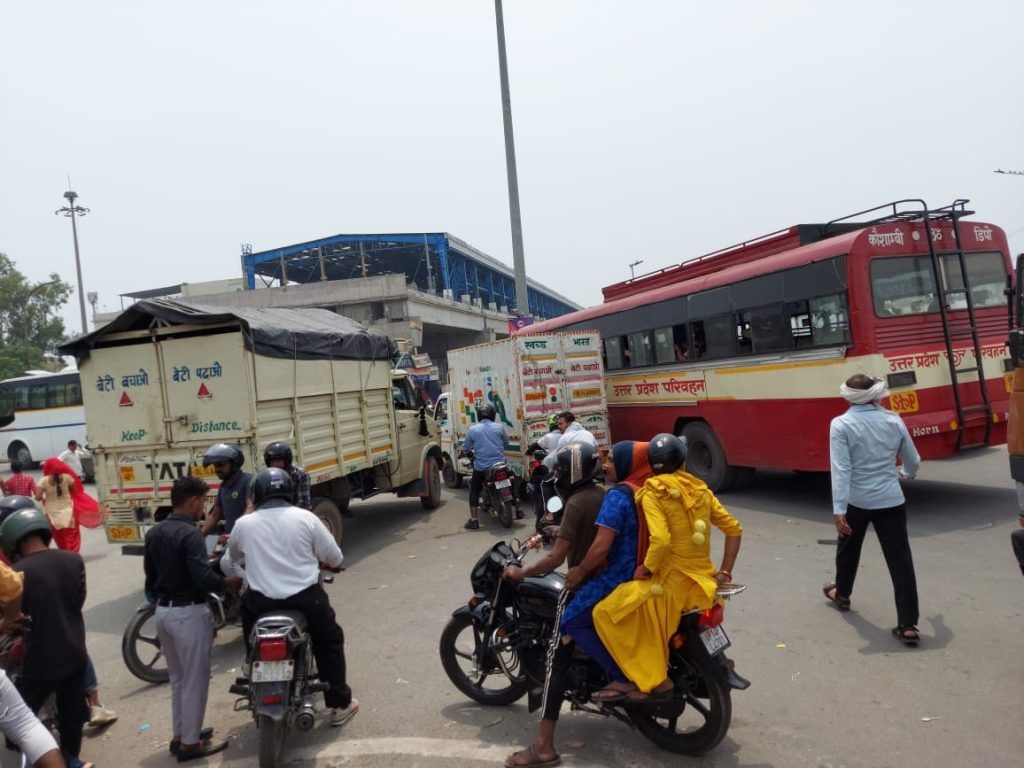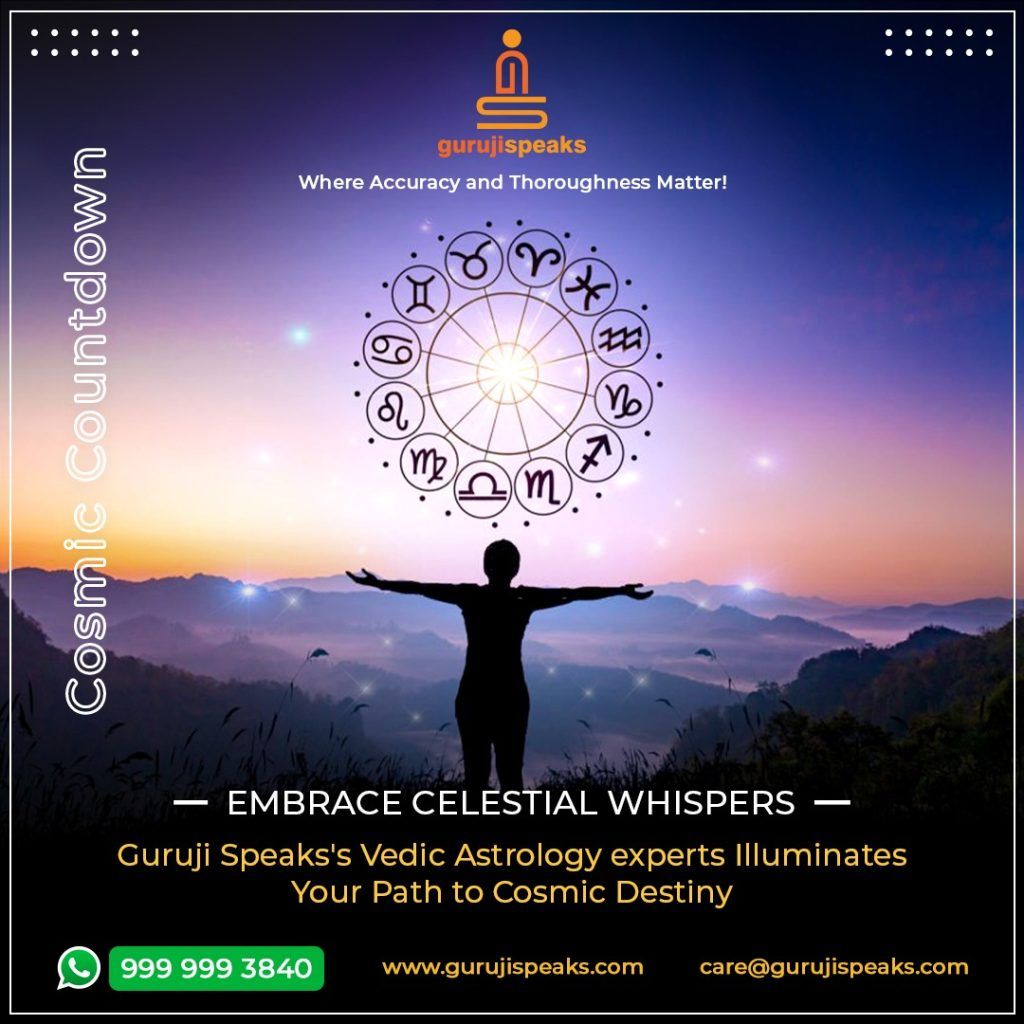 Rakesh Tikait, known for his influential role in the farmers' protest, had intended to speak to the wrestlers and address their concerns. His presence at the Ghazipur border drew a large crowd of farmers.
Authorities took measures to manage the traffic situation by diverting vehicles towards Noida, but the heavy flow of vehicles caused a massive jam, affecting commuters' daily routines.