Ghaziabad
Trending
Parevartan School Embraces Mind-Body Harmony on 9th International Yoga Day: A Path to Serenity and Well-being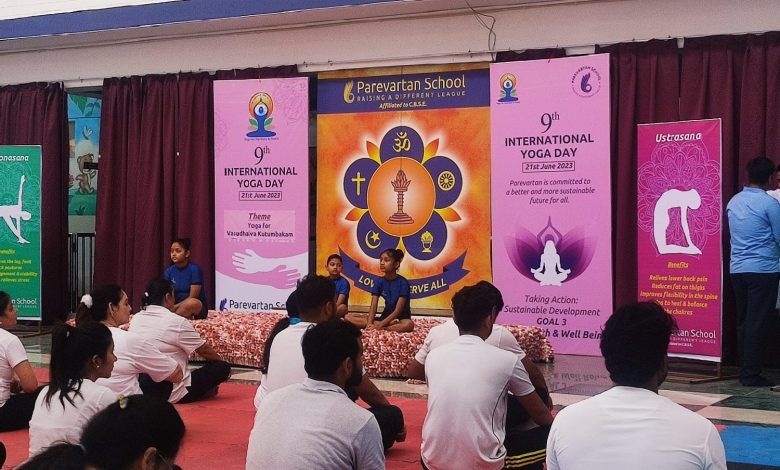 Ghaziabad: Parevartan School, Rajnagar Extension, embraced the spirit of holistic living and mental well-being as it joyously observed the 9th International Yoga Day on June 21, 2023. The school grounds resonated with a sense of tranquility and inner peace as teachers, students, and staff came together to celebrate this global event under the theme of 'Vasudhaiva Kutumbakam,' emphasizing the universal familyhood of humankind.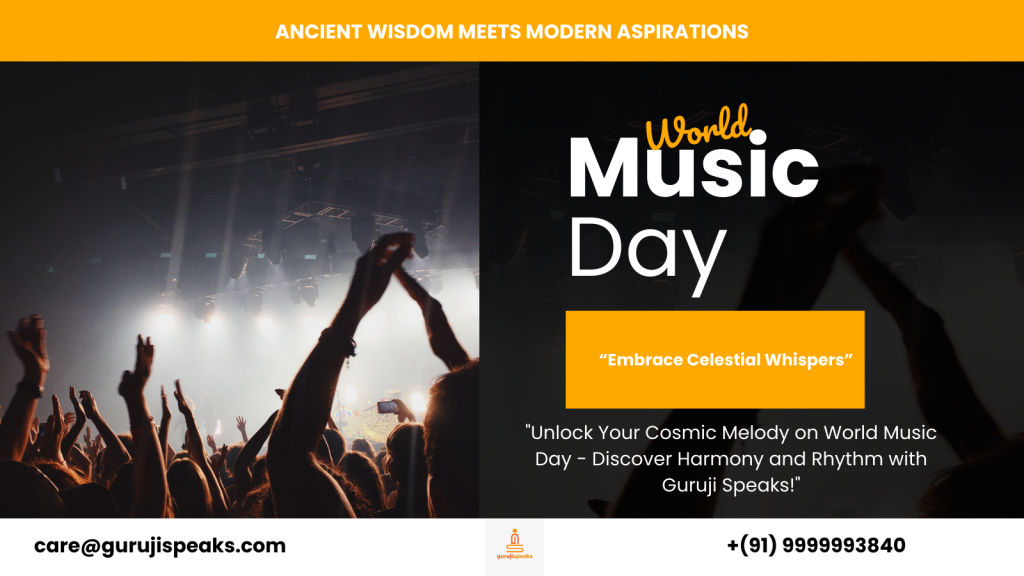 The day's proceedings commenced with an invigorating welcome speech delivered by the Chairperson of the school, Vinu Chaudhri. In her address, she shed light on the imperative of leading a healthy lifestyle in today's fast-paced and demanding world. The speech was accompanied by a heartfelt recitation of a poem, setting a contemplative tone for the event.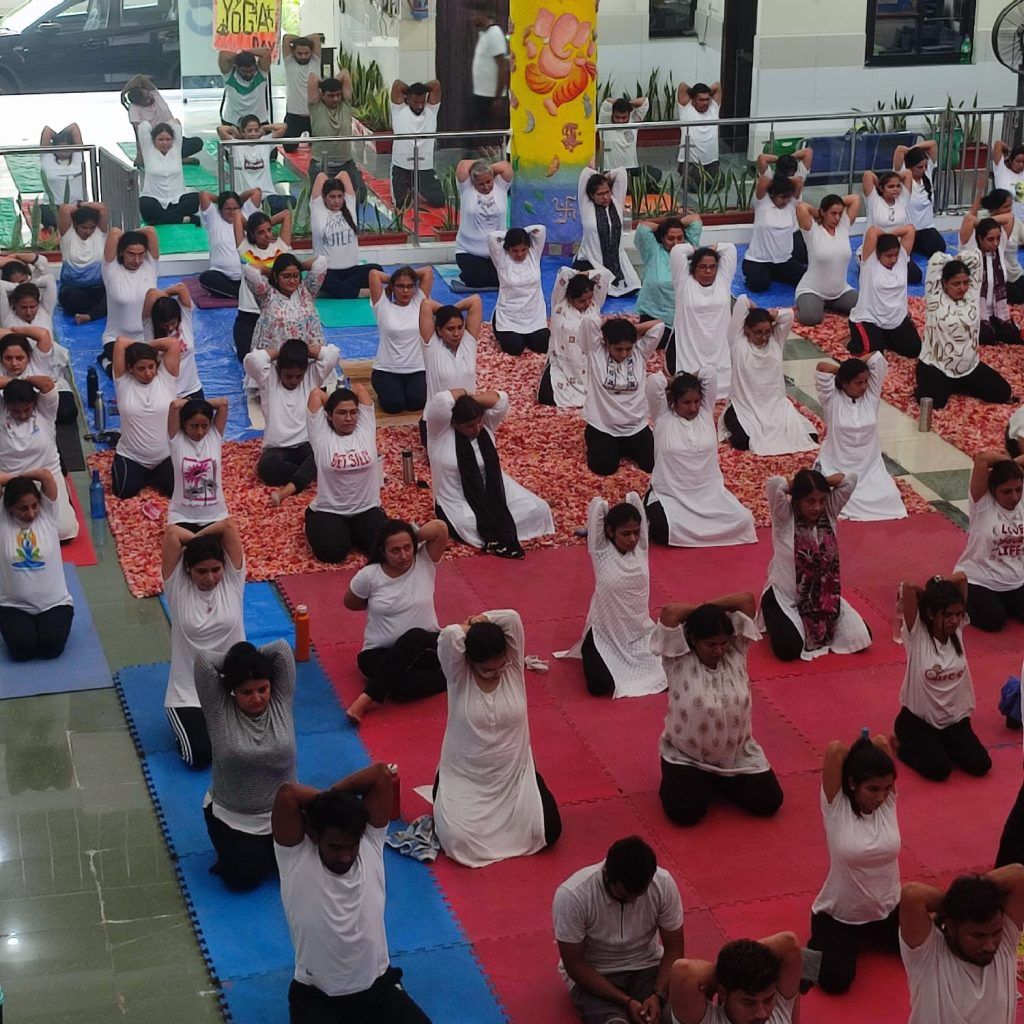 Taking the reins of the occasion, the skilled and certified Yoga instructor, Gaurav Gurushree, assumed command and captivated the audience with his mastery of various Yoga asanas. Alongside the demonstrations, he also shared fascinating insights into the origins and benefits of each posture. Enthusiasm rippled through the entire school staff as they eagerly participated in this mindful gathering.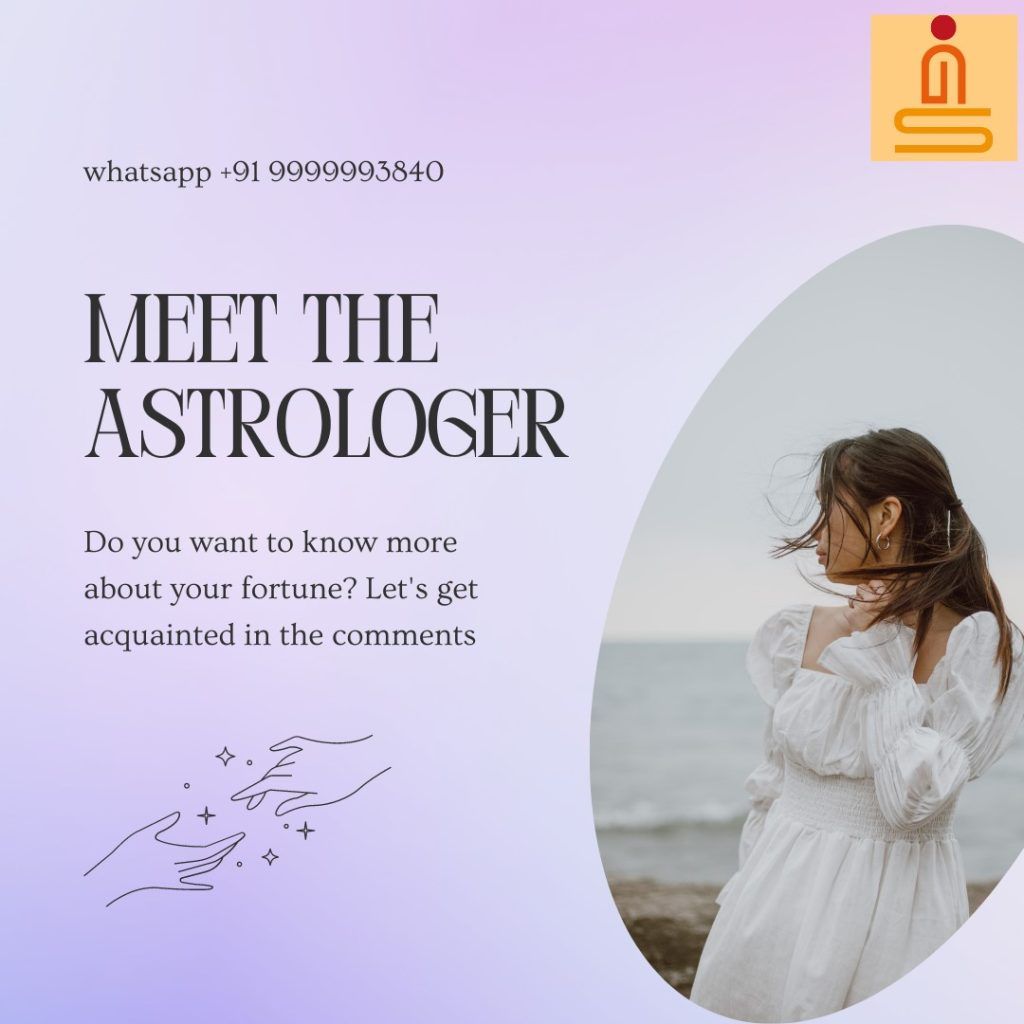 Meditation, Pranayama (breathing exercises), and laughter Yoga were among the multitude of Yogic activities that engaged and invigorated everyone present. These practices served as a gateway to physical and mental harmony, fostering a sense of unity and well-being among the participants.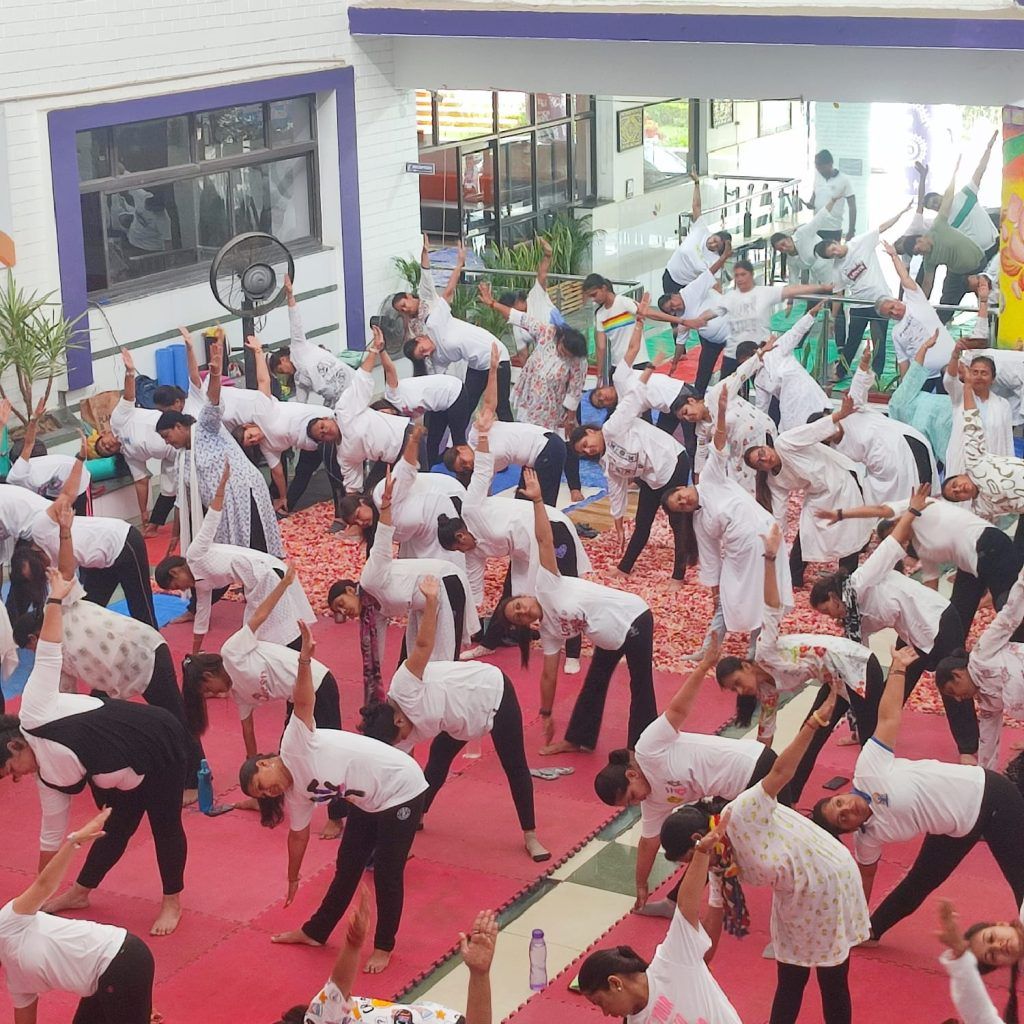 The culmination of the program came with the heartfelt 'Vote of Thanks' delivered by the school's principal, Sangeeta Sharma. She expressed her deep appreciation for the significance of maintaining a healthy mind and body and extended her gratitude to each individual who contributed to the success of the event. The occasion brimmed with boundless energy and active involvement from all participants, serving as a noteworthy step toward embracing a dynamic yet serene lifestyle.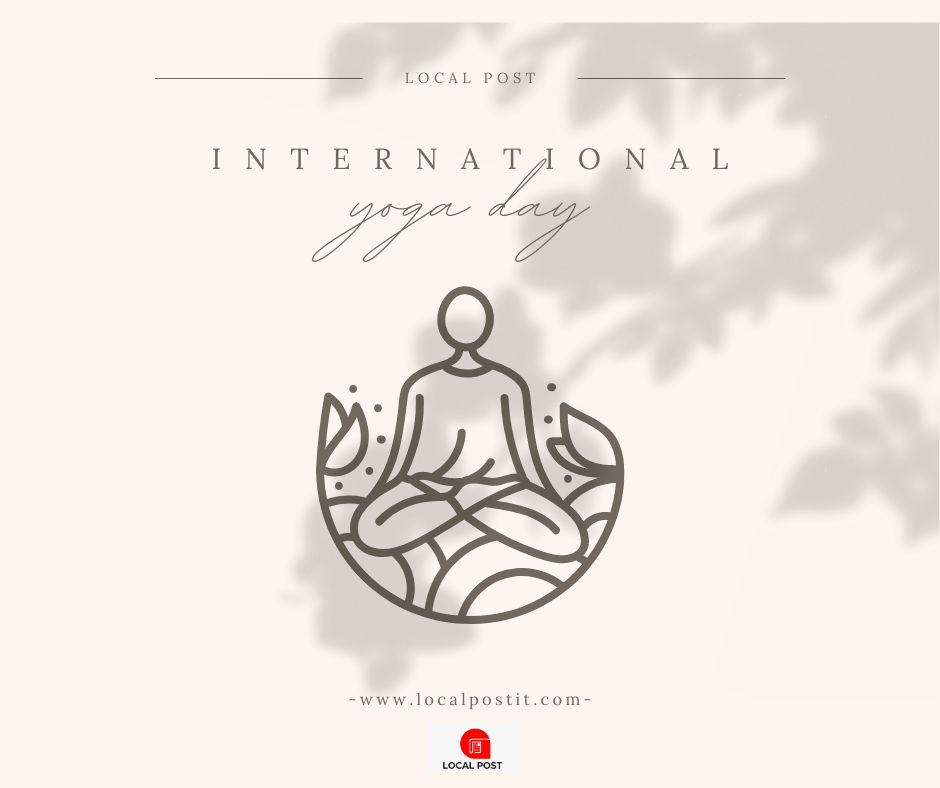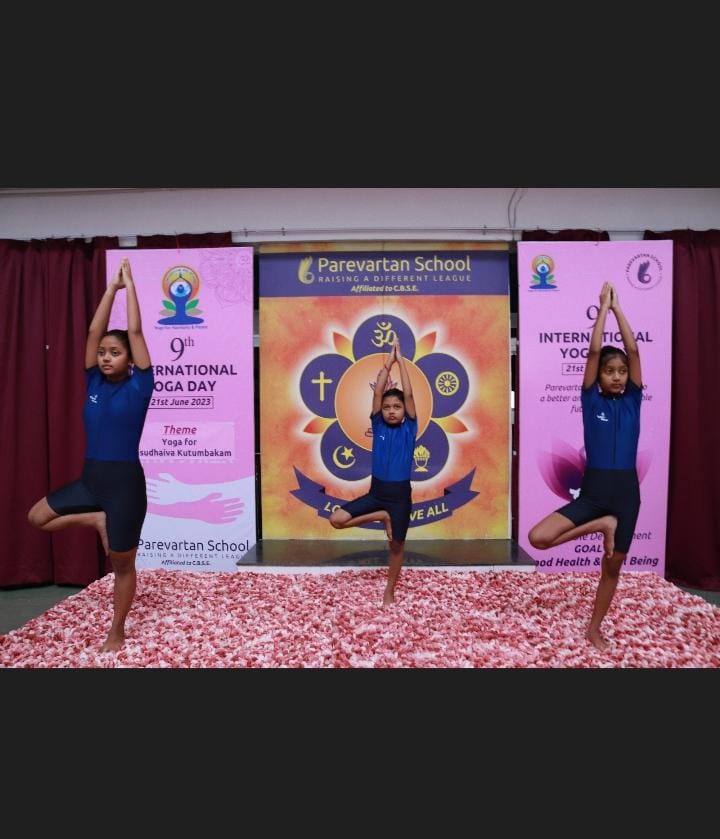 The celebration of the 9th International Yoga Day at Parevartan School, Rajnagar Extension, was not merely an event; it was a profound testament to the power of Yoga as a means to achieve overall well-being. The collective embrace of this ancient practice resonated with the understanding that Yoga transcends boundaries, uniting individuals from all walks of life in a shared pursuit of a better and healthier existence.