Ghaziabad
Parevartan School Celebrates 20th Foundation Day with Joy and Gratitude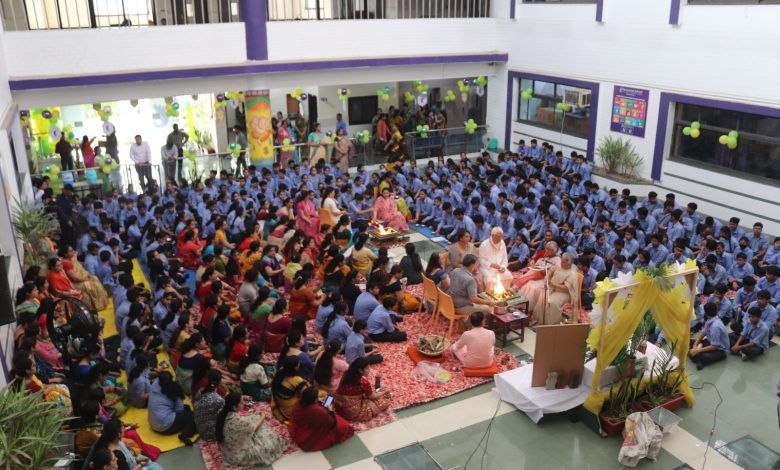 Ghaziabad : On the auspicious occasion of Gurupurnima, Parevartan School in Raj Nagar Ext, Ghaziabad celebrated its 20th Foundation Day with great fervor and enthusiasm. The school premises were filled with a sense of serenity as the day commenced with an auspicious Hawan, followed by blessings from the Almighty bestowed upon the Chairperson 'Amma ji, heads from the management, and the dedicated teaching and non-teaching staff, who were accompanied by the Parvartanites.
The highlight of the celebration was the unveiling of a bust dedicated to the school's founding father, Late Sir Brigadier V. S. Chaudhari. It was under his constant guidance and mentorship that the school had scaled the heights of success. The unveiling ceremony was a tribute to his visionary leadership, which has shaped the institution into what it is today.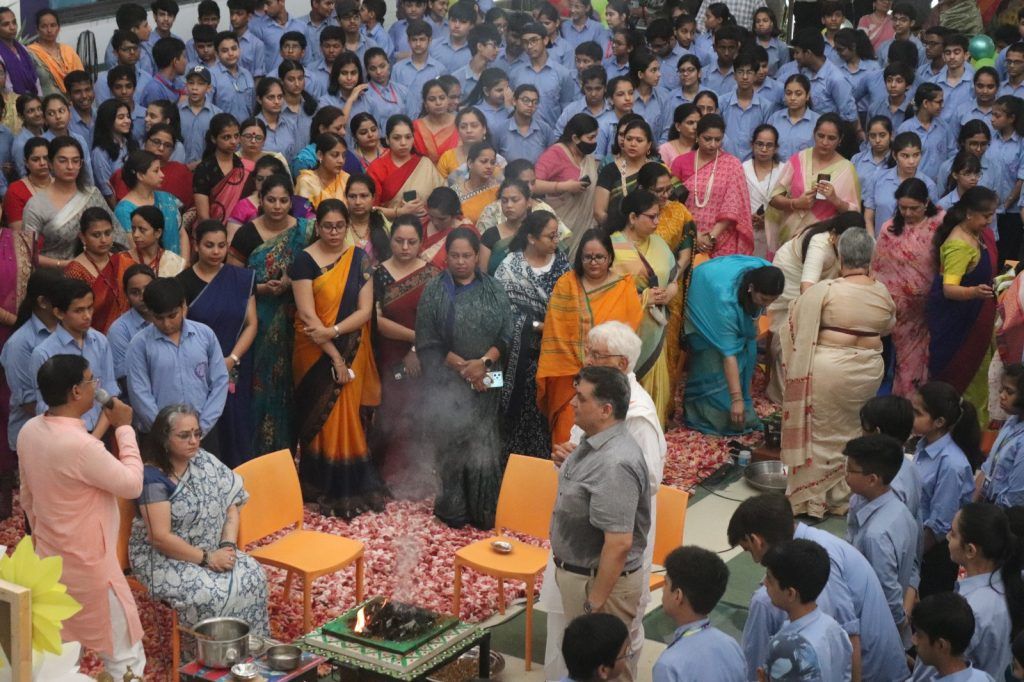 The event also served as an opportunity to honor the outstanding performers of the CBSE Board Examinations. The Parevartanites, filled with enthusiasm, gathered to applaud their peers' achievements and showcase their collaborative spirit. The school took pride in acknowledging the hard work and dedication displayed by these students, recognizing them as shining examples for future generations.
Continuing the celebration, the management had organized a fun-filled grand dinner at Awadh Palace. The event was graced by the presence of the first batch of students who had embarked on their educational journey with Parevartan School, accompanied by their parents. This reunion brought back nostalgic memories and served as a testament to the wonderful journey the school has undertaken over the past two decades.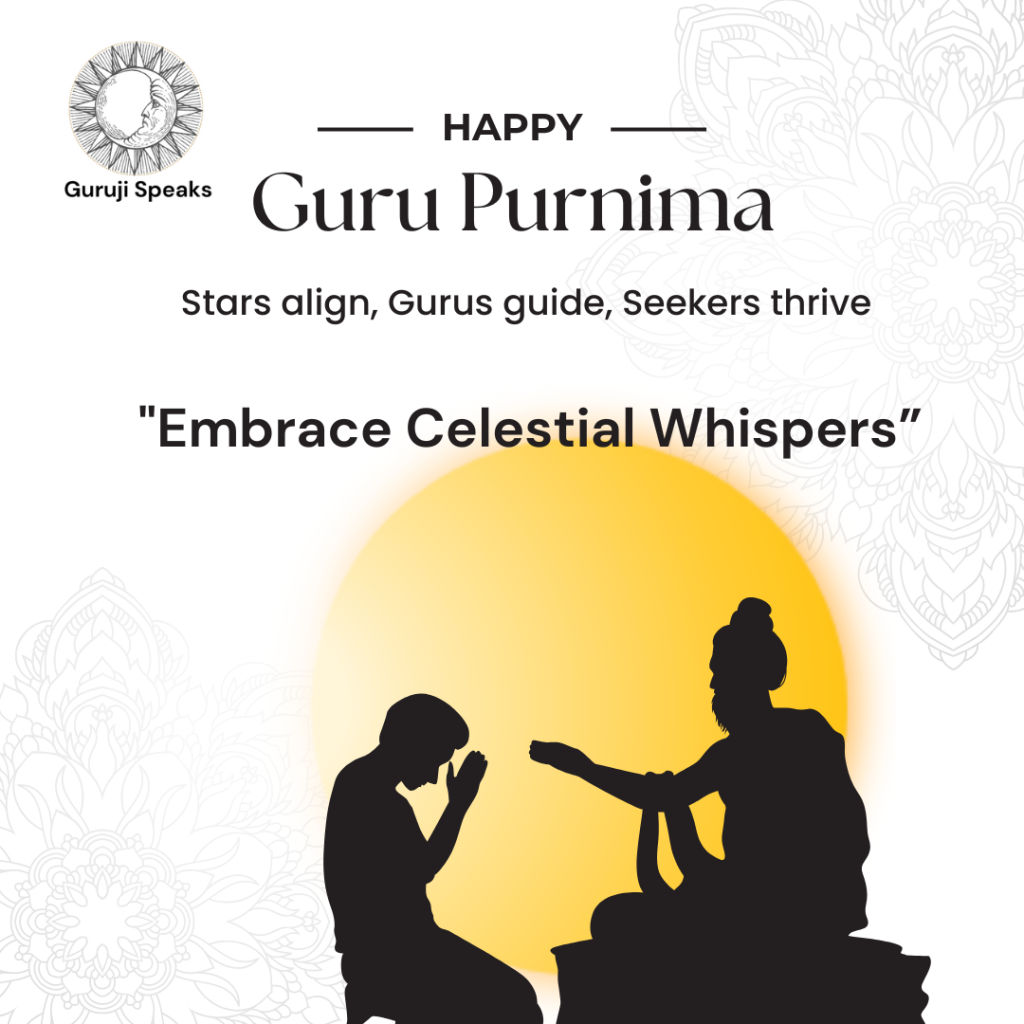 In addition to the festivities, the Foundation Day celebration aimed to boost the morale of the dedicated team members. The teachers who had spent 5, 10, 15, and 20 years with the organization were recognized and awarded for their unwavering dedication and commitment to the growth and development of the school. Their loyalty and hard work have played an instrumental role in shaping the minds of countless Parvartanites.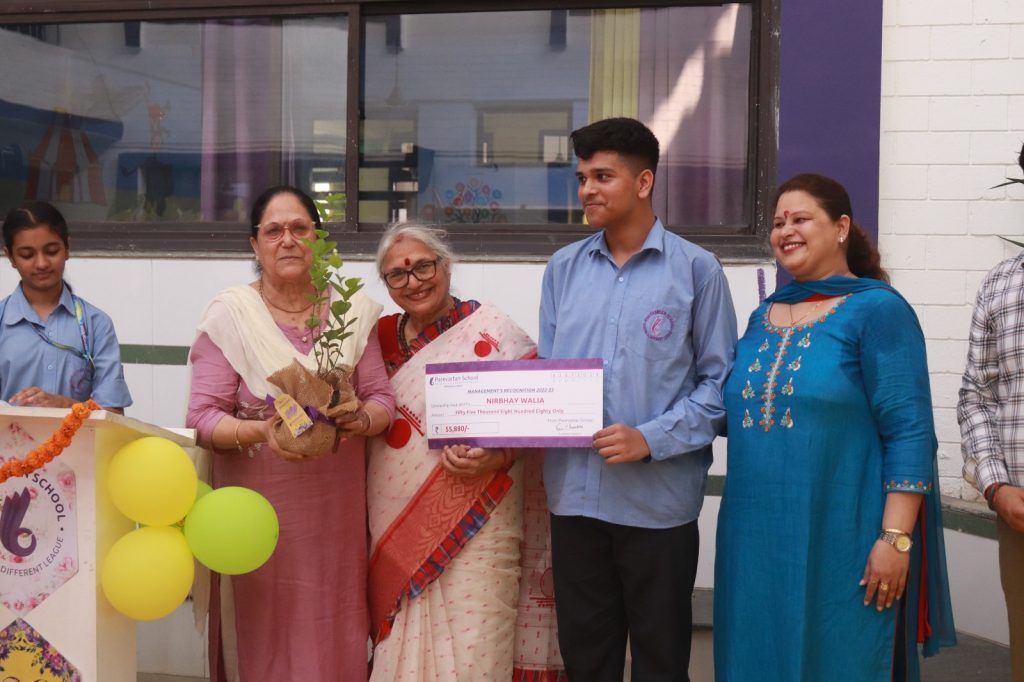 As the day concluded, it left an indelible mark on the hearts and minds of everyone associated with Parevartan School. The 20th Foundation Day celebration not only paid tribute to the past but also served as a reminder of the school's continuous pursuit of excellence in education. With a vision inspired by Late Sir Brigadier V. S. Chaudhari, Parevartan School remains committed to nurturing future generations and shaping them into responsible and compassionate individuals.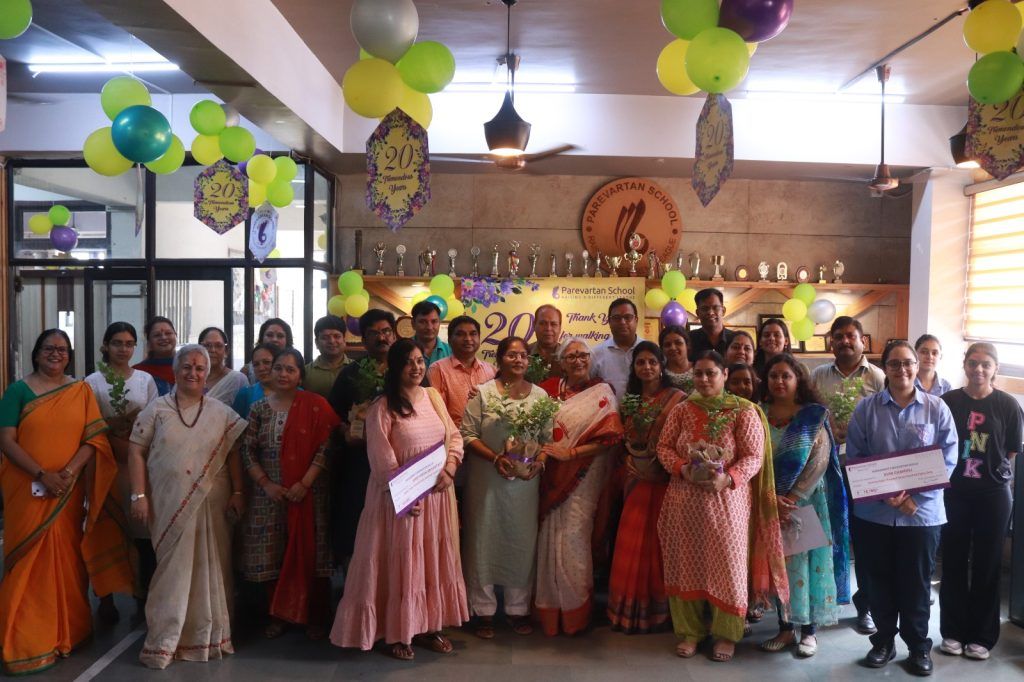 The event reaffirmed the school's commitment to providing quality education and fostering an environment where students can thrive. With each passing year, Parevartan School continues to inspire and empower young minds, ensuring a brighter and more promising future for all Parvartanites.