Ghaziabad
Operation Savera: Uttar Pradesh Police's Senior Citizen Support Initiative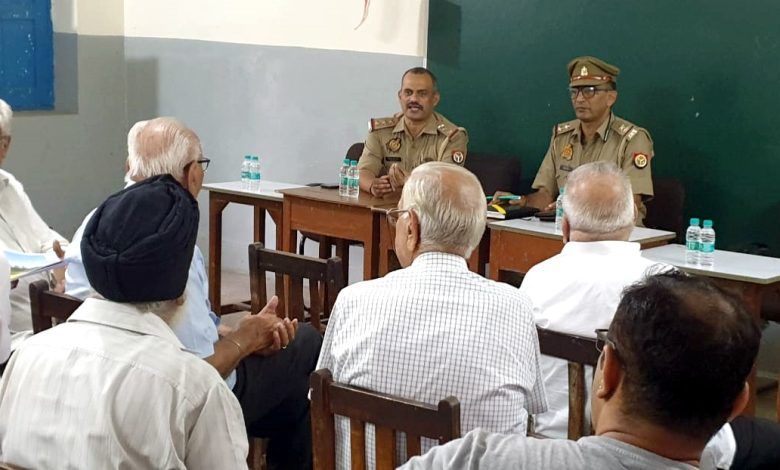 Ghaziabad: Following the success of the Pink Booths initiative aimed at enhancing women's safety under the leadership of Police Commissioner Ajay Mishra, the Ghaziabad Police is now rolling out another groundbreaking program, this time focusing on senior citizens.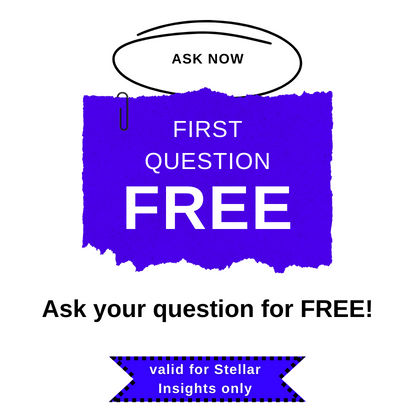 The Uttar Pradesh Police has launched "Operation Savera," a dedicated effort to address the immediate concerns of retired individuals and senior citizens. Under this program, police teams are assigned to various police stations to identify and engage with residents aged 60 and above. These teams visit the senior citizens at their homes, initiate discussions, and take note of their needs and issues.
During these visits, the police record essential information, including the seniors' names and mobile numbers. This comprehensive approach aims to create a database that can be used for rapid response in case of emergencies or to address various concerns raised by the senior citizens.
Operation Savera is a testament to the Ghaziabad Police's commitment to community welfare and safety, particularly for those who have contributed significantly to society during their active years. This initiative not only enhances the sense of security among senior citizens but also strengthens the bond between the police force and the community they serve.