Ghaziabad
Trending
Neglected Roads and Delayed Construction Pose Safety Hazards in Siddharth Vihar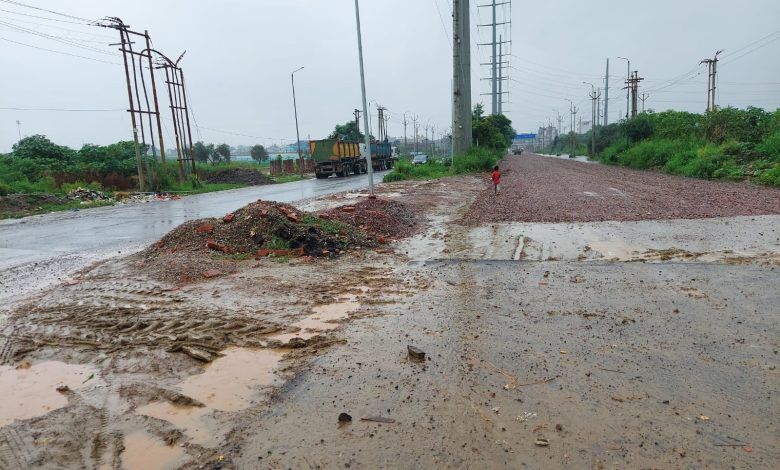 Ghaziabad: Siddharth Vihar, a residential area located along NH-9, is grappling with multiple road-related issues that are causing concern among its residents. The road connecting NH-9 and New Link Road, passing through TNTE Golf Chakkar and DPS Siddharth Vihar School, has been in a deteriorating state for a while now. Adjacent to this road lies Gaur Siddhartham Society, which witnesses heavy traffic from residents commuting to Rahul Vihar, Noida, Ghaziabad Railway Station, Naya Bus Adda, Indirapuram, and other nearby locations.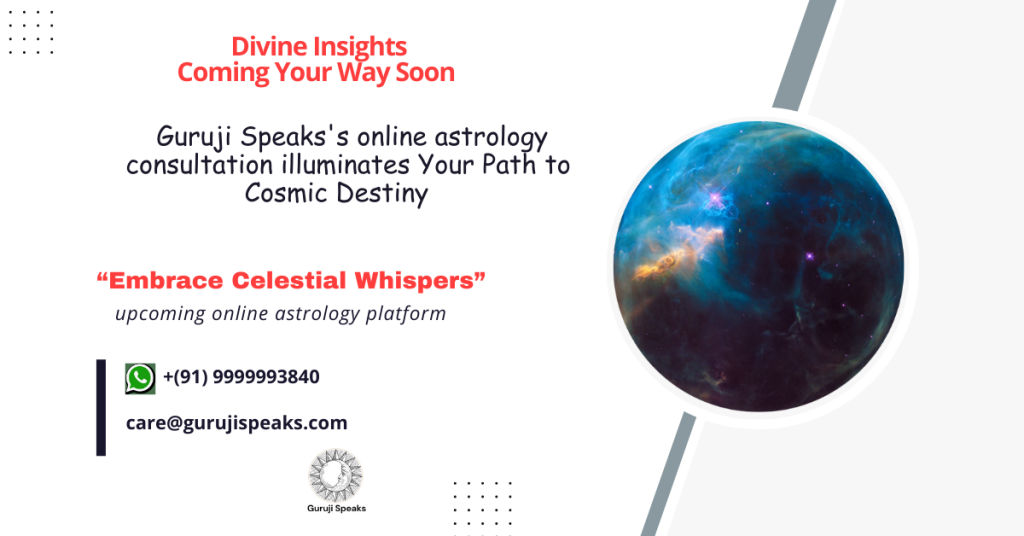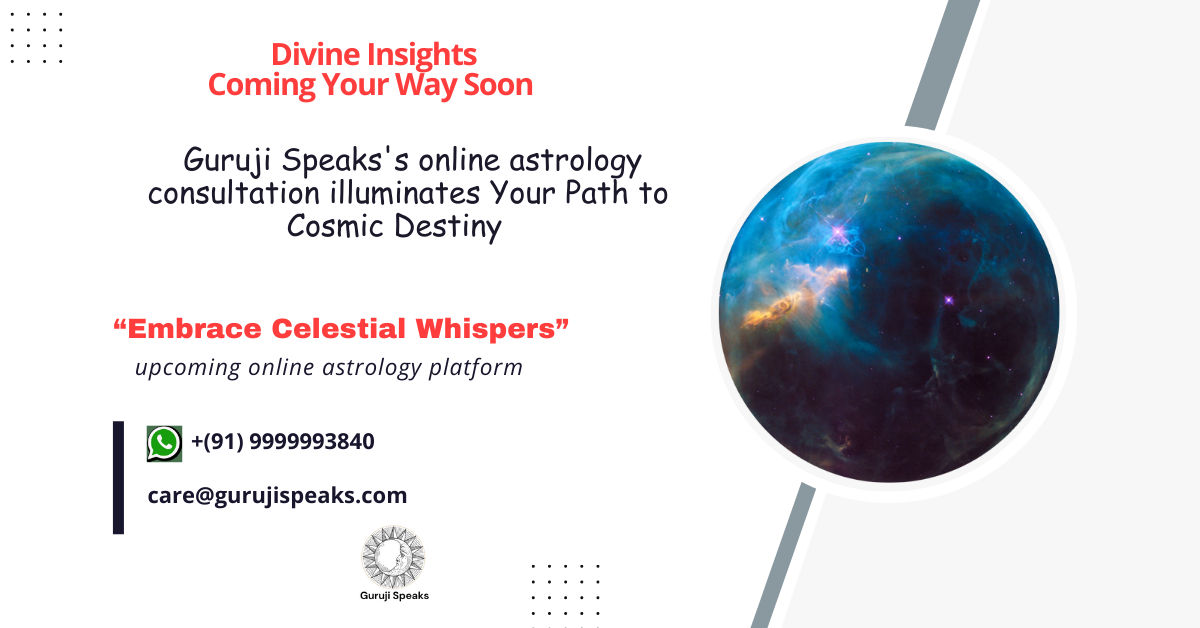 Furthermore, the road leading from Siddharth Vihar's symbolic Grand City towards NH-9 has undergone construction work by two contractors. While one section of the road has been completed, the other section remains unfinished, causing inconvenience to commuters. Unfortunately, the patch of road between these two sections has been left untouched and now has large potholes. Compounding the issue, since only one side of the road has been constructed so far, both directions of traffic are forced to share the same stretch, posing a significant risk of accidents, especially considering the heavy truck traffic passing through this road.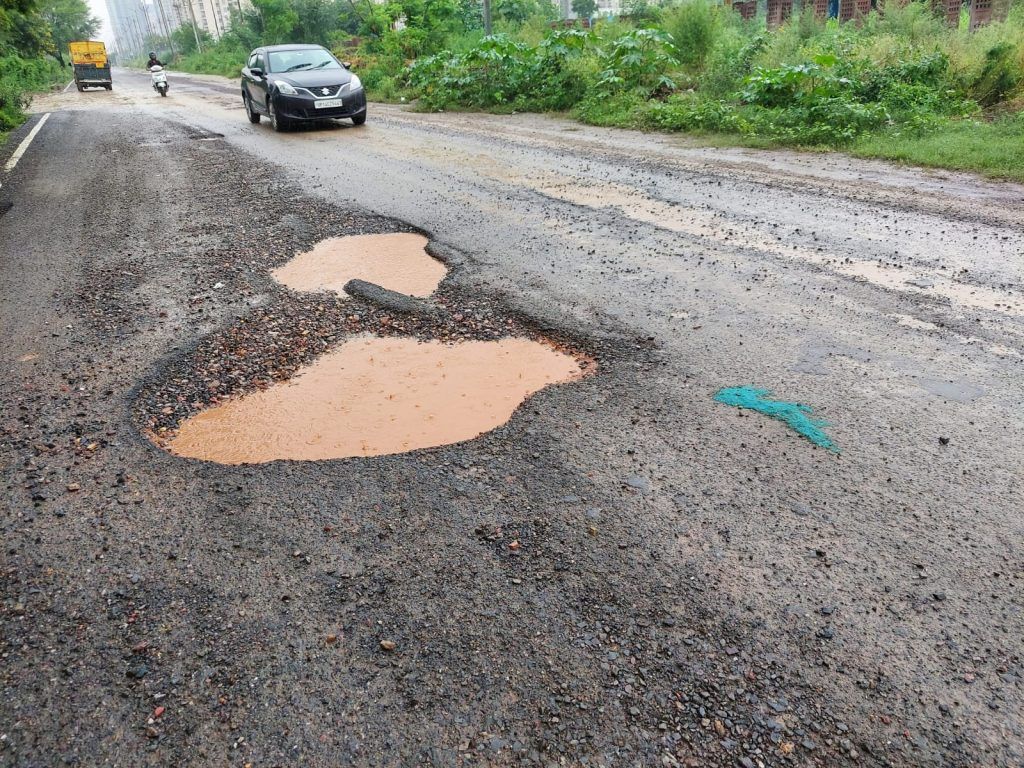 The local residents have raised this issue with the authorities of the Awas Vikas on numerous occasions. However, no action has been taken to address the situation. The safety concerns have escalated, and the chances of accidents have significantly increased due to the negligence in repairing and maintaining the road, despite repeated pleas from the residents.
Currently, Siddharth Vihar, including prominent societies like Grand Society, Apex Kremlin, Gaur Siddhartham, Ganga Yamuna, and various sectors, along with the residents dependent on these roads, bear the brunt of the negligence. The responsibility for resolving these issues lies with the Awas Vikas. Additionally, the lack of proper drainage infrastructure along the roads has resulted in waterlogging and further deterioration of recently constructed roads.
The residents of Siddharth Vihar are urging the authorities to take immediate action to address the road-related problems and ensure the safety of commuters. They emphasize the need for timely construction, maintenance, and overall development of the roads in the area to prevent accidents and inconvenience to the residents and other road users.