Meerut
Trending
Miraculous Escape: Indian Cricket Star Praveen Kumar Survives Major Accident in Meerut
Meerut: In a shocking incident on Tuesday evening, Praveen Kumar, the star fast bowler of the Indian cricket team, narrowly escaped a serious accident in Meerut. His car collided with a speeding truck in civil lines area. According to media reports, Praveen's son was also present in the car at the time of the accident. The police have taken the accused driver into custody.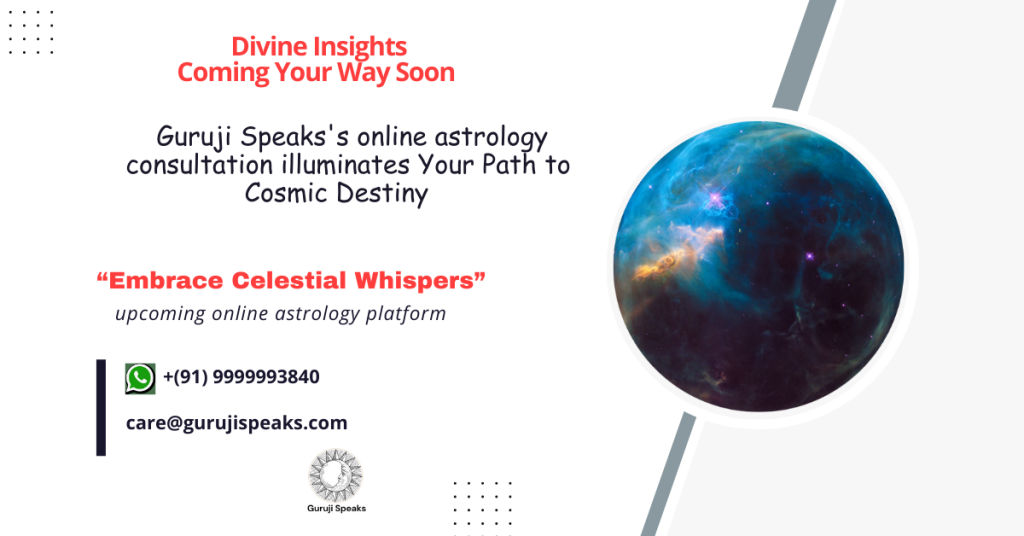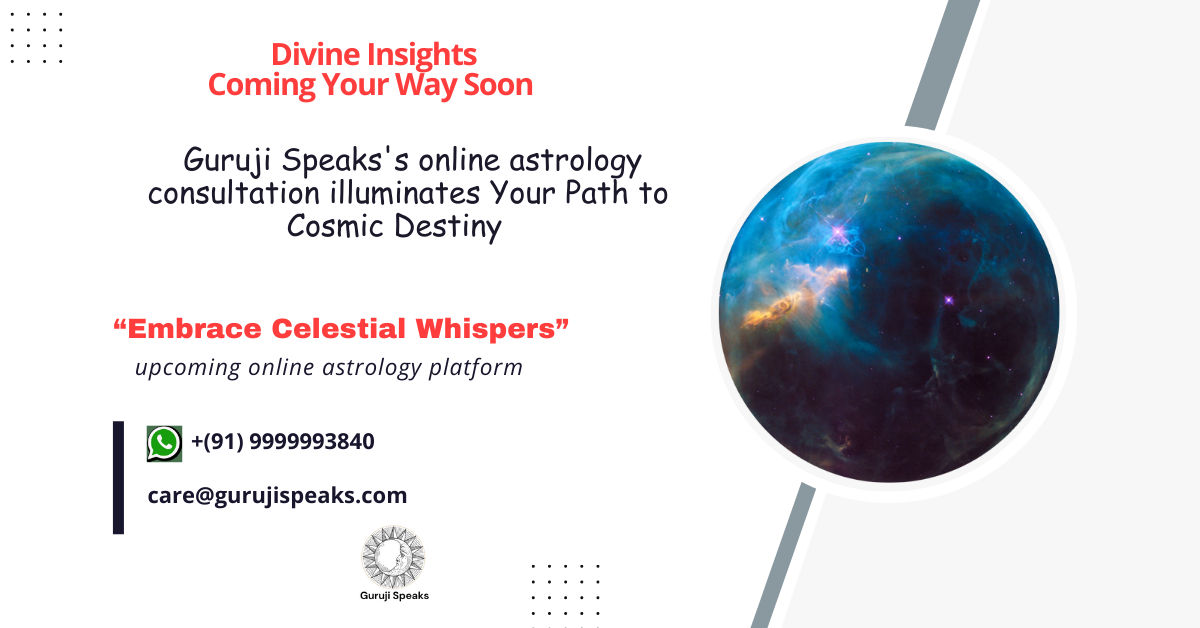 The incident took place on Tuesday in Meerut, Uttar Pradesh. It happened around 4 PM when Praveen was returning from the Pandav Nagar area in his Land Rover Defender. During this time, his car collided with a truck near the Commissioner's residence.
Praveen Kumar's car was severely damaged in the accident, but both the former Indian cricketer and his son were safe. The Civil Lines police immediately reached the spot and arrested the truck driver. The accused driver, identified as Pawan from Amroha, claimed that he was driving the truck at a normal speed when the car behind him attempted to overtake in a tight space, resulting in the collision.
Praveen Kumar has represented Team India in all formats of the game, including Test matches, One Day Internationals (ODIs), and Twenty20 Internationals (T20Is). In 68 ODI matches, Praveen Kumar took 77 wickets with an economy rate of 5.13 and a strike rate of 36.02. His best bowling figures in ODIs were 4/31. In 6 Test matches, he claimed 27 wickets. In T20Is, he scalped 8 wickets in 10 matches.
This incident comes less than a year after another accident involving an Indian cricket star. On December 30 last year, Rishabh Pant's car met with an accident near the Guru Kula Narsan area in Roorkee. Rishabh Pant was driving the car himself, but due to the alertness of the people around, the Indian wicketkeeper-batsman miraculously escaped unhurt. Pant's luxury car collided with the road divider and caught fire.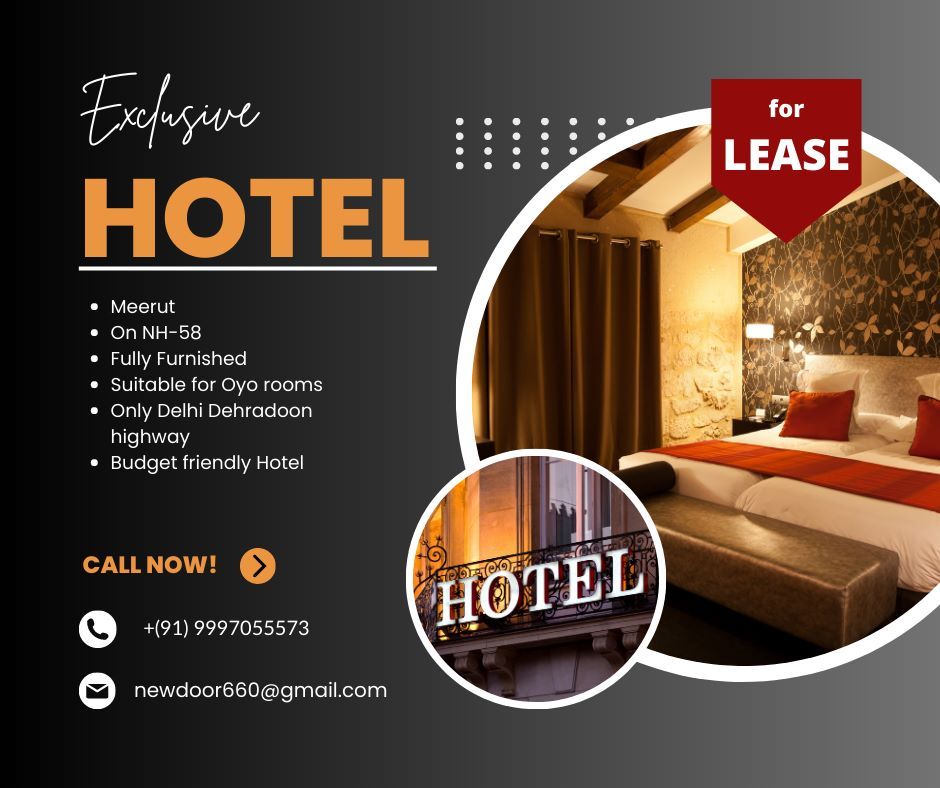 Both incidents serve as a reminder of the risks and challenges that even renowned sports personalities face in their daily lives. However, fans and well-wishers are relieved that Praveen Kumar and his son emerged safely from the accident. The authorities are investigating the matter further to determine the exact cause of the collision and ensure necessary actions are taken.