Meerut
Entertainment
Trending
Meerut's TV Star Falaq Naazz Set to Steal the Spotlight on Big Boss OTT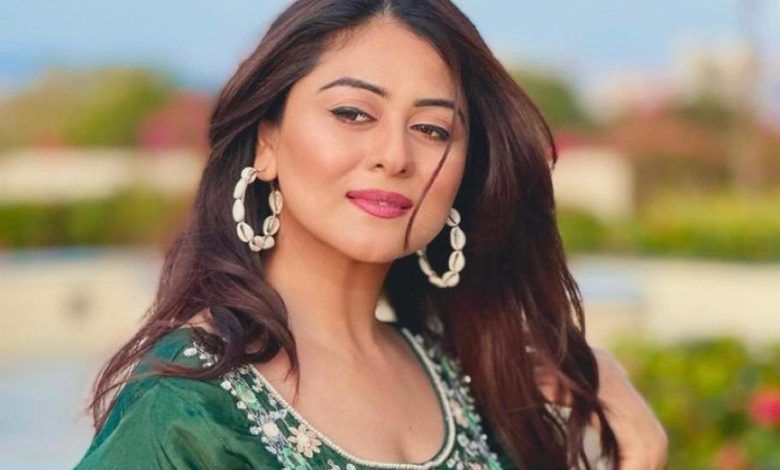 Meerut: The highly anticipated reality show, Big Boss, is back with a bang on the OTT platform, and this time it promises to be bigger and better than ever before. Adding to the excitement, the spotlight will shine on Meerut's very own television sensation, Falaq Naazz. The Brahmpuri resident, who relocated to Mumbai 13 years ago, has carved a niche for herself in the entertainment industry. Not only that, but her brother, Sheezan Khan, has also ventured into the world of reality TV by participating in the thrilling adventure show, 'Khatron Ke Khiladi,' currently being shot in South Africa.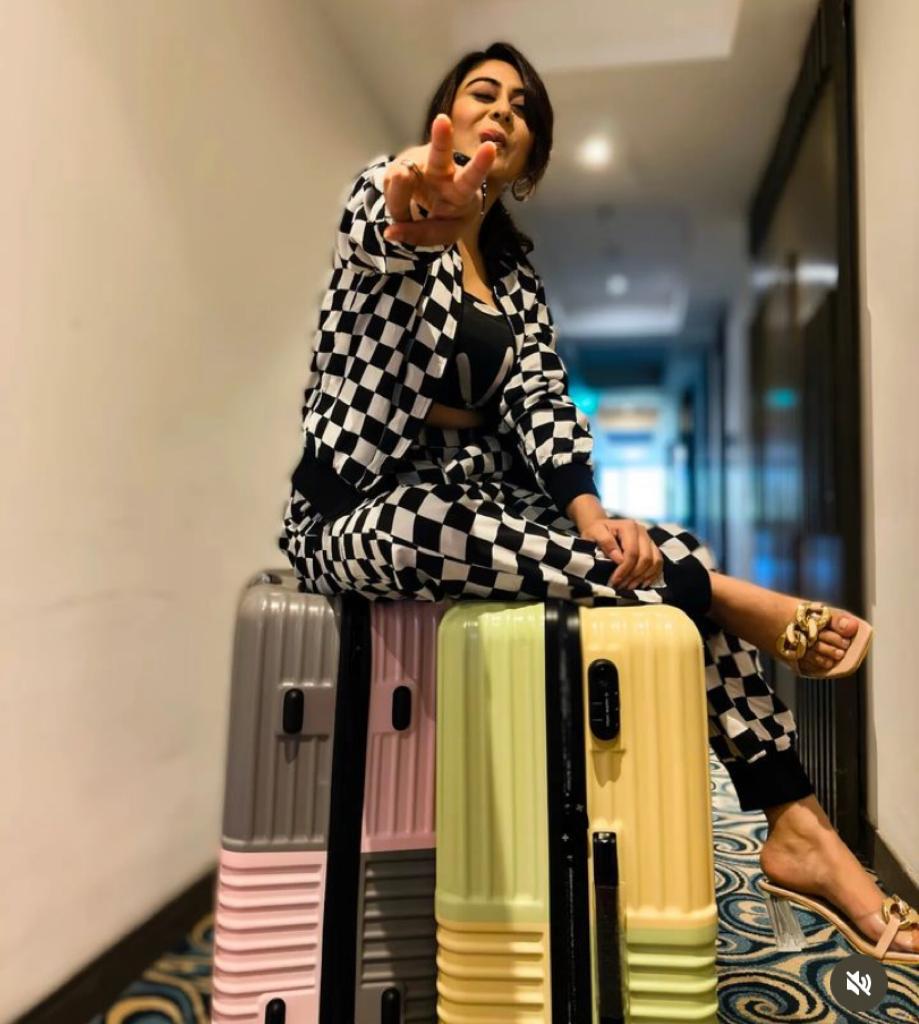 Falaq Naazz, known for her stellar performances in popular shows like Mahabharat, Sasural Simar Ka, Devon Ke Dev Mahadev, Chidiyaghar, and Gum Hai Kisi Ke Pyaar Mein, is all set to captivate audiences with her charm, talent, and vivacious personality on the Big Boss OTT platform, hosted by the iconic Salman Khan. Born and raised in the Lisadi Gate area of Meerut, Falaq belongs to a family that resided in the Shukarnagar neighborhood.
https://www.instagram.com/p/CsnR6xqsgVc/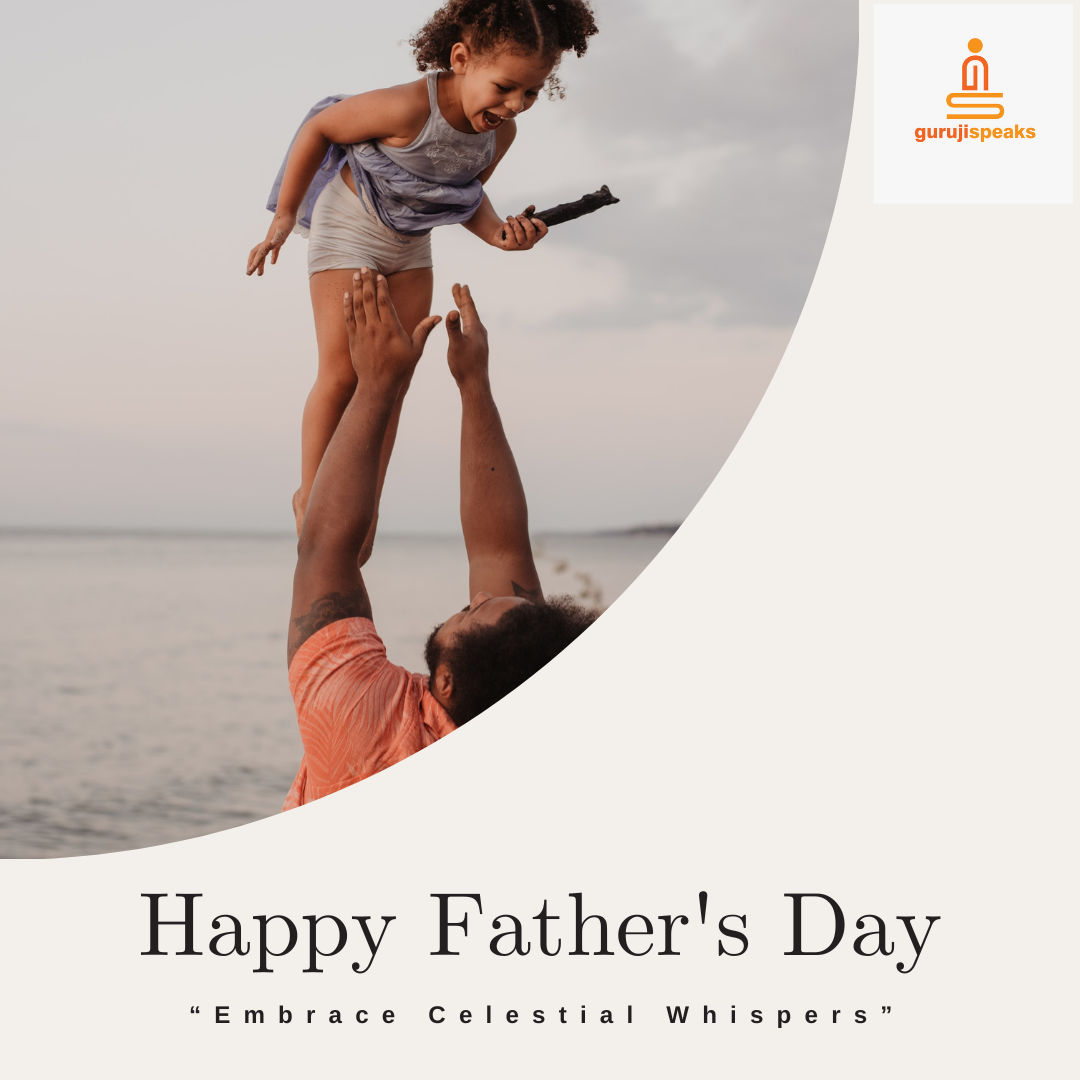 Hailing from a family of talented individuals, Falaq's brother, Sheezan Khan, and renowned television actress, Shafak Naz, are her elder siblings. It's worth mentioning that Sheezan Khan's name gained considerable attention during the Tunisha Sharma suicide case, where both sisters openly came forward to defend their brother.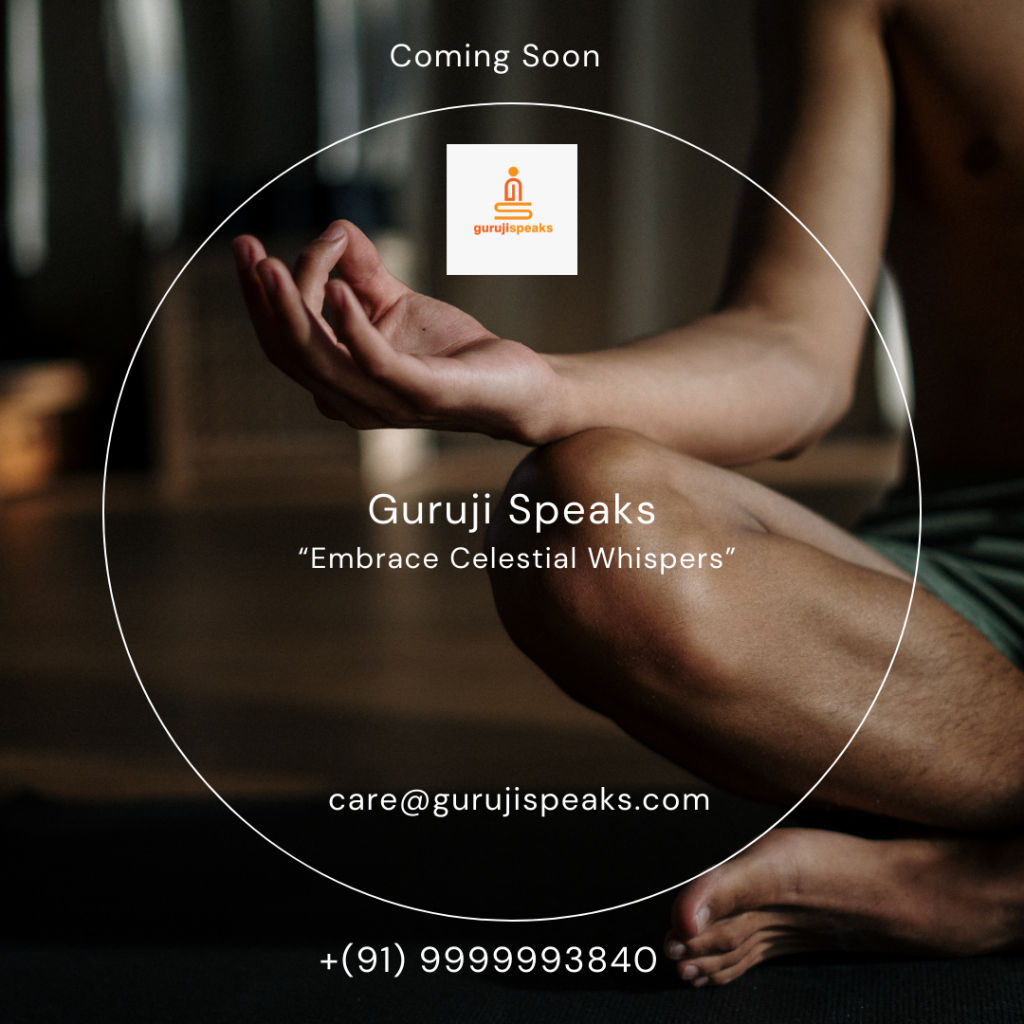 According to sources, Falaq's father relocated to Mumbai a decade ago, leaving the responsibility of raising their two daughters, along with Sheezan and Ahan, to their resilient mother, Kahkasha Naz. Despite the challenges, Kahkasha has worked tirelessly to provide her children with a decent upbringing and ensure they receive a quality education. Today, she takes immense pride in witnessing her children shine and make their family name proud.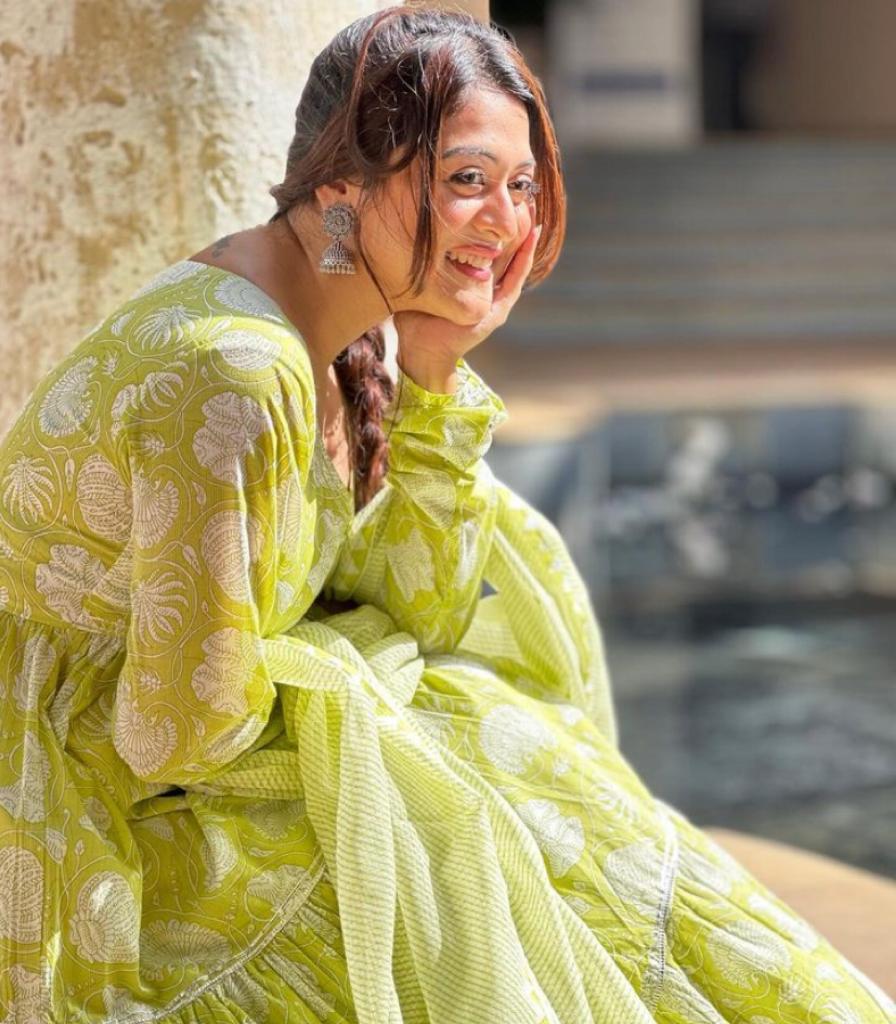 Both Falaq and Shafak have earned recognition and acclaim for their exceptional performances in popular serials such as Mahabharat, Sasural Simar Ka, Devon Ke Dev Mahadev, Chidiyaghar, and Gum Hai Kisi Ke Pyaar Mein. Their talent and dedication have enabled them to establish a reputable name for themselves in the entertainment industry.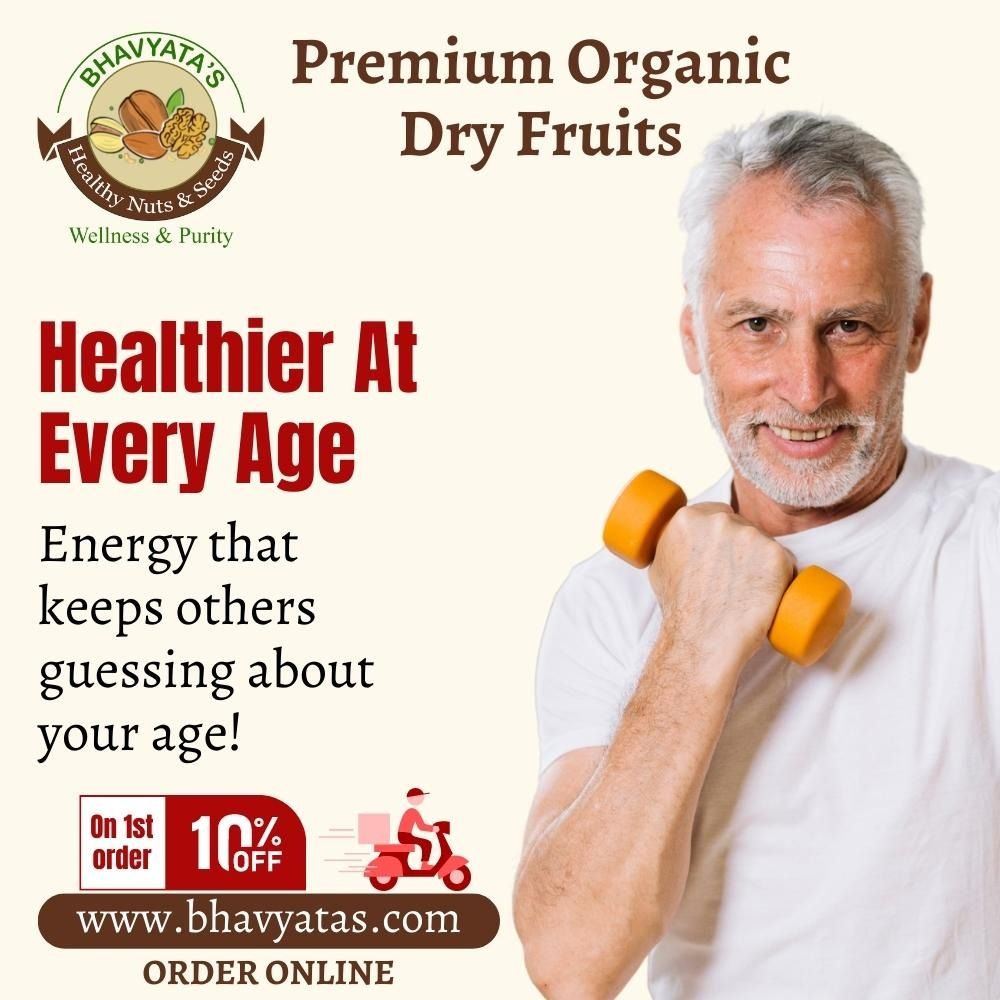 As the new season of Big Boss kicks off on the OTT platform, fans and viewers eagerly await Falaq Naazz's entry into the house, curious to witness her on-screen journey, interpersonal dynamics, and her ability to navigate the challenges thrown her way. With her infectious energy, grace, and versatility, Falaq is sure to make a lasting impression and captivate the audience throughout her Big Boss journey.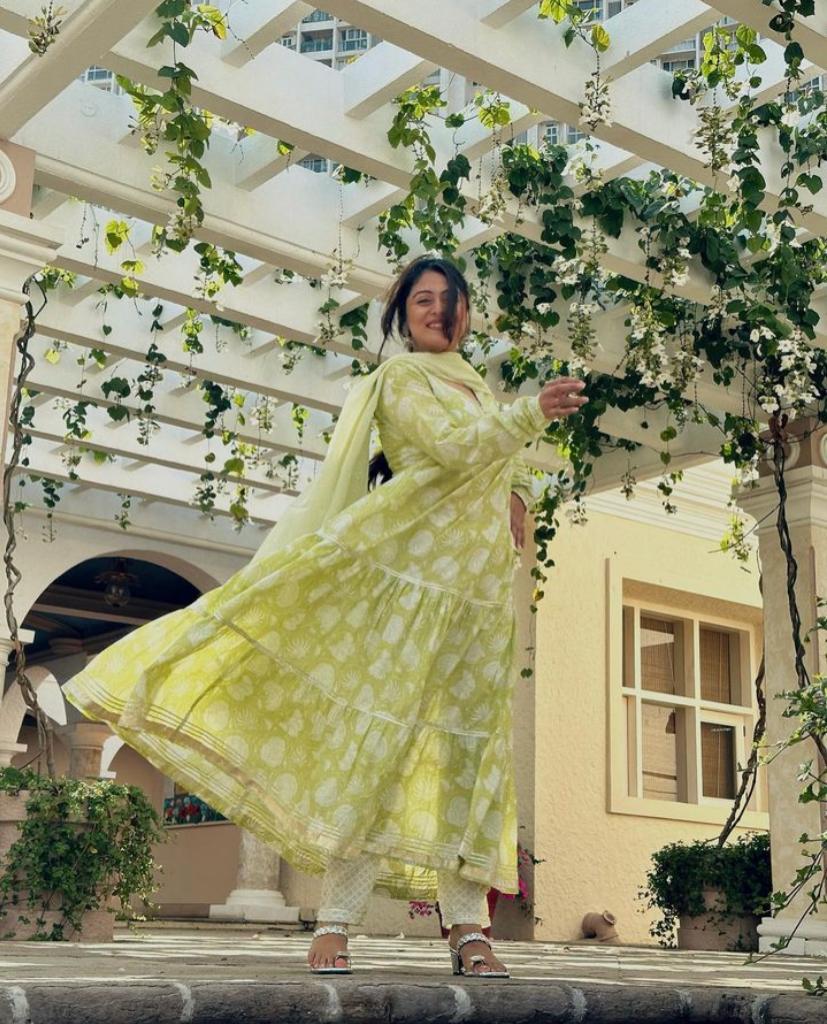 Stay tuned as Falaq Naazz adds a touch of glamour, talent, and entertainment to the latest season of Big Boss, streaming exclusively on Jio Cinema from today onwards.