Meerut
Trending
Meerut's Broken Promises: Municipal Corporation Fails to Repair Crucial City Roads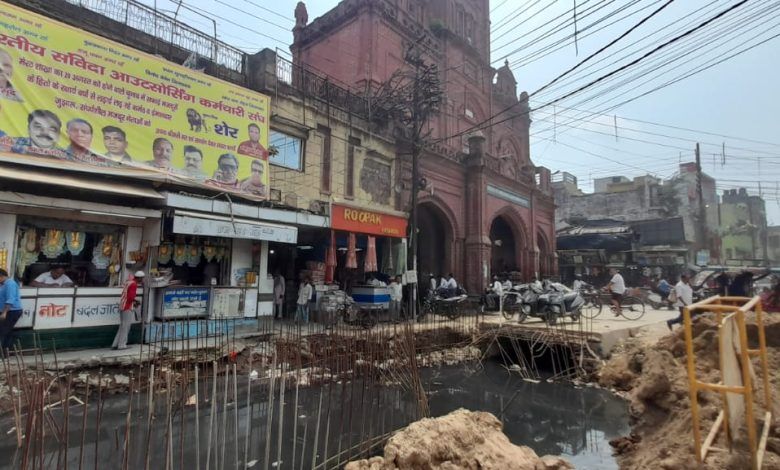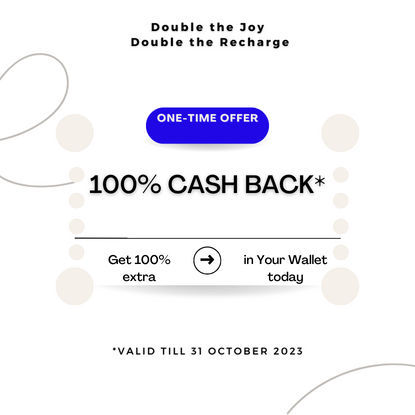 Meerut: The city's roads have become a nightmare for residents as the Municipal Corporation's promises to repair them remain unfulfilled. The condition of roads here is abysmal, and the city's residents are fed up with the unfulfilled assurances of the municipal authorities.
One such road, barely 100 meters from the municipal office, is a glaring example of neglect. It's riddled with potholes, making it nearly impossible to navigate. Despite the Municipality's recent pledge to rid the city of potholes, this road remains in dire straits.
Local businesses are bearing the brunt of this negligence. The once-bustling route has become a nightmare for shopkeepers, with customers reluctant to brave the treacherous terrain.
Meanwhile, the situation near the district hospital is equally dire. A new building for the Women's Delivery Center was inaugurated here, but the road leading to it is in shambles. Approximately 10 to 5 deliveries happen here daily, and expectant mothers must traverse this dilapidated road, which is not only riddled with potholes but often flooded with dirty water from a nearby drain.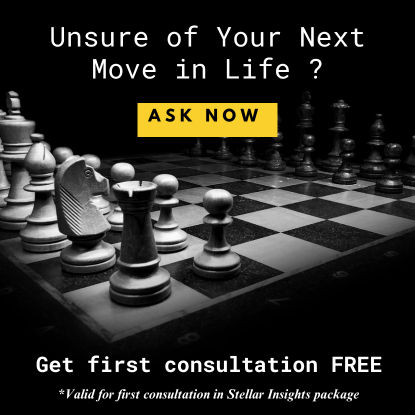 This glaring discrepancy between the Municipal Corporation's promises and actions has frustrated the city's residents, who are questioning the civic body's commitment to their well-being.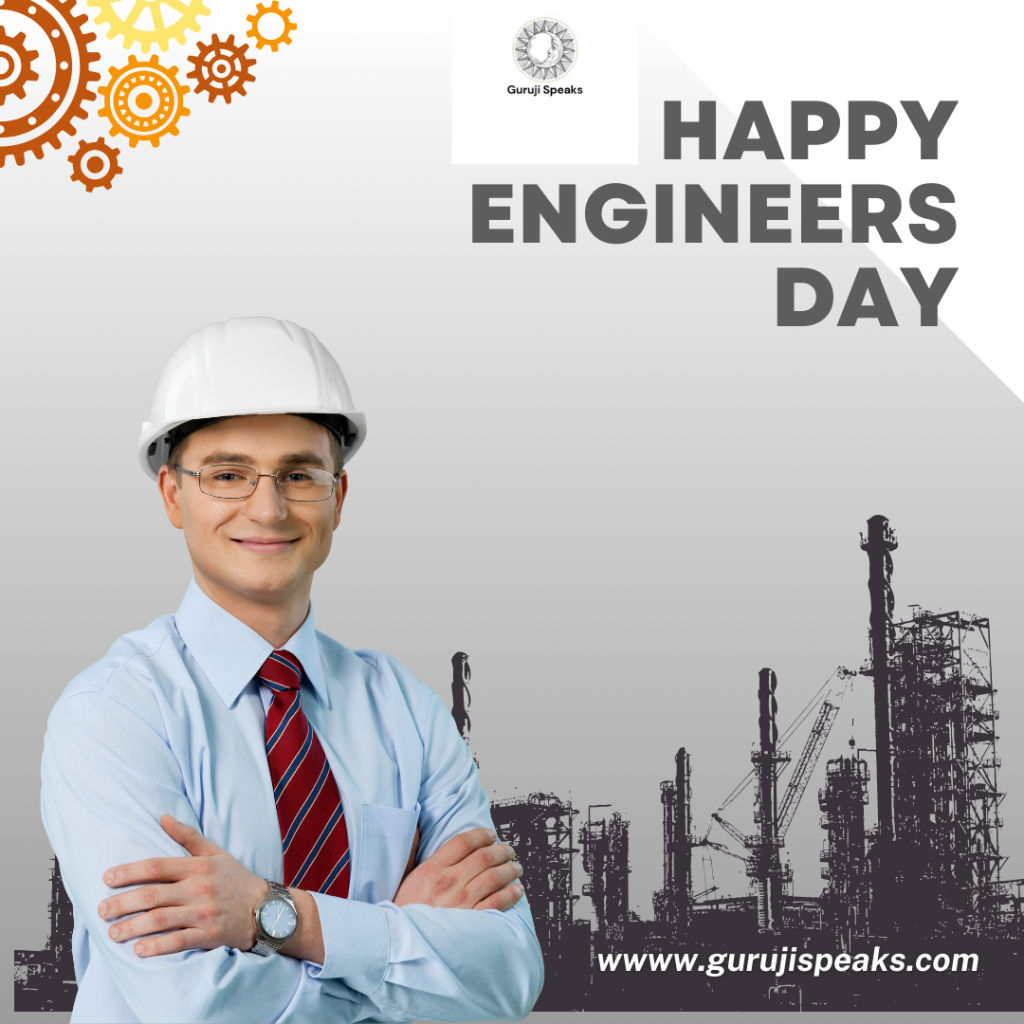 The Meerut Municipal Corporation's credibility is eroding rapidly as its pledges continue to crumble. What was once a proud city landmark, the Ghantaghar, now stands as a poignant symbol of broken promises, mirroring the state of Meerut's neglected roads.