Meerut
Trending
Meerut's 'Bahubali' Samosa Takes the Culinary World by Storm: A 12-Kilogram Delight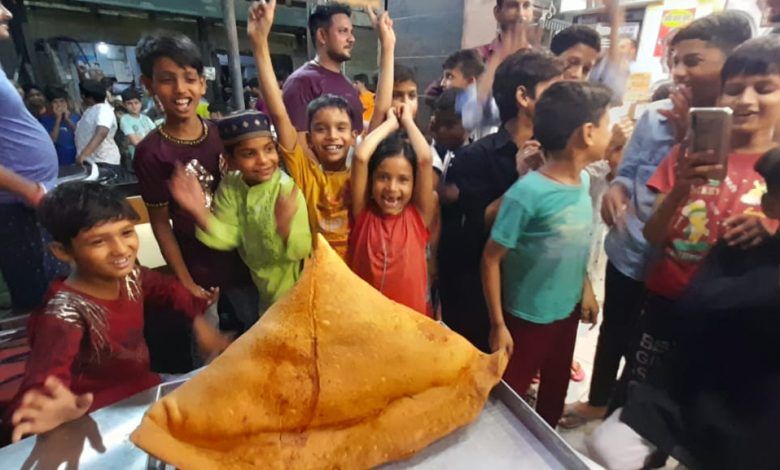 Meerut: Meerut City in Uttar Pradesh has become a topic of discussion lately, not just for its famous Revadi and Gajak sweets, but for its 'Baahubali' samosa. You may have tried samosas filled with potatoes and cheese, paying for them with your hard-earned money, but in Meerut, a new trend has taken social media by storm—a gigantic samosa weighing 12 kilograms, filled with potatoes, peas, spices, cheese, and dry fruits. This colossal samosa has taken the city by storm, attracting not only locals but also social media influencers and food bloggers. With a challenge to win Rs 71,000, this mammoth samosa, stuffed with potatoes, peas, spices, paneer, and dry fruits, dares food enthusiasts to devour it within just 30 minutes.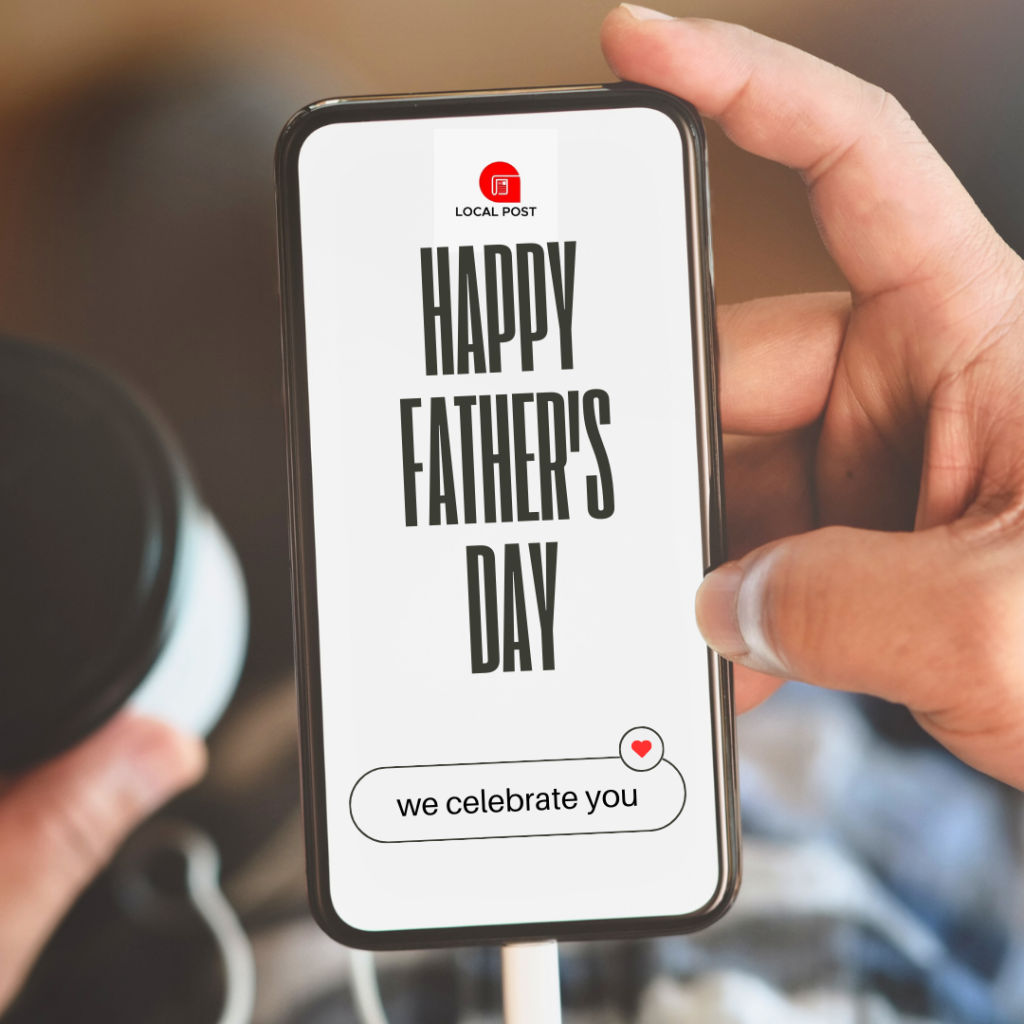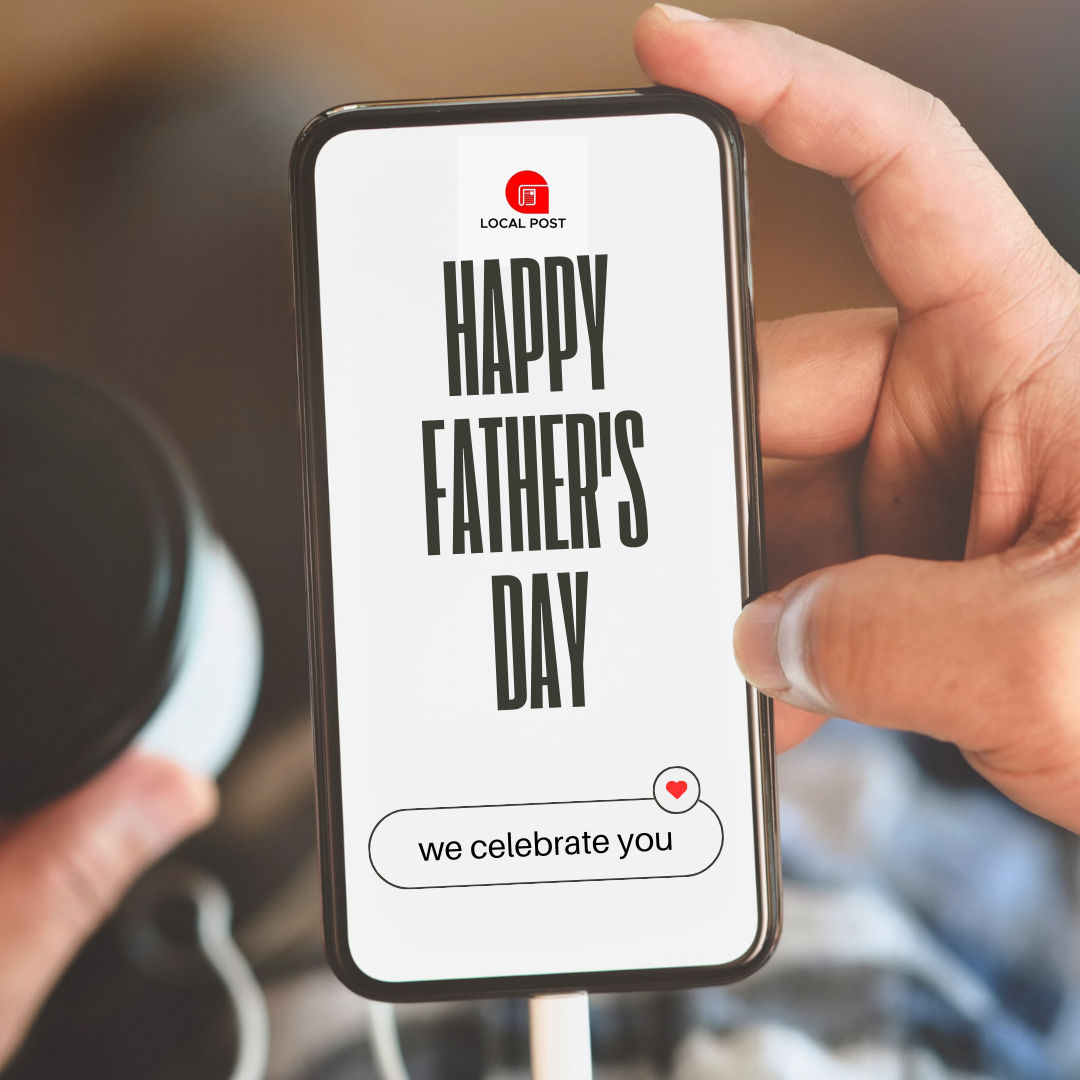 If you can finish this enormous samosa in 51 minutes, you will not only savor the taste but also win a prize of INR 71,000. This announcement comes from Shubham Kaushal, the owner of Kaushal Sweets, a popular sweet shop located in Lal Kurti. According to Kaushal, they wanted to do something different to make their samosas stand out, which led them to the idea of creating a 12-kilogram 'Baahubali' samosa.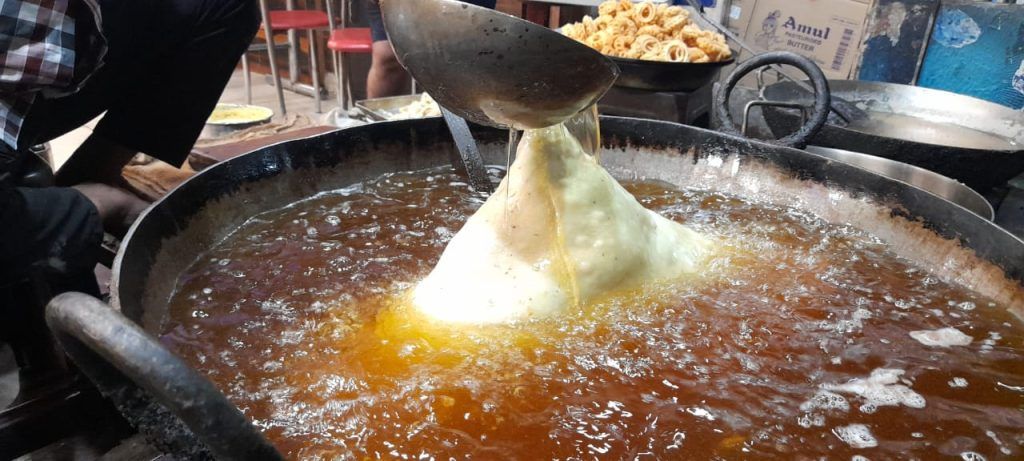 Kaushal revealed that nowadays, people prefer cutting a 'Baahubali' samosa instead of a traditional cake on their birthdays. If someone manages to consume this samosa within 51 minutes, they will receive a reward of INR 71,000. However, if they fail to finish it in the given time, they will have to pay the price of the samosa, which amounts to INR 1,500. Kaushal explained that it takes the chefs approximately six hours to prepare this samosa. They spend one and a half hours frying the samosa in a large wok, and three chefs work tirelessly to make it happen.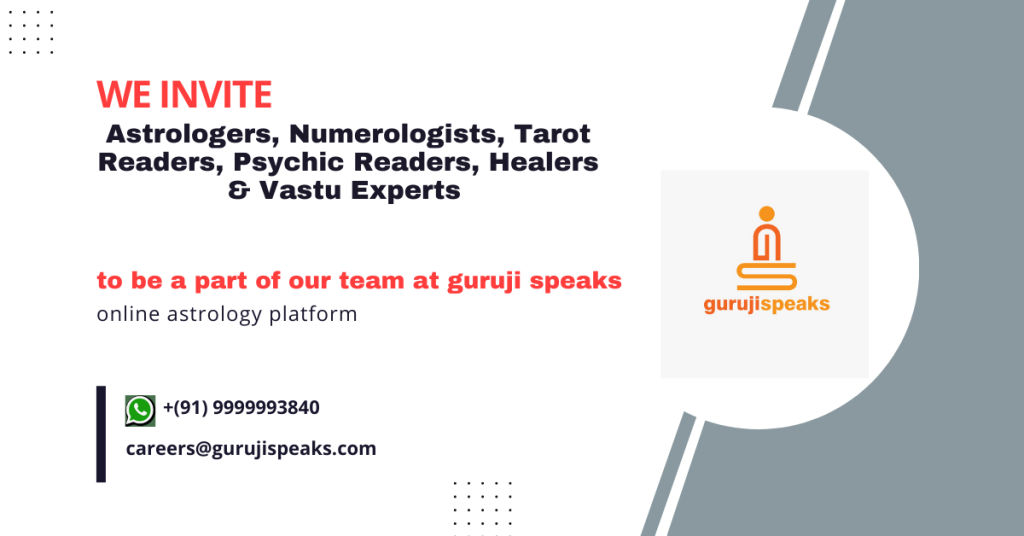 He said, "Our 'Baahubali' samosa has also attracted the attention of social media influencers and food bloggers. Not only locals but people from different parts of the country inquire about this samosa." Kaushal mentioned that booking in advance is necessary to enjoy this samosa delicacy.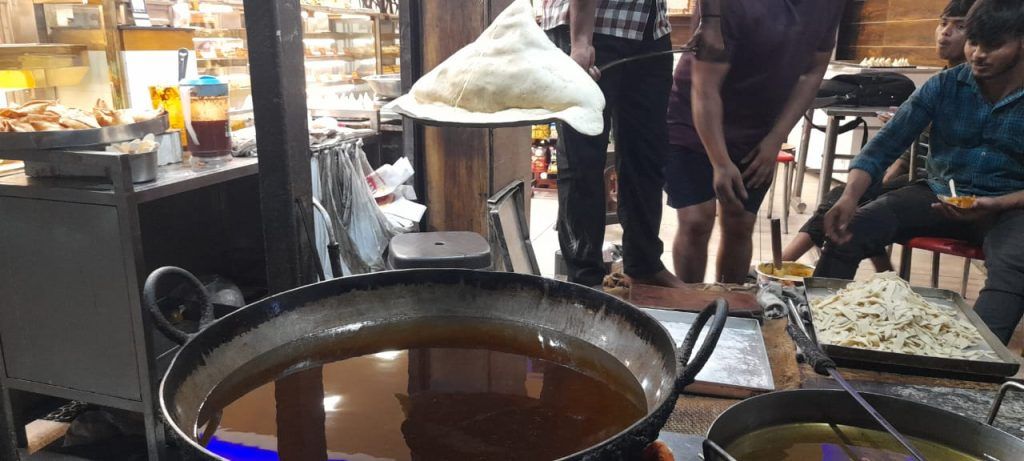 Further elaborating on his initiative, Kaushal stated, "I wanted to do something unique to bring our samosas into the limelight. That's why we decided to create the 'Baahubali' samosa. We started with a four-kilogram samosa, then an eight-kilogram one, and finally, last year, we introduced the 12-kilogram samosa." He added that the price of the 12-kilogram samosa is approximately INR 1,500. Shubham also proudly mentioned that they have already received around 40-50 orders for their 'Baahubali' samosa. He claimed it to be the largest samosa in the country.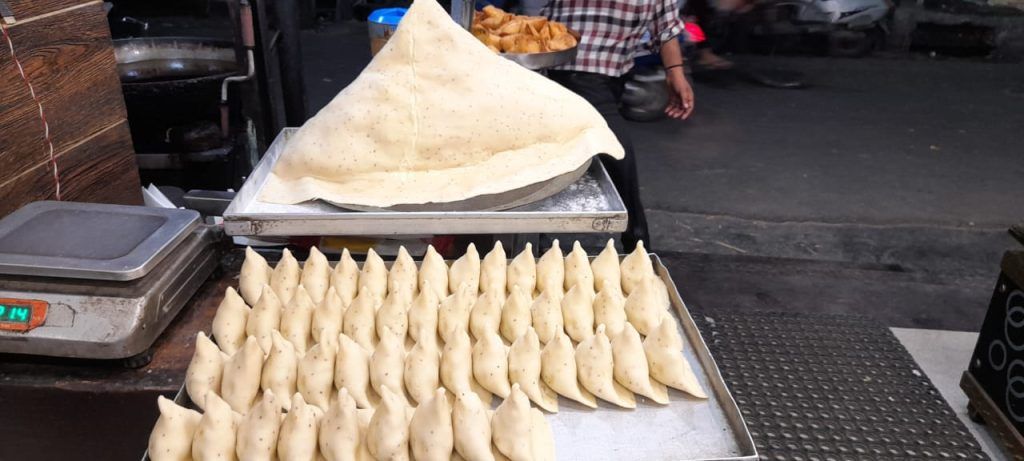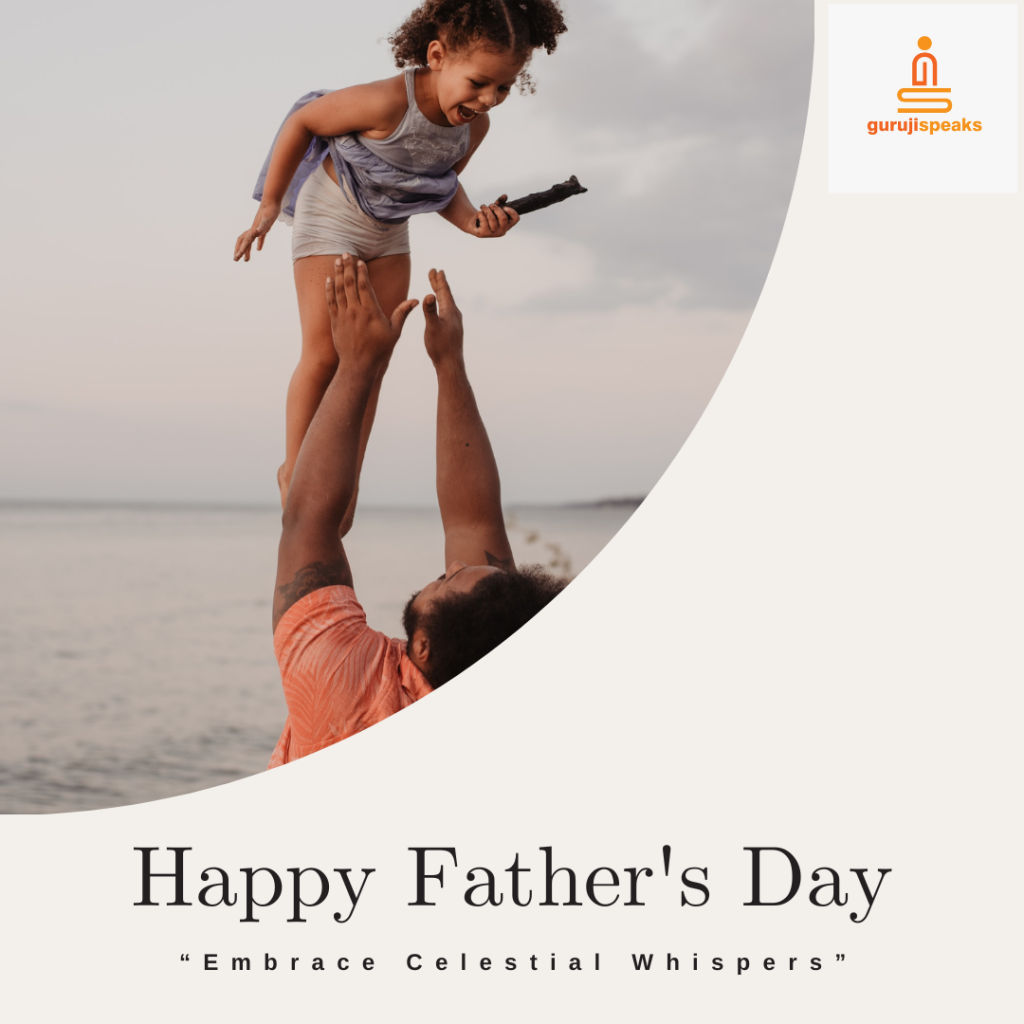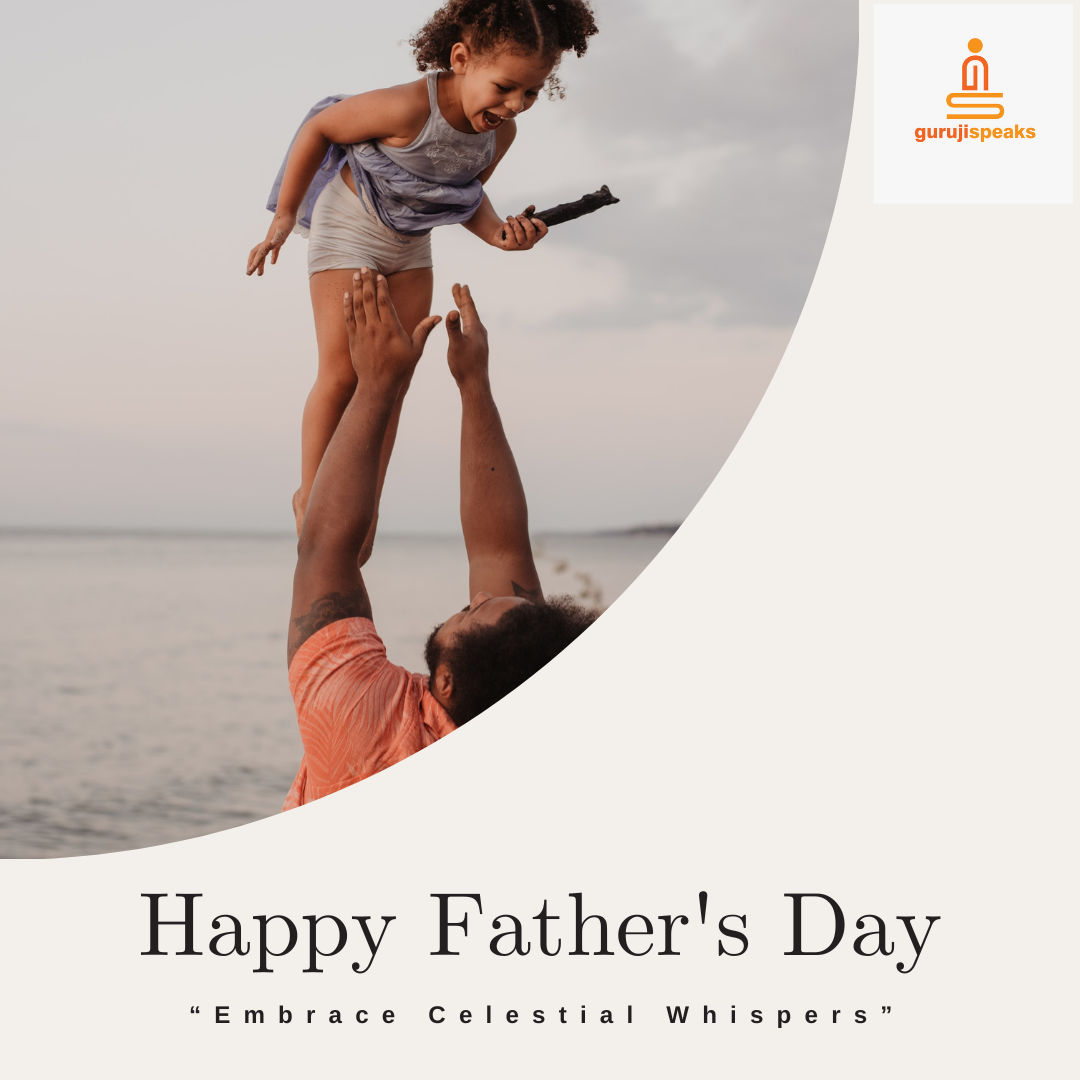 The 'Baahubali' samosa has not only become a food sensation but also a symbol of a unique culinary experience in Meerut. It has garnered significant attention, making Meerut City an attractive destination for food enthusiasts seeking extraordinary and larger-than-life gastronomic delights. So, if you're up for the challenge and want to satisfy your taste buds while potentially winning a handsome reward, make sure to visit Meerut and take a bite of the legendary 'Baahubali' samosa, a remarkable delicacy, the 'Bahubali' samosa promises an unforgettable experience that will leave your taste buds and social media feeds buzzing.