Meerut
Meerut Authorities Prohibit Street Prayers during Bakra Eid, Conduct Flag March for Enhanced Security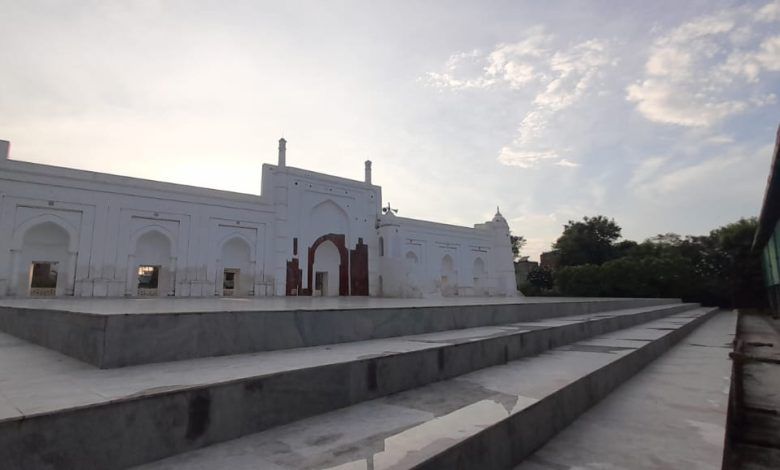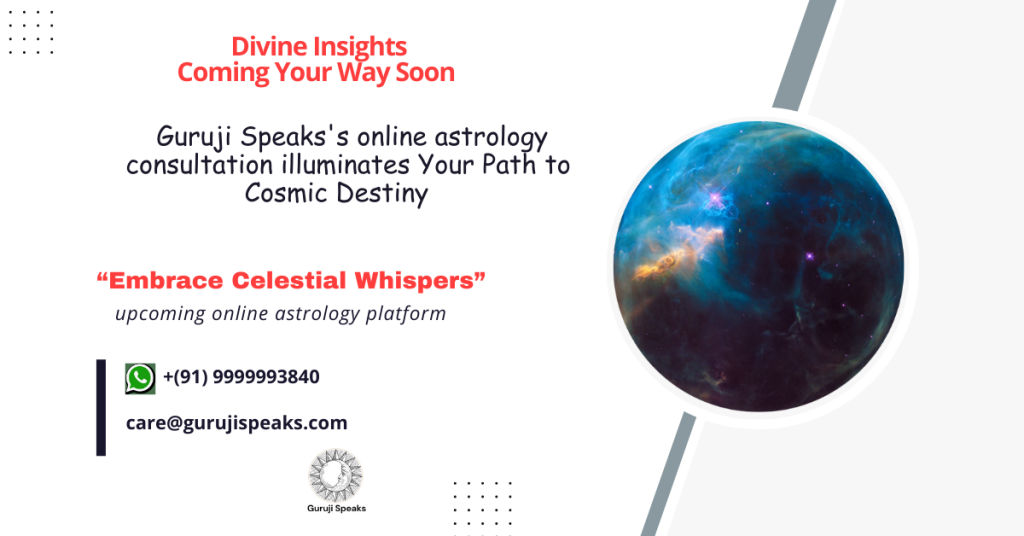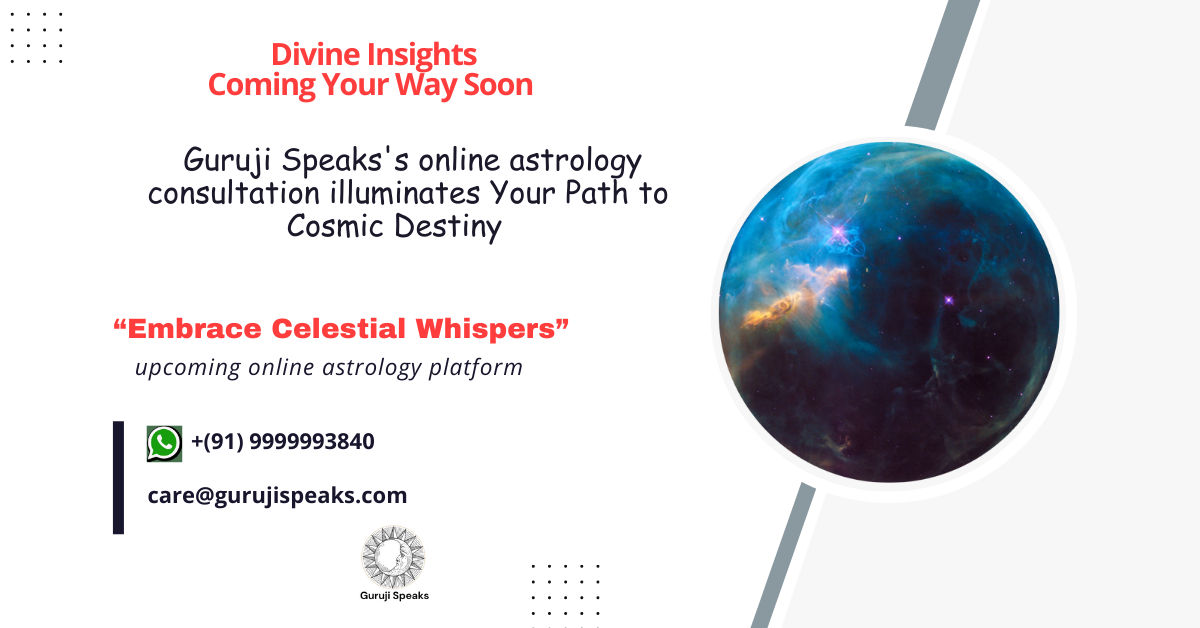 Meerut: In an effort to maintain law and order during the occasion of Bakra Eid, the local administration in Meerut has issued directives prohibiting the performance of prayers on the streets outside Shahi Eidgah. The Station House Officer (SHO) of the area has issued a notice stating that legal action will be taken against anyone found offering prayers on the streets outside the Eidgah.
Prior to the implementation of this directive, a flag march was conducted by the Commissioner, Inspector General (IG), Senior Superintendent of Police (SSP), and SP City along with a heavy police force. The march aimed to ensure robust security measures and to assess the preparedness for the occasion at Shahid Eidgah.
Bakra Eid, also known as Eid al-Adha, is a significant religious festival observed by Muslims worldwide. It involves the sacrifice of animals and congregational prayers held at designated locations such as mosques and Eidgahs. However, the decision to restrict prayers on the streets has been made to maintain public safety and prevent any potential disruption to traffic flow.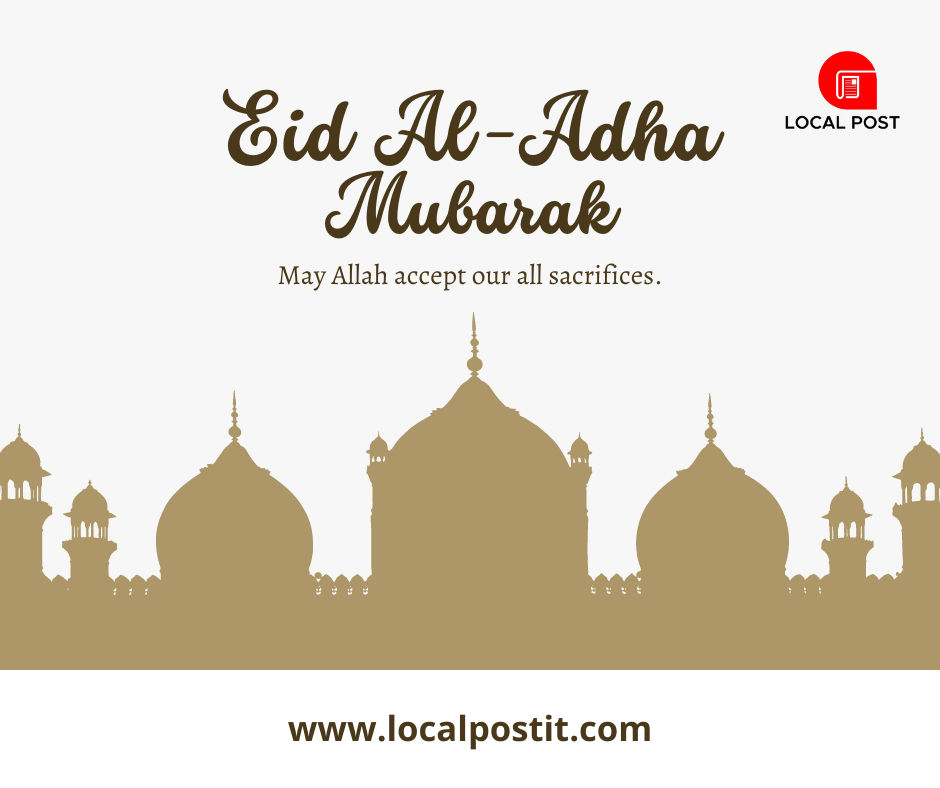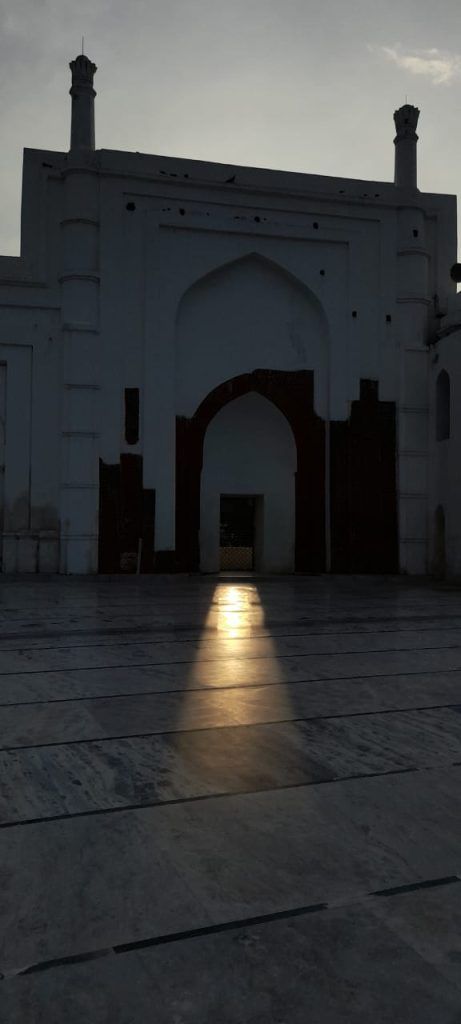 The local administration has taken this step to avoid overcrowding and to ensure a peaceful and orderly celebration of the festival. The restriction on street prayers is intended to uphold the principles of public safety and communal harmony.
Residents and community leaders have been urged to cooperate with the authorities and adhere to the guidelines set forth to ensure a smooth and incident-free observance of Bakra Eid. Security personnel will be deployed in sufficient numbers to maintain law and order and ensure the safety of the public.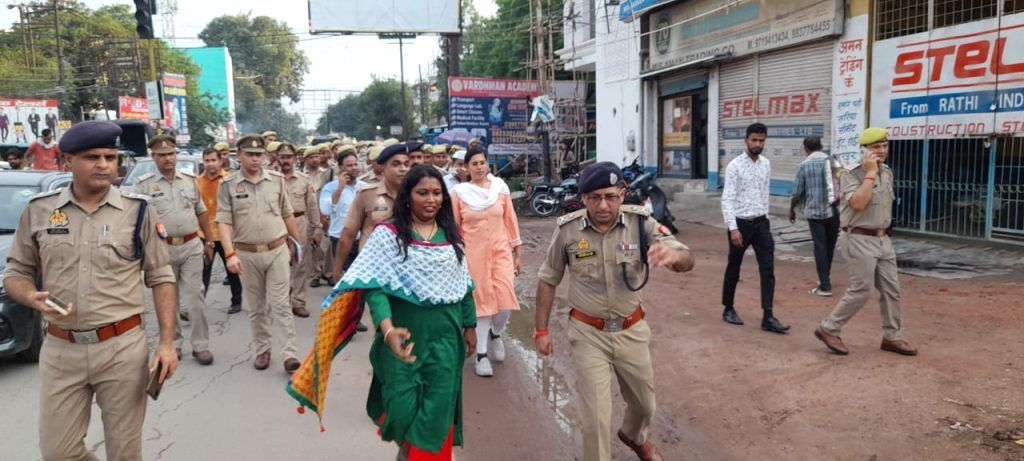 The administration's decision has received mixed reactions from the public, with some expressing their support for the measure in light of public safety concerns, while others have voiced their disappointment, emphasizing the traditional significance of praying on the streets during the festival.
As the auspicious occasion of Bakra Eid approaches, it is expected that the local administration will continue to monitor the situation closely and take necessary steps to ensure a peaceful and harmonious celebration for all residents of Meerut.