Ghaziabad
Trending
Key Suspect "Mahendra" Arrested in Religious Conversion Scandal; Allegedly Operated "Bethlehem Gospel Trust"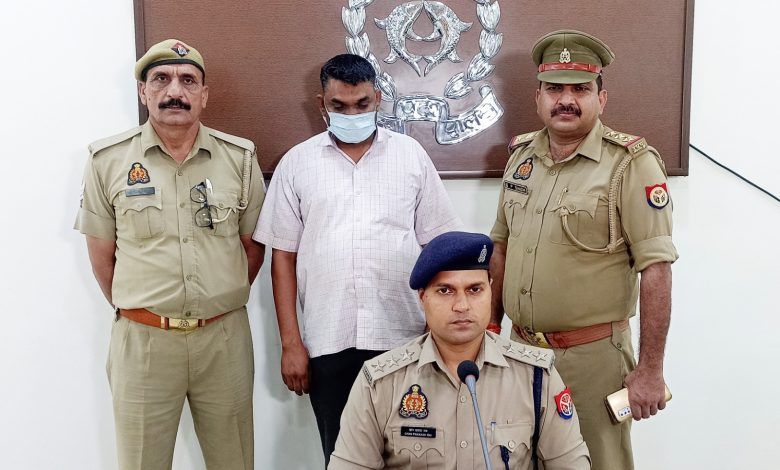 Modinagar: In a significant breakthrough, the police have apprehended the prime suspect, Mahendra, in connection with the religious conversion scandal from Hapur. Mahendra is believed to be the mastermind behind the entire operation, allegedly running the "Bethlehem Gospel Trust," which purportedly lured people towards embracing the Christian faith.
The Unveiling of Mahendra's Operations: During the police interrogation, Mahendra confessed to running the trust, which operated within the local community. Using persuasive tactics and financial incentives, he targeted people from scheduled castes and tribes, urging them to convert to Christianity. The trust's primary objective seemed to be convincing people to adopt the Christian faith while also allegedly distributing money among fifteen individuals on a monthly basis, ranging from ₹50,000 to ₹100,000.
Ashish, a resident of Modi Nagar, had filed a complaint against his neighbor and his neighbor's mother, accusing them of luring to embracing Christianity. This led to the initiation of the investigation that eventually led to Mahendra's arrest.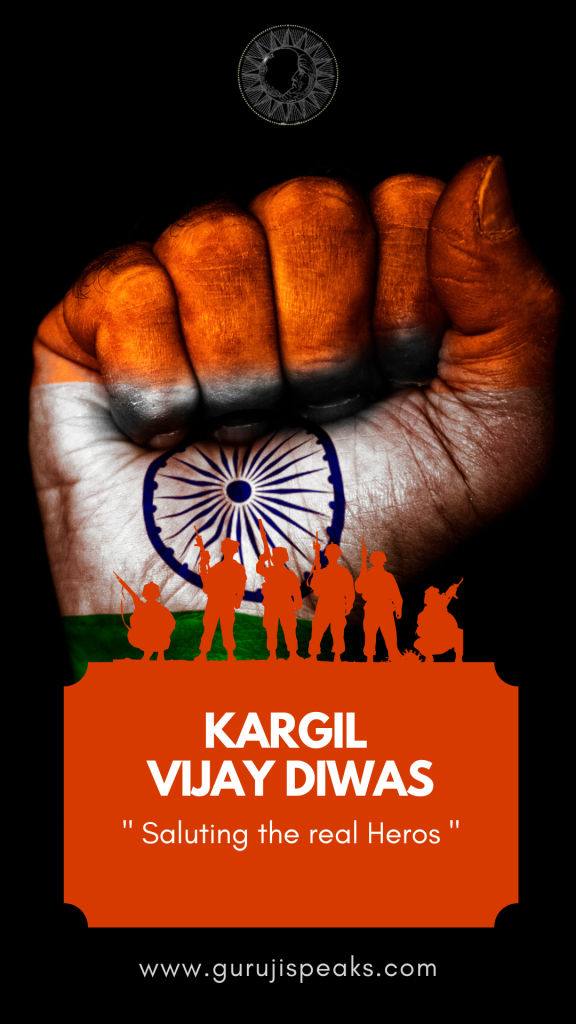 The Manipulative Tactics: Mahendra's modus operandi involved propagating the principles of Christianity to the targeted individuals. He reportedly conducted meetings and gatherings where he highlighted various aspects of the Christian faith and extended monetary temptations as well. Despite the official conversion, some individuals continued to identify themselves as Hindus publicly while privately adhering to Christian practices.
ACP Modi Nagar, stated, "Those who have converted to Christianity, while outwardly identifying as Hindus, continue to follow Christian rituals and customs. This is a matter of concern, and we are thoroughly investigating the extent of the operations."
A Wider Network: Police sources revealed that Mahendra had connections with approximately 150 people who were on the brink of financial distress. The police are investigating the true extent of Mahendra's influence and the number of people who have allegedly converted through his efforts.
An Ongoing Investigation: The police have intensified their investigation to identify and verify individuals who may have undergone conversion as a result of Mahendra's activities. Authorities are also closely monitoring the Bethlehem Gospel Trust and any affiliated organizations.
As the case unfolds, more revelations are anticipated, and the police are urging anyone with information related to the matter to come forward and assist in the investigation.
Public Opinion: The community is expressing mixed sentiments regarding the unfolding events. Some are demanding stringent action against Mahendra, alleging that his activities have disrupted communal harmony. Others argue that religious freedom should be respected, and no one should be coerced into any faith.