Ghaziabad
Jan Adhikar Morcha Files Complaint to DM Over Information Denial on Teacher Appointments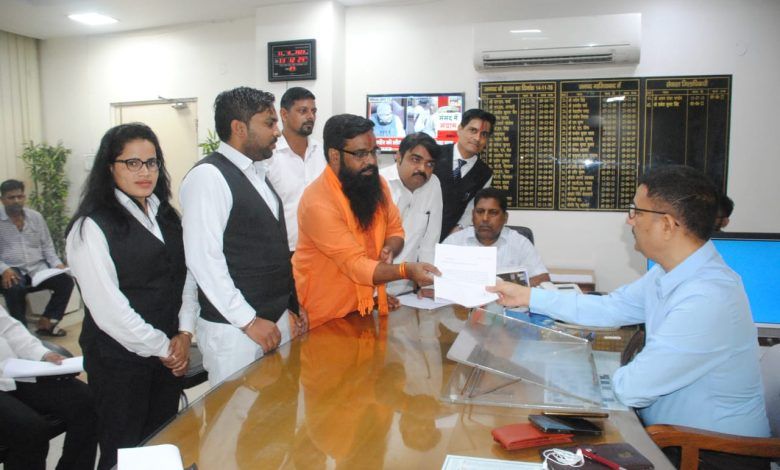 Ghaziabad: The National President of the Jan Adhikar Morcha, Rajesh Sharma, has submitted a complaint to the District Magistrate, Rakesh Kumar Singh, over the denial of information by the Basic Education Officer under the Right to Information Act. Rajesh Sharma revealed that in September 2022, the Basic Education Department in the Gautam Budh Nagar district violated the rules by initiating the approval of six teachers' appointments. The details regarding this issue were brought to light through an application filed under the Right to Information Act on May 23, 2023.
Sharma pointed out that the incident pertains to the appointments of six teachers in the Dayavati Modi Kanya Junior High Schools in compliance with the recruitment rules for September 2022. He specifically mentioned points such as copies of the advertisements for the appointments, the total number of applicants, the number of applicants who participated in the interviews, their names and addresses, and a list based on the schools where the appointments were made, along with the student count. All of this information was requested under the provisions of the Right to Information Act.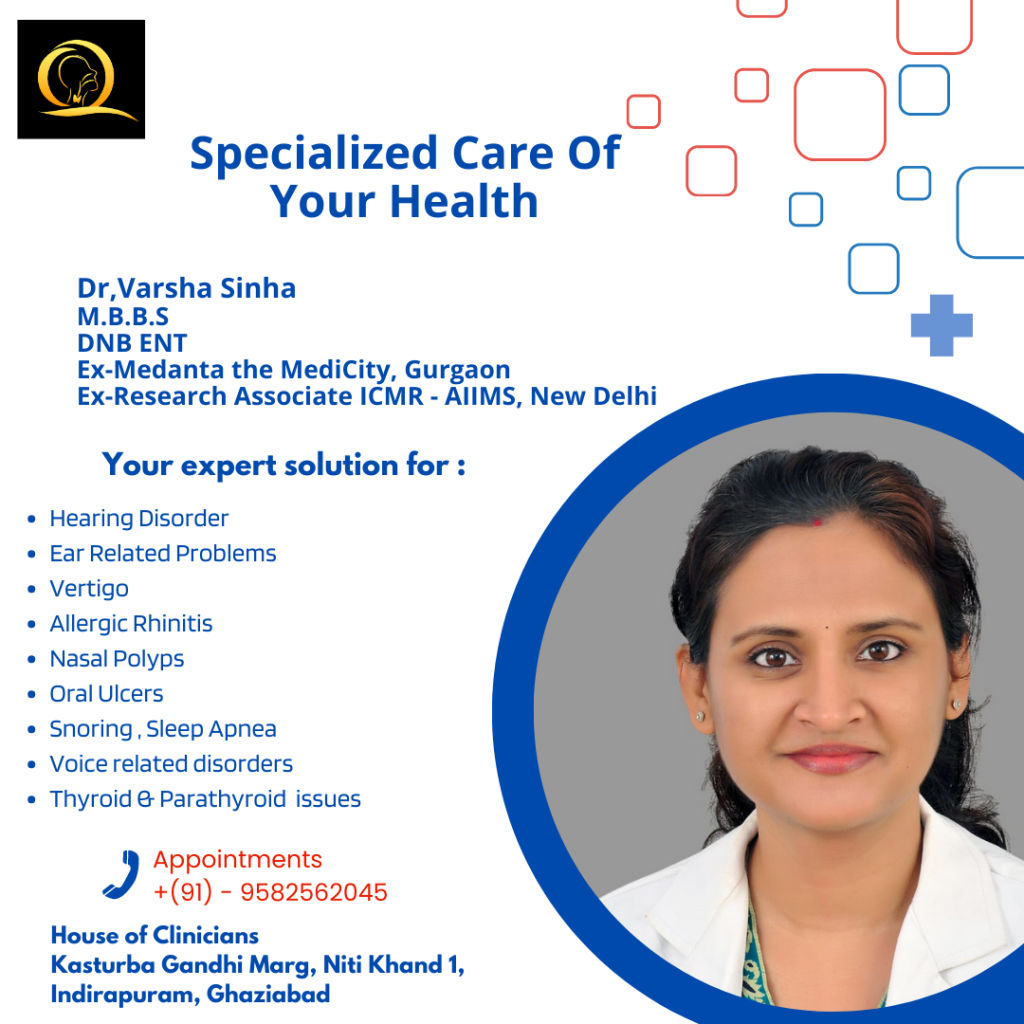 However, the Basic Education Officer has failed to provide the information, thereby evading the scrutiny of appointments that contradict the rules. This action of safeguarding appointments made against the rules is a matter of concern, and Sharma, along with prominent individuals like Advocate Vikas Sharma, Vikrant Tyagi, Advocate Savita Gautam, Advocate Rakesh Rana, Pramod Chauhan, Advocate Arun Kasana, and Advocate Anil Kumar, has urged the District Magistrate to ensure the availability of the requested information.