Noida
ISI Agent Arrested From Nepal Border Also Has A Connection With Noida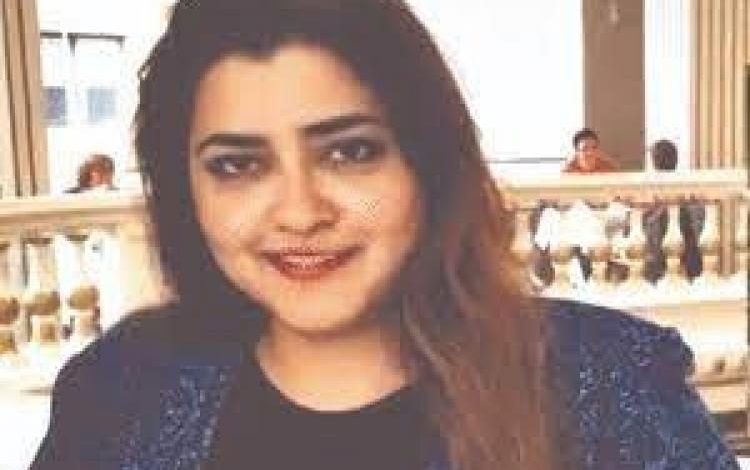 Noida: The Noida connection of ISI agent Farida Malik, arrested from the Indo-Nepal border in Bihar, has come to the fore. She had come to Noida in the year 2021 and tried to stay in a hotel. Noida Police arrested her from Sector-18 and handed over to Uttarakhand Police. Now after being arrested once again, Farida has informed about the goods being kept in Noida during interrogation. Noida Police along with the Intelligence team is investigating the matter.
The Border Security Force arrested Farida Malik of Pakistani origin on the Indo-Nepal border from Kishanganj in Bihar on November 1. She was living in India as Sana Khan. Farida was arrested on 26 February 2020 from Sector-18, Noida. At that time the Champawat police of Uttarakhand came to Noida in search of Farida. After her arrest, she spent 11 months in jail in Uttarakhand.
It is being told that on October 17, she had come to New Delhi from Qatar. She reached Bagdogra by flight from Delhi and was going to Kishanganj by road from there. Caught on the way to Nepal. Their driving license and passport made in California, USA has been found. Her name is shown as Farida Malik.
An identity card from a film institute in Noida has also been found with her. In it his name is written, Sana Akhtar. She was roaming in India after booking a ticket on the card of the same institution. With the help of this card, she was trying to go from India to Nepal. Kishanganj Police and SSB are getting information about the intention behind changing the name in India and going to Nepal.
Fear of taking information in a honey trap
In the interrogation of SSB, the matter of information transaction by being trapped in the honey trap is also coming to the fore. Although it has not been officially confirmed. The investigation so far has revealed that the family members of the woman used to live in Jaipur earlier. who had gone to Karachi at the time of partition. The arrested woman has told her maternal grandmother is in Ajmer.
She moved from Pakistan to Virginia, USA in 1984. She obtained a US green card in 1992 and became a citizen there. She later moved from Virginia to California. Meanwhile, she married an Indian. She got divorced a few years later and her husband returned to India.
Two Chinese citizens were also hiding in Noida
Earlier in May 2022, two Chinese nationals had illegally entered the country via Thailand-Kathmandu and lived with their friend in Noida from May 24 to June 10. During this, neither the Noida Commissionerate Police came to know nor the Intelligence Department was. The Noida connection was discovered when the SSB arrested both of them from the Nepal border in Bihar on June 11.