Ghaziabad
Inferno Strikes: Tragic Blaze Claims Lives in Modi Nagar Refrigerated Truck Mishap
Tragic Fire Engulfs Refrigerated Truck in Modi Nagar: Driver and Conductor Lose Their Lives
Modi Nagar: A devastating fire broke out in a truck transporting refrigerated parts in the vicinity of a petrol pump near Saithali village, along Hisali Road in Modi Nagar. Tragically, the blaze resulted in the loss of lives as both the driver and conductor of the truck succumbed to the flames.
The incident unfolded in the heart of Modi Nagar, where a truck carrying refrigerated parts for fridges caught fire due to a high-tension line that snapped and fell onto the vehicle. The local fire station was swiftly alerted by concerned residents, prompting an immediate response.
Upon receiving the distress call, the Modi Nagar Fire Station dispatched two fire tenders along with a fire tanker from the Kotwali Fire Station to the scene. As fire personnel arrived at the incident site, they were met with a fierce inferno engulfing the truck. Recognizing the gravity of the situation, an additional fire tanker was requisitioned from a nearby ordinance factory.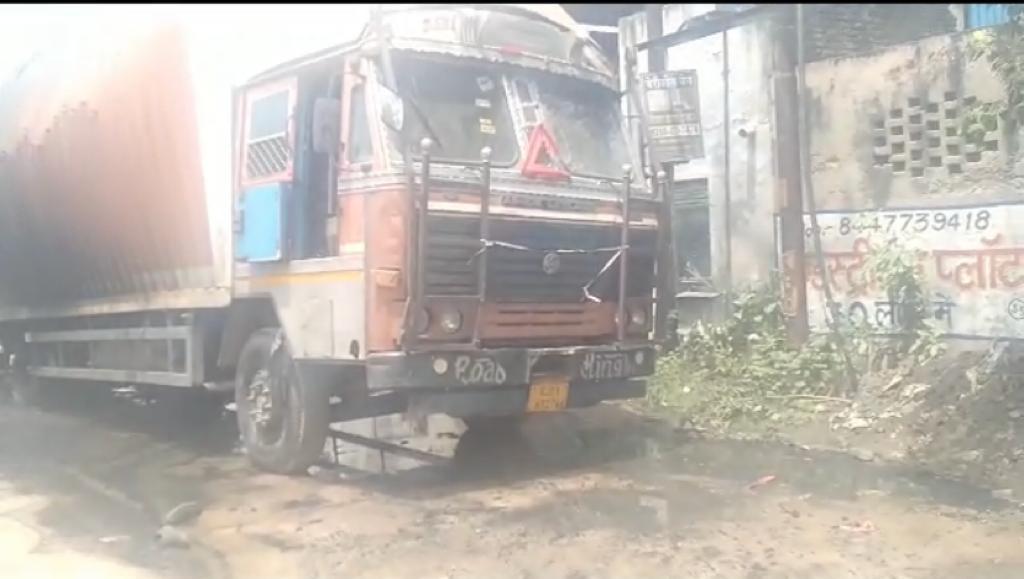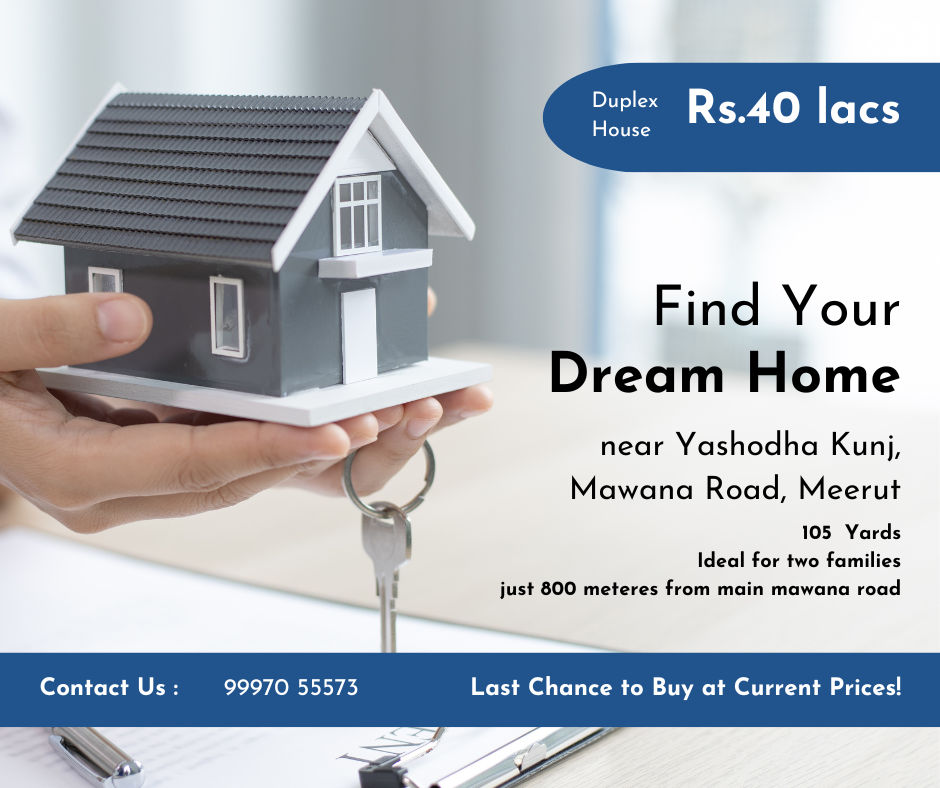 The fire units promptly deployed firefighting measures, strategically extending hose lines to quell the raging flames. The combined efforts of the fire personnel succeeded in extinguishing the fire, preventing further damage and potential hazards. The truck, laden with refrigeration components and boxes, had its body sealed shut, protecting the goods within.
However, the tragic incident took an even more somber turn. The truck's body came into contact with overhead power lines, triggering an electrical surge that caused severe injuries to both the driver and the assistant driver. Local residents quickly rushed to their aid and promptly transported them to the Muradnagar Community Health Center. Despite the best efforts of the medical team, both individuals were pronounced dead on arrival.
The incident casts a pall of sorrow over the community of Modi Nagar, as its residents grapple with the loss of two lives and the devastating aftermath of the fire.