Meerut
Trending
High-Level Meeting in Meerut: DGP Vijay Kumar and Home Secretary Sanjay Prasad Discuss Kavad Yatra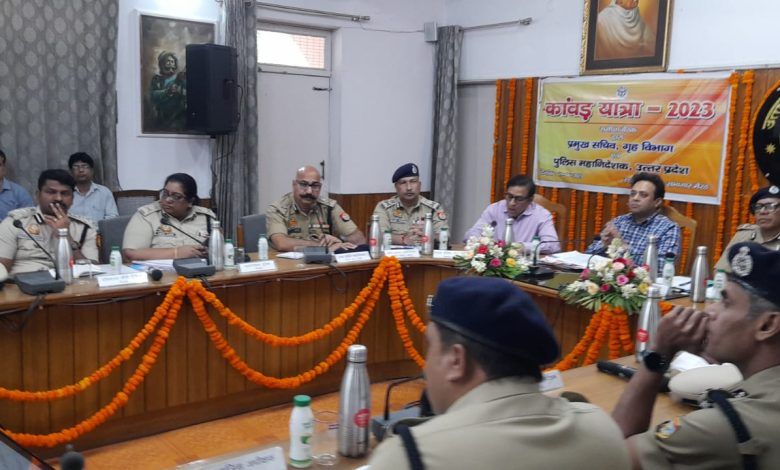 Key Officials Deliberate on Security Measures and Preparations for the Pilgrimage
Meerut, Uttar Pradesh : In a significant development pertaining to the upcoming Kavar Yatra, Director General of Police (DGP) Vijay Kumar and Home Secretary Sanjay Prasad arrived in Meerut for a high-level meeting with officials. The meeting aimed to assess the security arrangements and discuss crucial preparations for the annual religious pilgrimage.
With the Kavar Yatra being a major event in the region, the presence of the state's top law enforcement and administrative officials underscored the importance placed on ensuring the smooth conduct of the pilgrimage. DGP Vijay Kumar, known for his hands-on approach to maintaining law and order, and Home Secretary Sanjay Prasad, an experienced administrator, joined forces to review the security blueprint and address any potential challenges.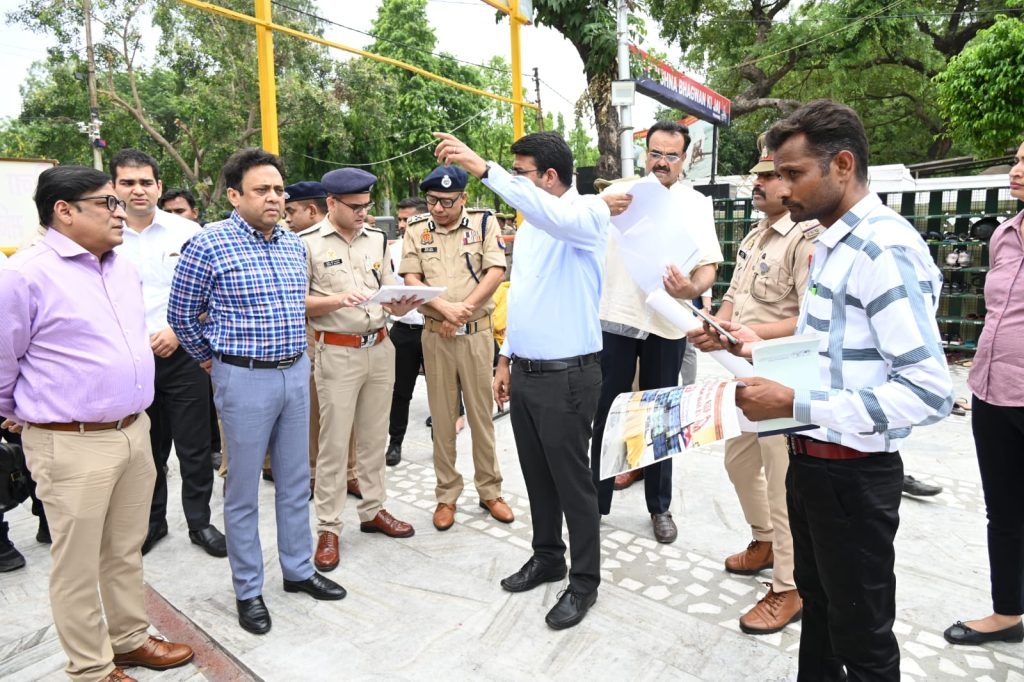 During the meeting, which lasted for several hours, various aspects of the Kavar Yatra were discussed in detail. The officials emphasized the need for robust security measures, crowd management strategies, and the deployment of additional forces along the designated routes to maintain peace and harmony throughout the pilgrimage.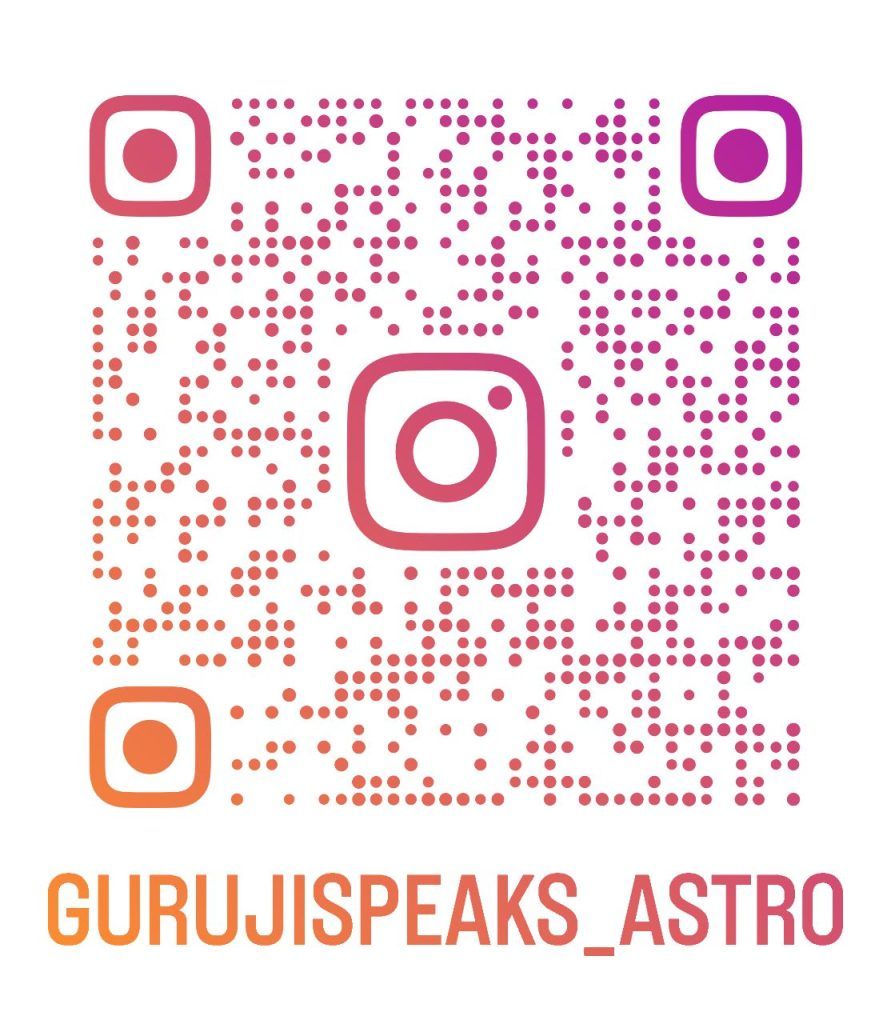 DGP Vijay Kumar, known for his astute leadership and deep understanding of crowd control, stressed the importance of effective coordination among law enforcement agencies. He highlighted the significance of intelligence gathering and urged officials to remain vigilant, anticipating and addressing any potential threats to the safety of the pilgrims.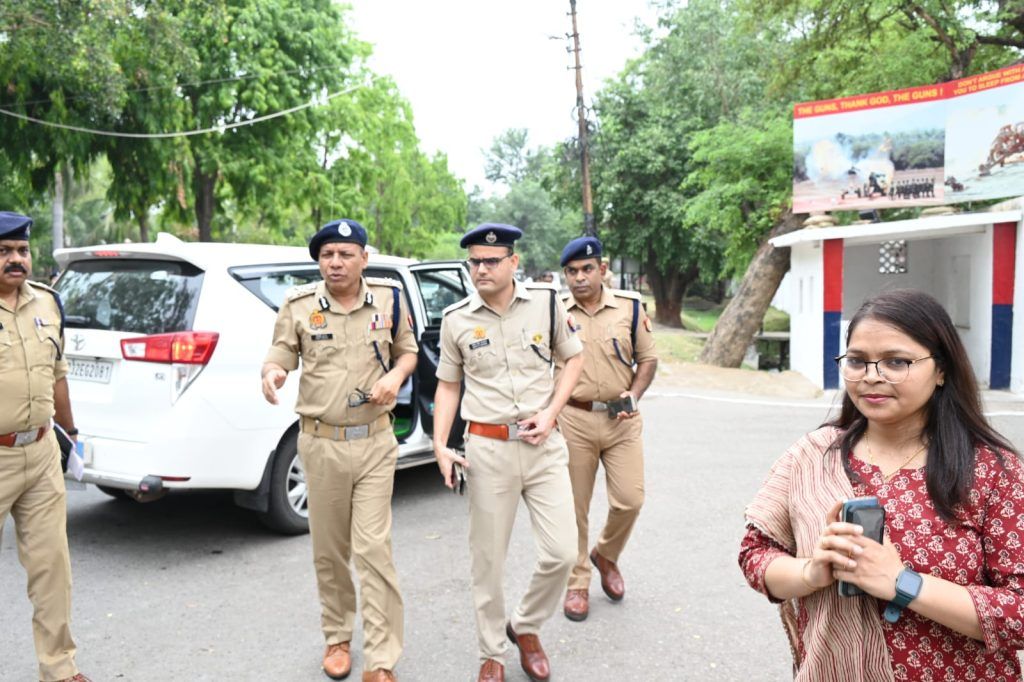 Home Secretary Sanjay Prasad, renowned for his meticulous planning and implementation skills, directed his focus towards the logistical aspects of the yatra. He emphasized the importance of providing essential facilities to the devotees, including medical aid, clean drinking water, and proper sanitation arrangements, to ensure their well-being during the arduous journey.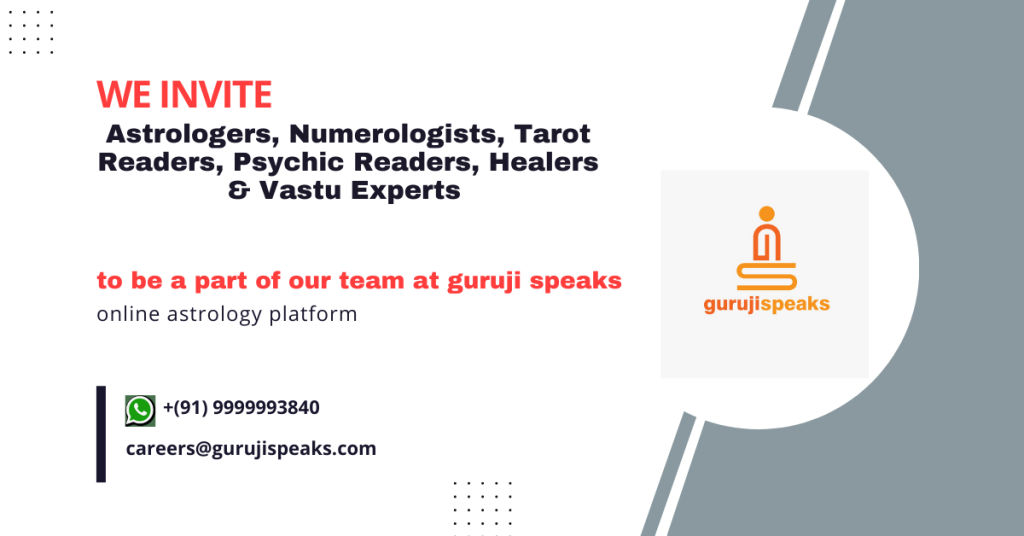 In addition to security and logistical concerns, the officials also discussed coordination with the local administration, including the provision of necessary permissions and assistance for the smooth passage of the yatra through various districts. They emphasized the need for effective communication channels to disseminate information and updates to the public, ensuring transparency and clarity.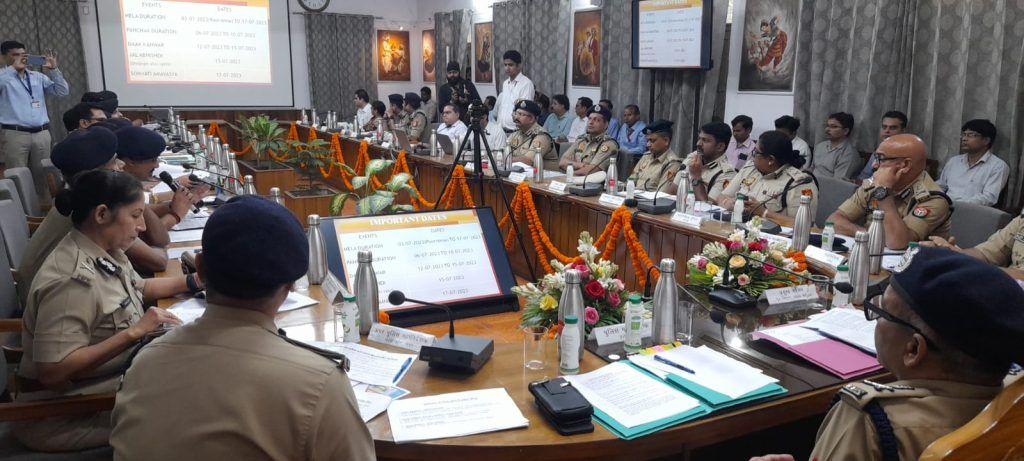 Following the meeting, DGP Vijay Kumar and Home Secretary Sanjay Prasad expressed their satisfaction with the progress made thus far. They lauded the collective efforts of the police, administrative officials, and other stakeholders involved in the planning and execution of the Kavar Yatra.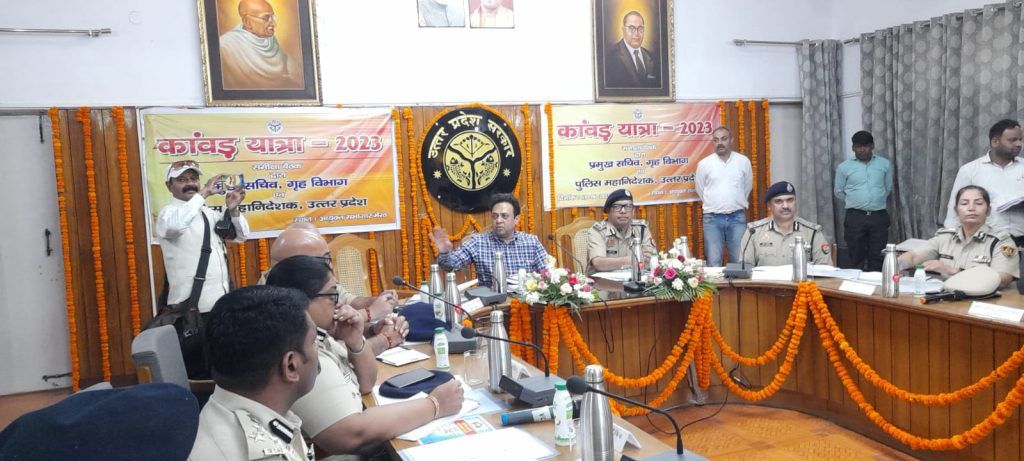 The residents of Uttar Pradesh eagerly await the grand procession, a testament to their deep-rooted faith and devotion. As the preparations reach their final stages, the collaboration between key officials, exemplified by the meeting in Meerut, reinforces the commitment of the state administration to ensure a safe and memorable experience for the devotees participating in this sacred pilgrimage.
With the DGP and Home Secretary at the helm, Uttar Pradesh stands prepared to host a successful Kavar Yatra, further strengthening the bond between the people and their spiritual traditions.