World
Trending
High Demand from Indians Propels Danube Properties to Launch Dh900 Million Elitz 2 Project in Dubai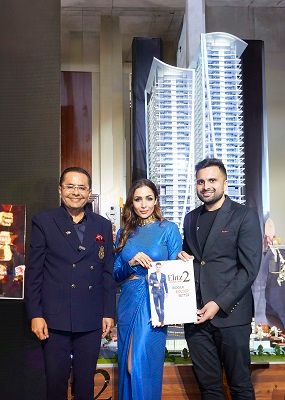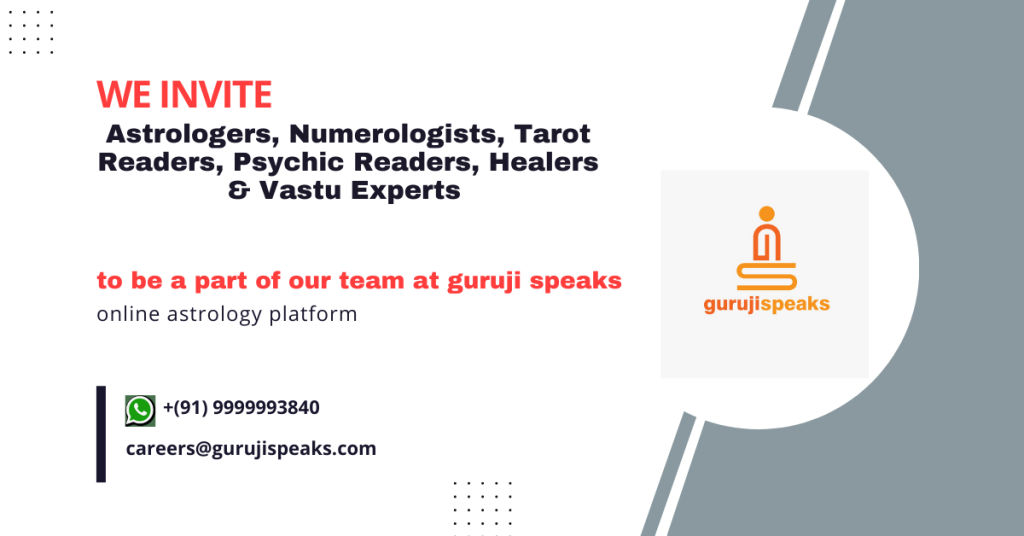 Danube Properties (a part of the Danube Group), the fastest-growing private real estate developer in the UAE, announced the launch of Elitz 2 at the Jumeirah Village Circle (JVC), with a development value exceeding Dh900 million in the presence of His Excellency Dr. Thani bin Ahmed Al Zeyoudi, UAE Minister of Foreign Trade and Bollywood Superstar Malaika Arora. Danube Group, a diversified business conglomerate, was launched by Rizwan Sajan, one of the 'Top Indian Leaders in the UAE'. Danube Home, from Danube Group, is one of the largest home decor retailers in the GCC with a growing footprint across the region, including India with three showrooms spread across Bengaluru and Hyderabad.
L-R: Rizwan Sajan, Founder and Chairman, Danube Group, Malaika Arora and Adel Sajan
Elitz 2 is the 23rd residential project by Danube Properties in the past 9 years since the company started development activities in 2014 and the 8th project in a row to be launched in the last 16 months, that translates to one project launches in every two months – making it also the busiest private real estate developer in the UAE. Danube Properties maintains a policy of launching one project at time, sell it out, then appoint a contractor to build the project, before launching the next one. It has so far sold out 22 of the 23 projects launched so far and delivered 12 of them while the rest are currently under various stages of construction.
The project will have smart and sustainable homes that consume less energy and comply to green building standards that is in line with the UAE's commitment to sustainability. Danube Properties offers homeowners 10-year Golden Visa – especially those who qualify as per the investment criteria – subject to government approval. The Dubai Land Department recently signed an agreement with Danube Properties to offer Initial Sale Contract (Oqood) to property buyers almost instantly.
Rizwan Sajan, Founder and Chairman of Danube Group, said, "The launch of Elitz 2 is in response to the continued high demand for quality homes and comes within less than two months of launching of Fashionz project which is nearly sold out. Elitz 2 is one of our large projects in terms of the number of residential units – 750 to be specific – that is to cater to the growing demand. With a more than 40 lifestyle facilities homes in Elitz 2 offer luxury and larger-than-life lifestyle to homeowners who will be pampered with the best of the best that is available in the market."
L-R: HE Dr. Thani bin Ahmed Al Zeyoudi, UAE Minister of Foreign Trade and Rizwan Sajan
Elitz 2 will be near Elitz 1 tower – which is currently under construction – and will help meet the growing demand for quality homes at prime locations. Launched in 2022, Elitz 1 witnessed investment from over 40% Indians. When completed in the third quarter of 2026, Elitz 2 will deliver 750 residential units including studio apartments, 1-bedroom, 2-bedroom and 3-bedroom apartments and a few retail stores. Like most other Danube projects, homes at Elitz 2 will also come with more than 40 amenities including health and lifestyle amenities and a health club, swimming pools, sports arena, tennis court, barbecue area, jogging track, among other facilities.
Prices of residential units starts from Dh650,000 (Rs. 1.45 Crore) for a studio apartment. However, prices of the units will continue to appreciate with time, making them worth investing in. Danube Properties' homes come with attractive and trend-setting 1% payment plan, following the initial deposits – making home acquisition more affordable and simpler.
The homes are usually delivered around mid-way of the payment plan, which means the buyer can move in the apartment after paying 60 percent of the total value of the property. This helps homeowners to extract additional value either by increase savings on the rents or by paying the equated monthly instalments (EMI) from the rental income.
"The launch of Elitz 2 comes within a week after we completed Wavez and breaking grounds for the construction of Viewz – one of our largest projects – with sales value exceeding Dh2.05 billion that was unveiled in January and sold out within two weeks. This marks the construction of Viewz while the last project Fashionz will go into groundbreaking process in the next few weeks. As a developer, we have a very customer-centric approach and that's why we are focused on delivery. Most of our projects are handed over before promised delivery date – that reflects our strong commitment to home buyers and investors in line with our slogan – We launch, we deliver,"Rizwan Sajan added.
As one of the most successful developers in the UAE with the highest launch-to-delivery ratio, Danube Group has recently delivered Bayz, Glamz, Starz, Resortz, Elz, Lawnz and Wavez while it prepares to deliver three more projects this year. All these projects have been greatly appreciated by those who had bought units in them.
Danube Project Development Factsheet
No
Danube Projects
Residential Units
Sales Value
Status
1
Dreamz
171 Townhouses
Dh500 million
Delivered
2
Glitz Residence I
151 Units
Dh132 million
Delivered
3
Glitz Residence II
151 Units
Dh136 million
Delivered
4
Glitz Residence III
358 Units
Dh350 million
Delivered
5
Starz Tower
454 Units
Dh289 million
Delivered
6
Glamz Residence
426 Units
Dh270 million
Delivered
7
Miraclz Tower
599 Units
Dh400 million
Delivered
8
Resortz Residence
444 Units
Dh300 million
Delivered
9
Bayz Tower
463 Units
Dh468 million
Delivered
10
Jewelz Residence
463 Units
Dh300 million
Delivering soon
11
Lawnz Residence
1,063 Units
Dh550 million
Delivered
12
Elz Residence
275 Units
Dh130 million
Delivered
13
Wavez Residence
434 Units
Dh200 million
Delivering soon
14
Olivz Residence
411 units
Dh200 million
Under Construction
15
Skyz Residence
829 units
Dh487 million
Under Construction
16
Pearlz By Danube
302 units
Dh300 million
Under Construction
17
Gemz By Danube
279 units
Dh364 million
Under Construction
18
Opalz By Danube
575 units
Dh525 million
Under Construction
19
Petalz By Danube
350 units
Dh280 million
Under Construction
20
Elitz Towers
581 units
Dh550 million
Under Construction
21
Viewz Towers
1,132 units
Dh2.05 billion
Ground Broken
22
Fashionz
803 units
Dh1 billion
Launched
23
Elitz II
750 units
Dh900 million
Launched
Total 23 Projects
11,464 Units
Dh10.68 billion
Construction/Delivery