Meerut
High Court Appeal Revives 1987 Maliana Communal Riots Case After 36 Years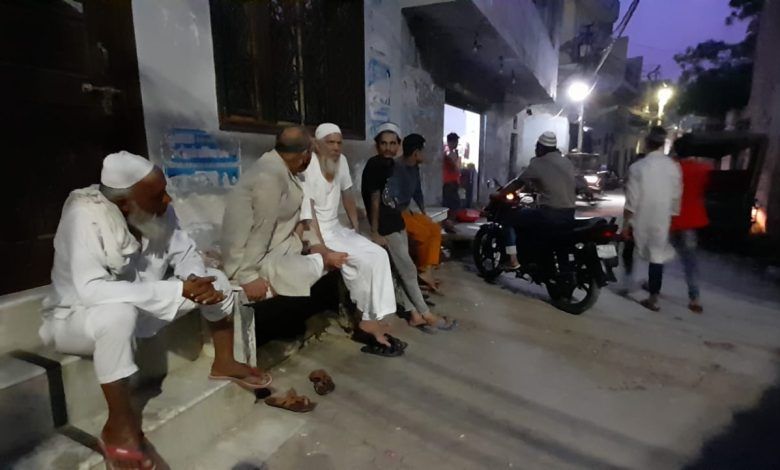 Meerut: A case related to the communal riots that occurred in Maliana in 1987 has taken a new turn as the Uttar Pradesh government has filed an appeal in the High Court. The riots had targeted 68 individuals from Muslim families, who were the victims of the violence.
In addition to the government's appeal, two private appeals have also been submitted. The case comes to light 36 years after the alleged perpetrators were acquitted.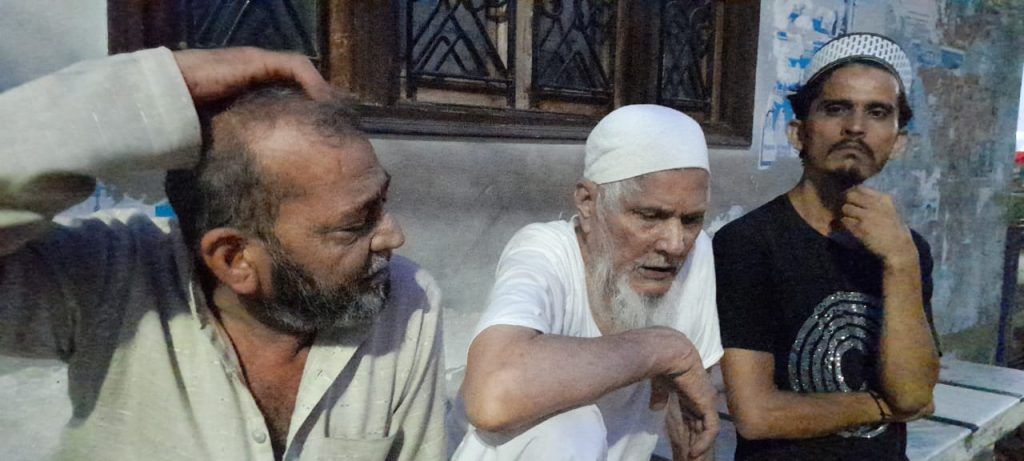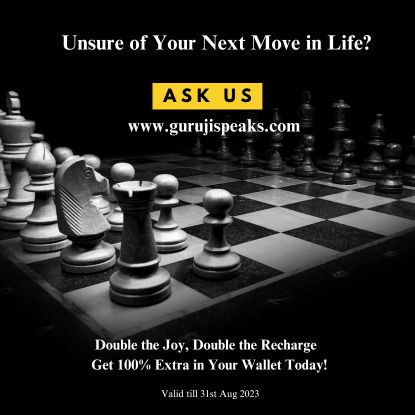 In March 2023, the Additional District Judge (ADJ) court had announced its verdict, resulting in the acquittal of 40 accused individuals involved in the Maliana riots. This decision prompted an appeal process.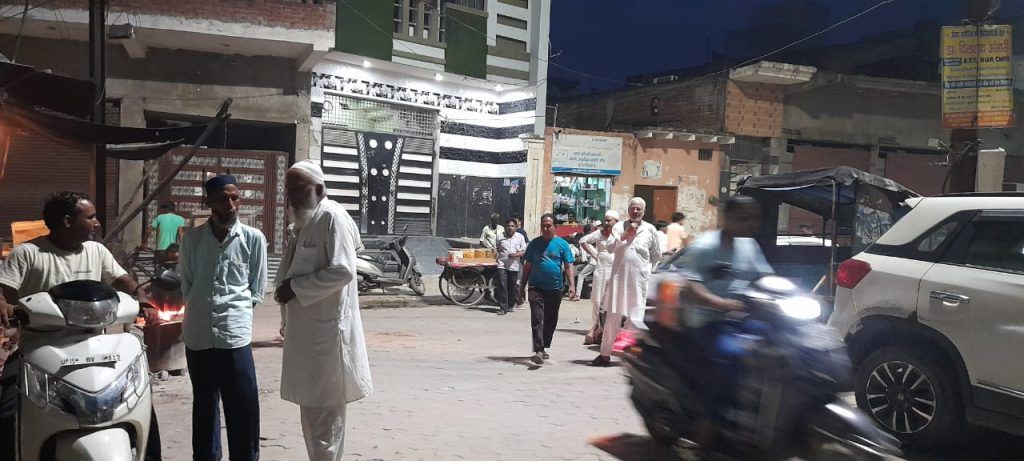 The Maliana riots were a tragic event that left a lasting impact on the affected families and the community. With the recent appeal in the High Court, the victims' families are hopeful that justice will finally be served after all these years.