Ghaziabad
Heavy Rains Trigger House Collapse in Loni, Miraculous Escape for Residents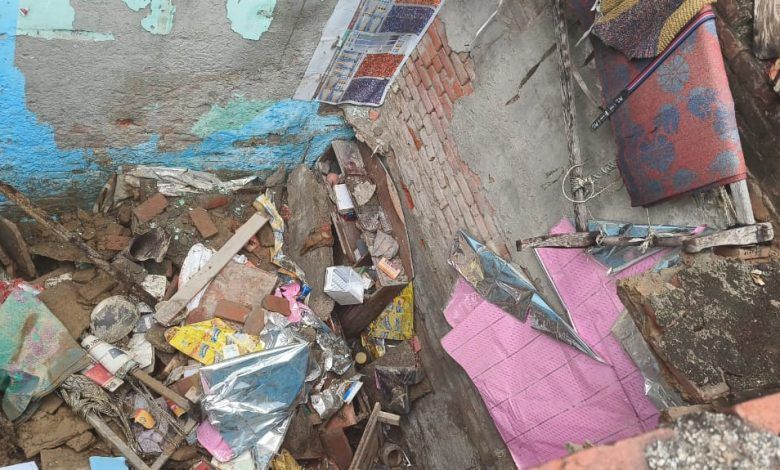 Ghaziabad: In a harrowing incident caused by incessant and heavy rainfall in Ghaziabad, the roof of a house in Tilakram Colony, Loni, collapsed, resulting in extensive damage to the property. Fortunately, in the midst of this terrifying event, there were no casualties, and all residents managed to escape unharmed, though their belongings suffered significant losses.
The incident unfolded due to the relentless monsoon rains that had been lashing the region for several days, causing structural weakening of the house's roof. The sudden collapse sent shockwaves through the community, prompting immediate concern for the well-being of those inside.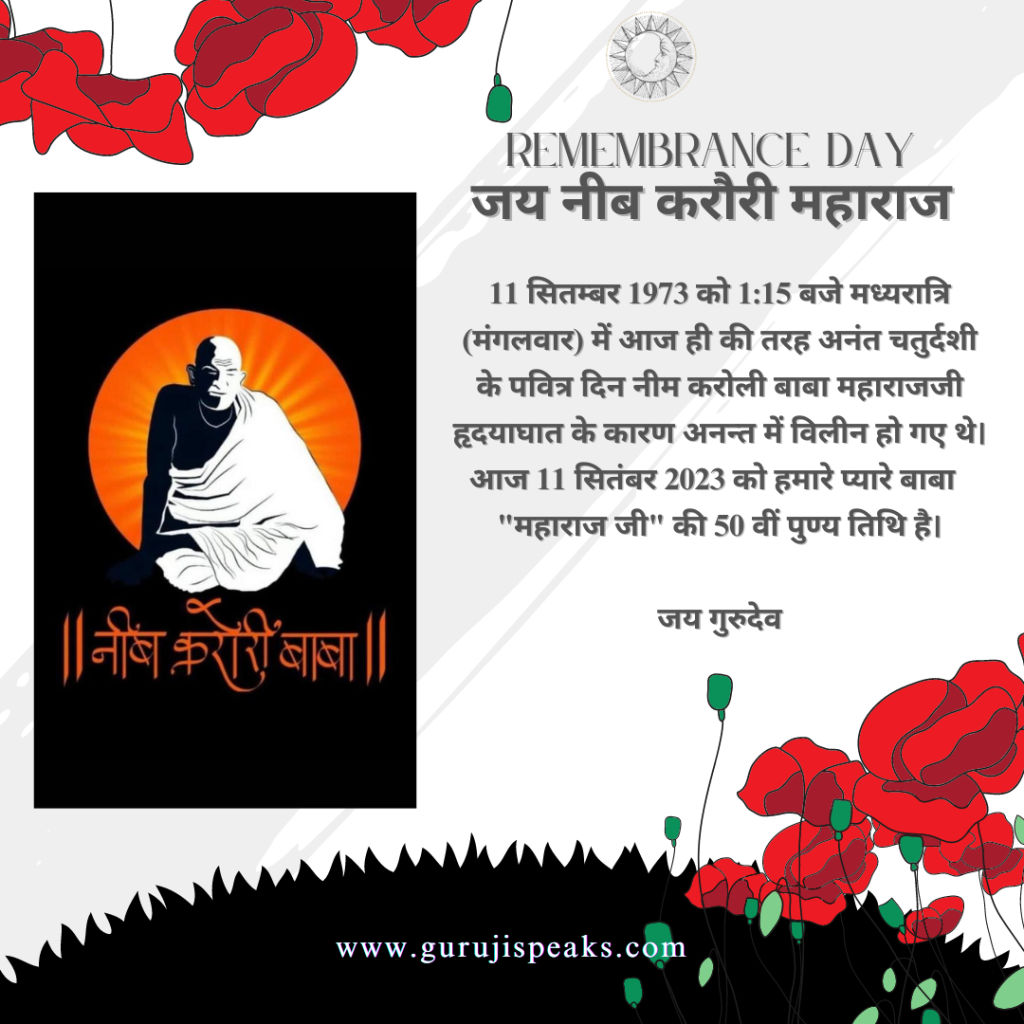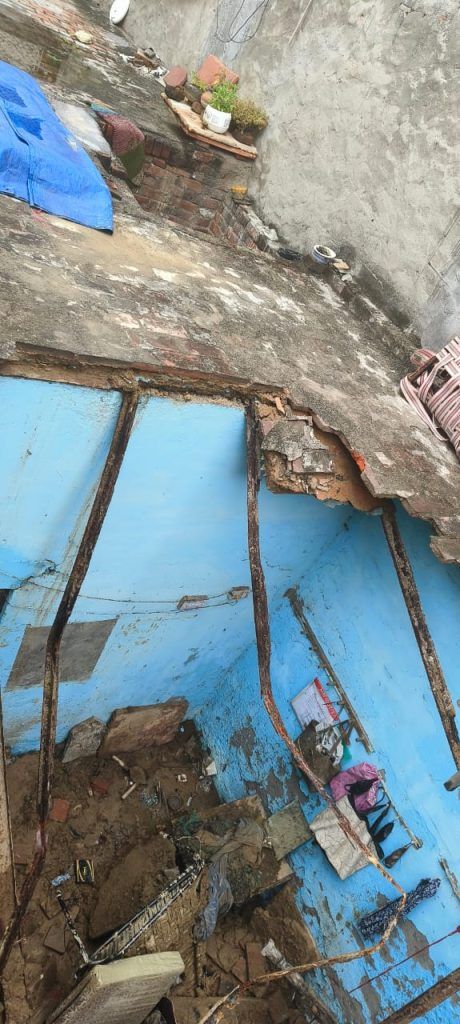 Quick thinking and good fortune played a crucial role in ensuring the safety of the residents. As the house crumbled, those inside managed to escape just in the nick of time, averting what could have been a tragic disaster.
The incident serves as a stark reminder of the vulnerability of houses in areas prone to heavy rainfall and the importance of regular maintenance and structural safety checks.