Ghaziabad
Gruesome Discovery in Seva Nagar: Human Remains Unearthed in Dumping Ground, Police Launch Investigation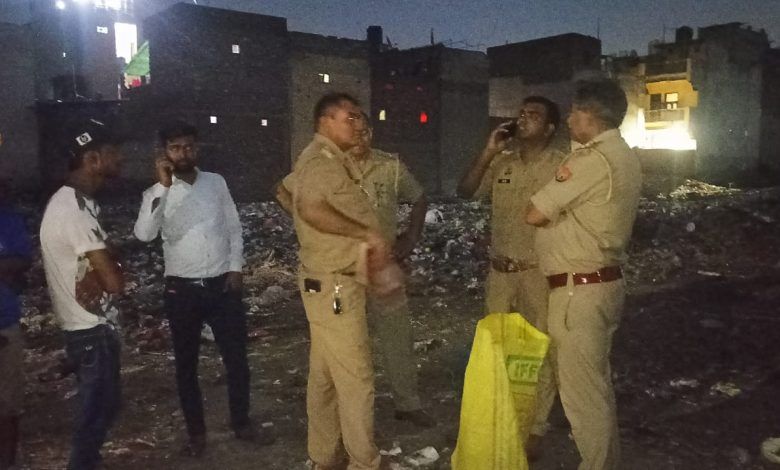 Ghaziabad : A shocking discovery of human remains in a makeshift dumping ground amidst the bushes has brought the police to the scene. The information of one skull and four small bones being found was received by the Nandgram Police Station. The police have sent the remains for postmortem examination and DNA preservation. Necessary actions are being taken in this regard.
The area where the human remains were found is known for its illegal dumping practices and has become a cause for concern among the local residents. The presence of skeletal remains has raised questions about the circumstances surrounding the individual's death and the potential criminal activities happening in the area.
The Nandgram Police Station has initiated a thorough investigation into the matter. The forensic experts are examining the remains to determine the cause of death and to gather any possible evidence that may shed light on the identity of the deceased and the events leading to this gruesome discovery.
The local residents are expressing their shock and concern about the incident, demanding stricter monitoring and enforcement in the area to prevent such incidents from happening in the future.
The police have assured the public that they are committed to unraveling the truth behind this disturbing find and bringing the responsible parties to justice. Updates on the investigation will be provided as new information emerges.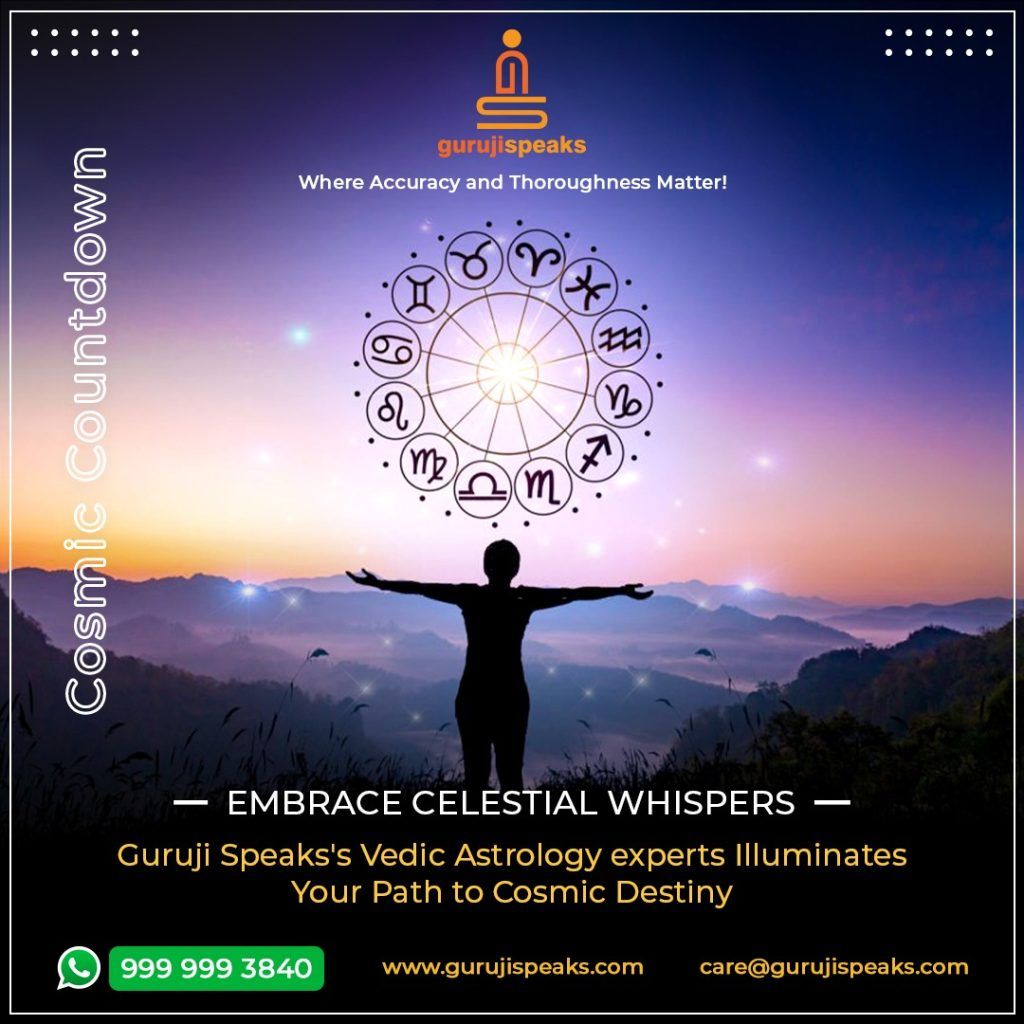 In a statement, the Assistant Commissioner of Police (Nandgram) addressed the incident, urging the public to come forward with any relevant information that could assist in the investigation.
The community anxiously awaits further developments in this unnerving case as the police work diligently to uncover the truth.