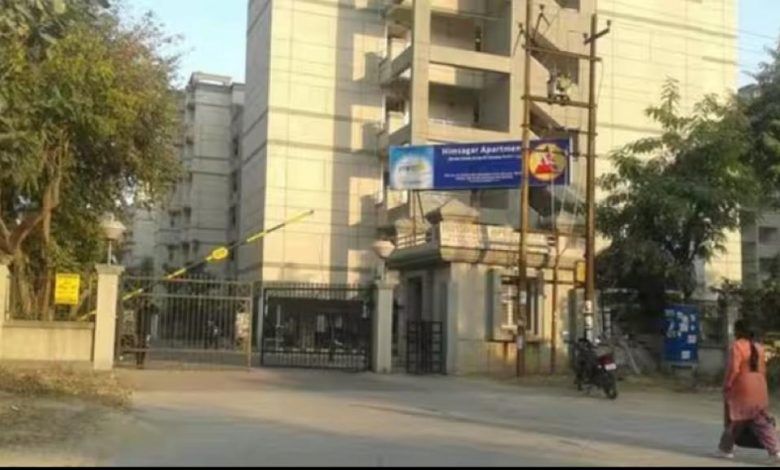 Dress Code Imposed in Greater Noida Society, Residents Voice Mixed Opinions
Greater Noida: In a recent development, a residential society in Greater Noida has made headlines by implementing a dress code policy within its premises. The decision has sparked a debate among residents, with some applauding the move while others express concerns over personal freedom.
The society's management committee took the decision to ban nighties and lungies, citing the need for a more comfortable and harmonious living environment. According to Abhishek, a resident who supports the dress code, the intention behind this policy is to promote mutual respect and avoid any discomfort that may arise due to differing clothing choices.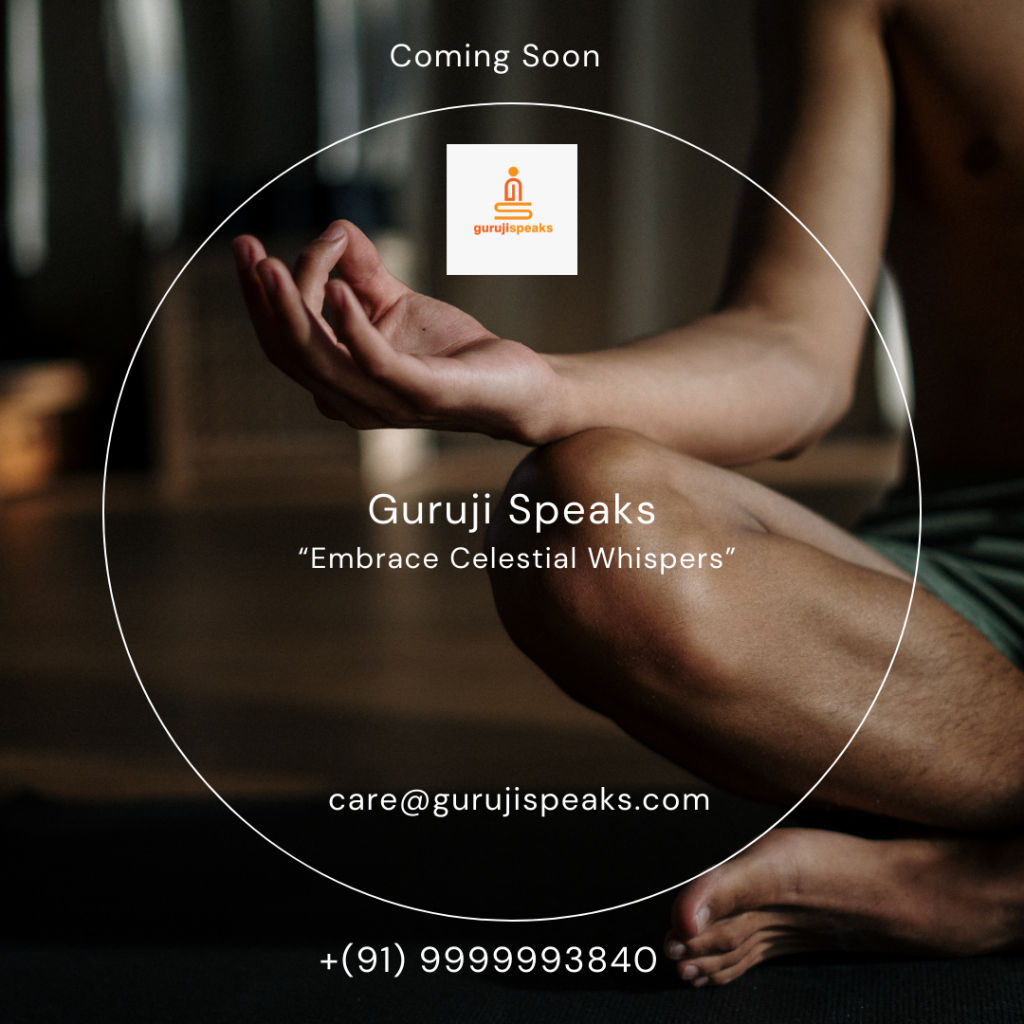 "We must respect each other's boundaries and ensure everyone feels comfortable in our society," Abhishek emphasized. He further elaborated that the dress code would address potential discomfort experienced by both men and women. Abhishek believes that the decision is reasonable and necessary to maintain a harmonious living space.
However, not all residents share the same perspective. Some argue that the dress code infringes upon personal freedom and individual expression. They claim that restrictions on attire can be perceived as regressive and discriminatory.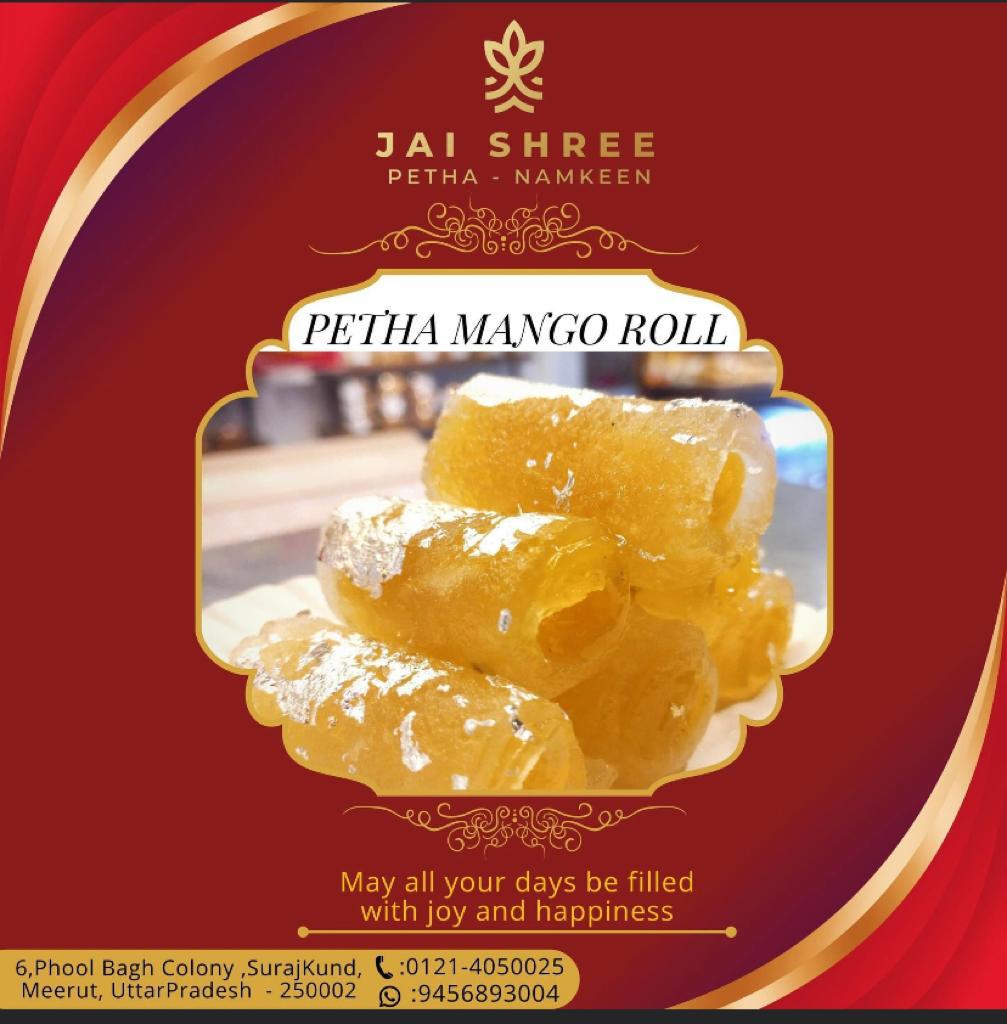 Riya, another resident, expresses her concerns about the impact on women's freedom to choose their clothing. "Enforcing such a dress code implies that women's attire is responsible for discomfort or discomforting situations," Riya states. "Instead, we should focus on educating and creating awareness about mutual respect and gender equality."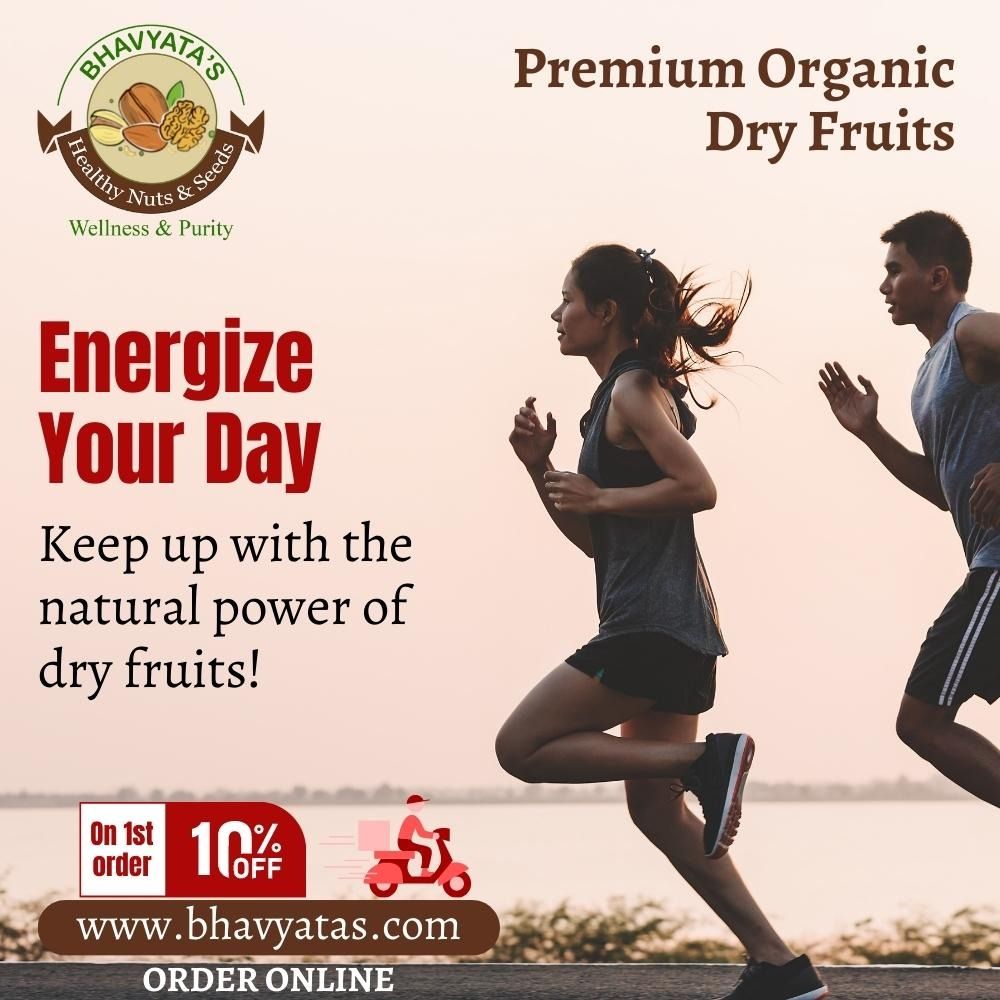 While the society's management committee remains firm on its decision, they are open to engaging in discussions with concerned residents. They encourage dialogue and hope to find a middle ground that respects both individual freedom and community values.
The dress code policy has sparked conversations not only within the society but also in the surrounding community. Experts on societal norms and personal freedoms have weighed in on the matter, highlighting the delicate balance between upholding community values and ensuring individual rights.
As the debate continues, residents are urged to engage in constructive conversations and explore compromises that foster a sense of unity and inclusivity. The outcome of these discussions will likely shape the future direction of the dress code policy and influence similar debates across the region.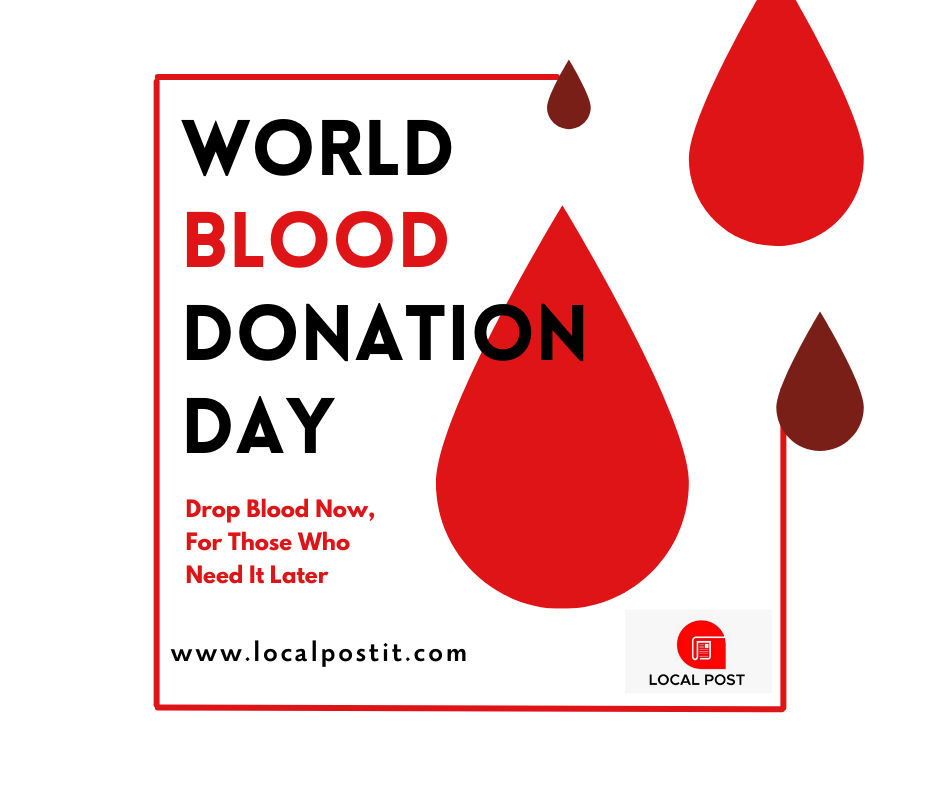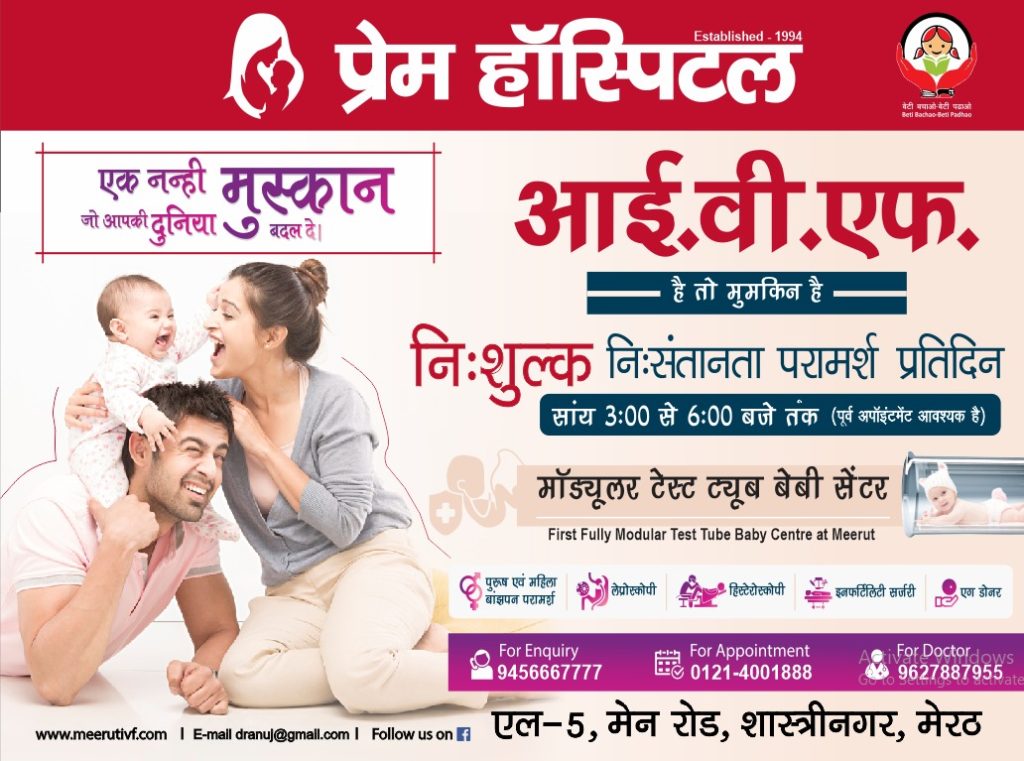 In a diverse society like Greater Noida, finding common ground can be challenging, but it is crucial to strike a balance that respects individual freedom while promoting a sense of community cohesion. The ongoing conversation serves as a reminder that societal norms evolve, and it is essential to navigate these changes through open dialogue and understanding.
As the dress code policy debate unfolds, residents eagerly await further developments, hopeful that a consensus can be reached that honors both personal liberties and communal harmony.