Ghaziabad
Ghaziabad Municipal Corporation Elects Executive Members: BJP Dominates with 9 Seats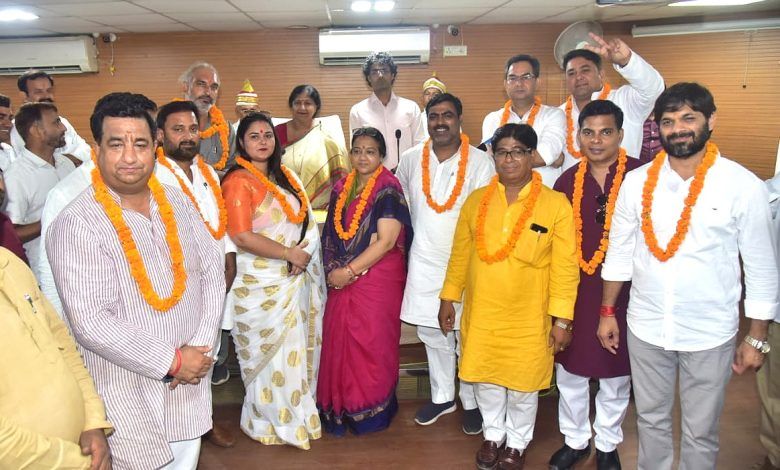 Ghaziabad : The first board meeting of the Ghaziabad Municipal Corporation was held today to elect the executive members. Out of the 12 members, 9 were from the Bharatiya Janata Party (BJP), 1 from the Congress, and 1 each from the Samajwadi Party (SP) and an Independent candidate. The election of the members took place without any opposition.
Following the completion of the municipal elections in Ghaziabad, where the BJP secured 66 out of 100 councillor seats, and the mayor established its control over the city, the process of electing executive members in the Municipal Corporation took place after a month. In this election, 9 executive members were chosen from the BJP, while the SP and Congress each secured 1 position. Furthermore, an Independent candidate also registered their victory as an executive member.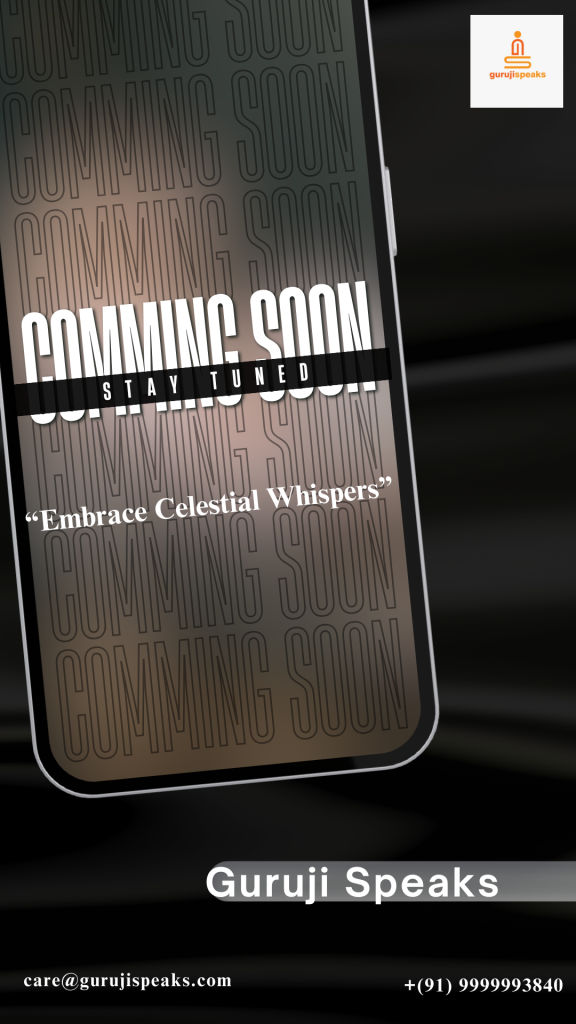 Earlier, a large meeting was organized with the councilors for the first time after the municipal elections amidst tight security. The election of the executive members in the Municipal Corporation was successfully conducted with the use of votes by the councilors and representatives.
The elected executive members play a significant role in the decision-making process of the Municipal Corporation, along with the councilors and public representatives.
With the newly elected executive members, the Ghaziabad Municipal Corporation aims to fulfill its responsibilities effectively and work towards the betterment and development of the city.
Stay tuned for more updates on the functioning of the Ghaziabad Municipal Corporation.