Ghaziabad
Ghaziabad Congress Committee Unites in Solemn Tribute to Heroic Martyrs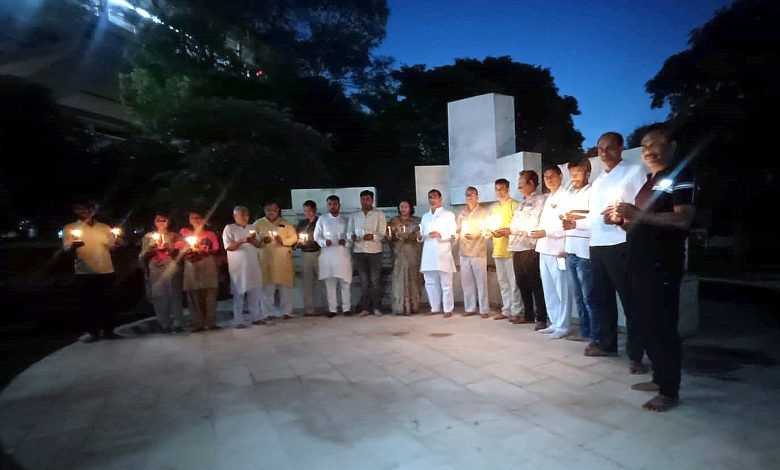 Ghaziabad: Lokesh Chaudhary, the President of the Ghaziabad Congress Committee, along with Congress workers, visited the new bus stand's martyr memorial to pay homage to the soldiers who lost their lives in a counter-terrorism operation in Anantnag, Kashmir. The operation resulted in the martyrdom of one Colonel, one Major, one DSP rank officer, and two soldiers.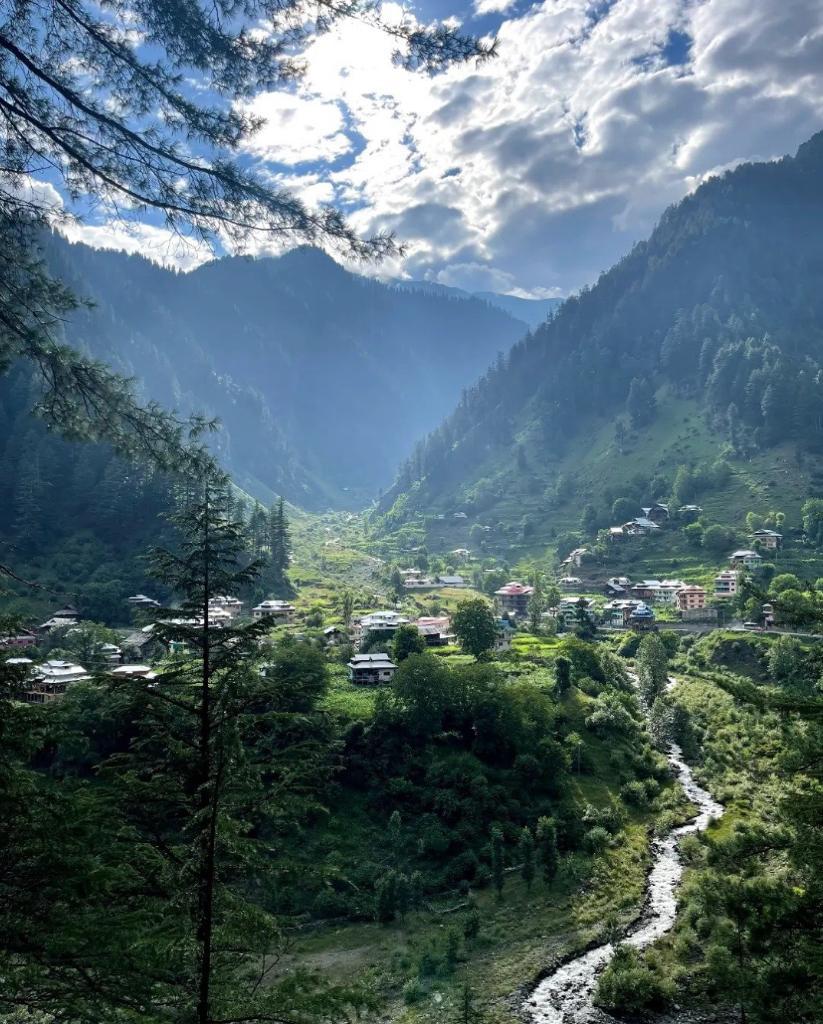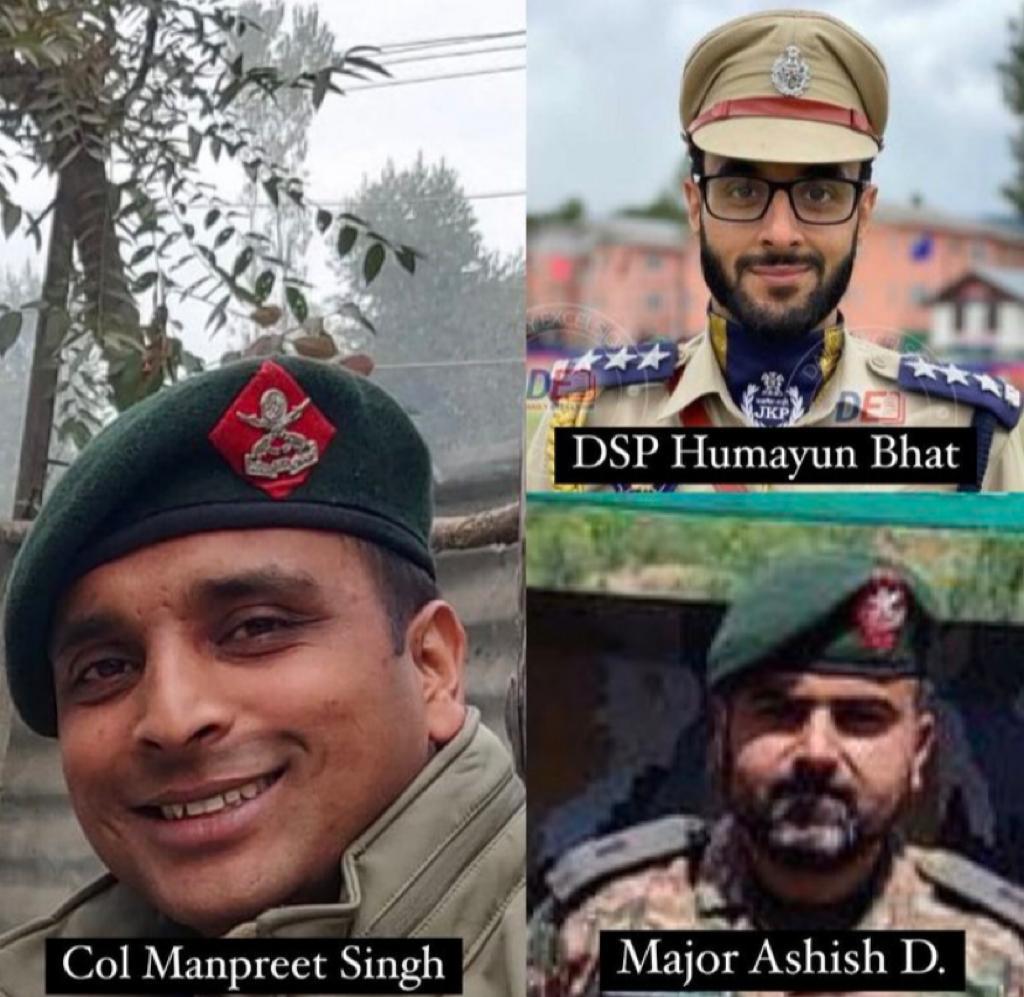 In a solemn ceremony, members of the Ghaziabad Congress Committee, along with Mayoral candidate Pushpa Rawat, Om Dutt Gupta, Secretary Ashutosh Gupta, Mahendra Gautam, Secretary Vikrant Chaudhary, Secretary Kulbhushan Monu, Balraj Singh Chawda, Raju Gupta, Kishan Lal Gandhi, Nizamuddin, Manish Singhal, Savita Jaiswal, Lalita Devi, Rizwan Malik, Anil Badhana, and RS Rawat, lit candles and observed a 2-minute silence in remembrance of the martyrs. They prayed for the peace of the departed souls.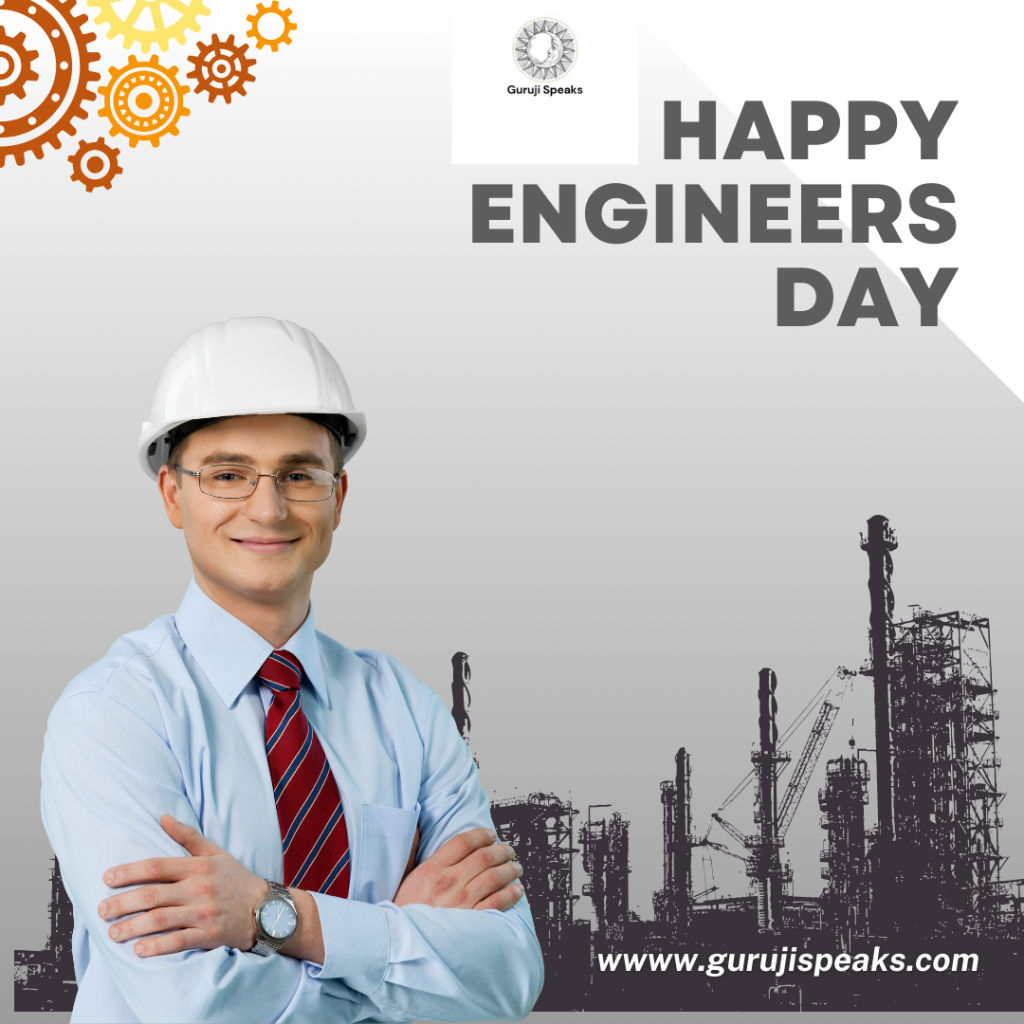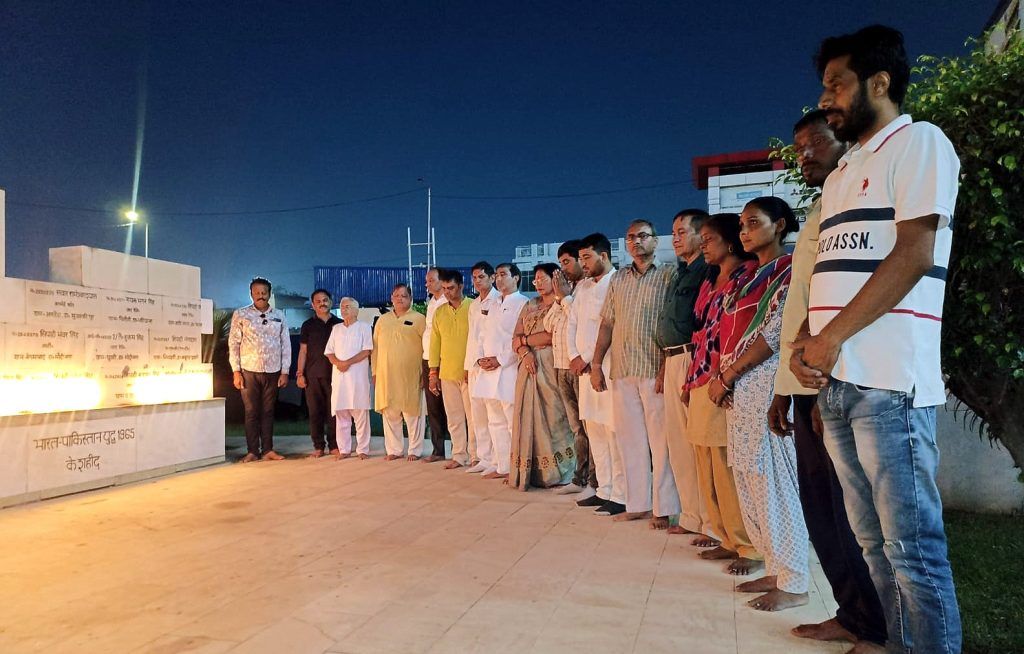 This tribute at the martyr memorial signifies the city's solidarity with the brave soldiers who made the ultimate sacrifice for the nation.