Ghaziabad
Ghaziabad Civil Defense Conducts Successful Mock Drill at Sarvodaya Hospital, Enhancing Fire Safety Preparedness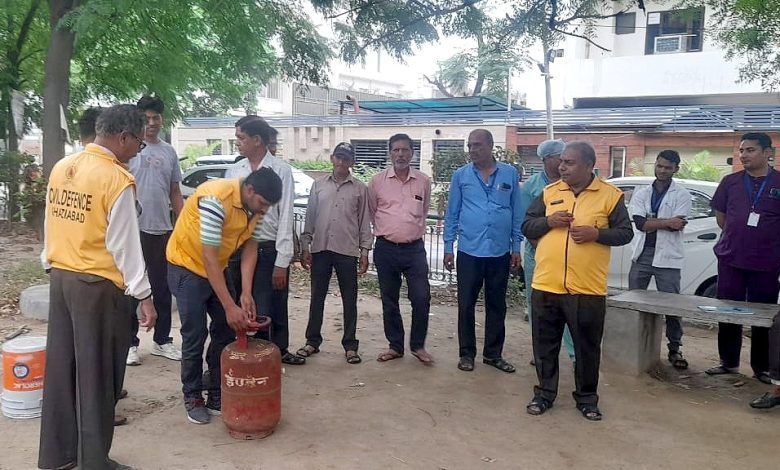 Ghaziabad: In accordance with the orders of the Uttar Pradesh government, a large-scale public awareness campaign for fire safety and prevention was initiated by the Ghaziabad Civil Defense. Under the guidance of Chief Warden Lalit Jaiswal, Deputy Controller Ashok Gautam, and Assistant Deputy Controller Banwari Lal, a mock drill was conducted today at Sarvodaya Hospital in the Kavinagar Jay Block to educate the hospital staff about various types of fire safety measures.
Led by Divisional Warden Rajendra Sharma from the municipal ward, the wardens demonstrated the extinguishing of LPG cylinder fires, petrol fires, and wood fires using available resources. Dr. Ashok Malik and the entire staff of Sarvodaya Hospital actively participated and provided their full support during the drill. The event was also supported by Control Officer Shashikant Bhardwaj, Post Warden Akshay Kumar Jain, Deputy Post Warden Sanjay Sharma, Sector Wardens Arun Kumar, Rajendra Kumar, Ajay Yadav, Bharat Singh, Mohan, and others.
The mock drill aimed to enhance the preparedness of the hospital staff in handling fire incidents and ensuring the safety of patients, employees, and visitors. It provided practical training and an opportunity to assess the effectiveness of fire safety protocols and evacuation procedures in a controlled environment.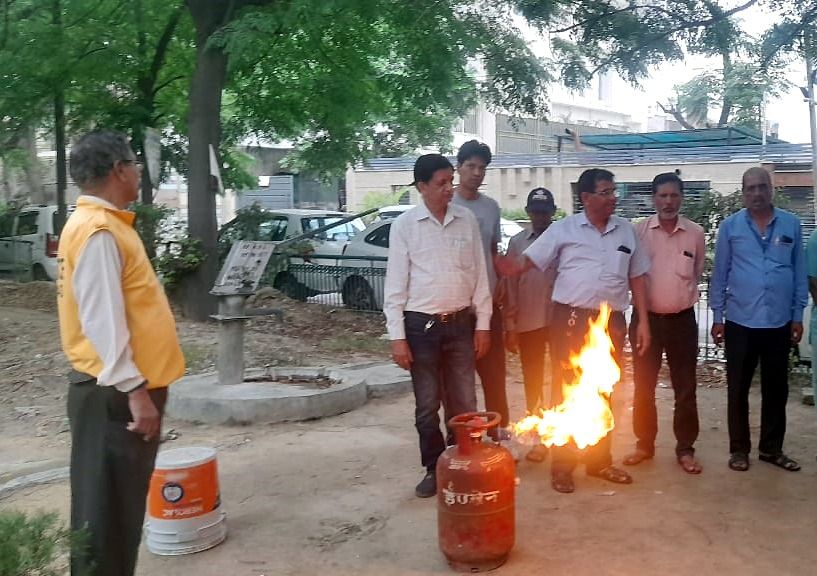 During the drill, the wardens demonstrated the correct usage of fire extinguishers, evacuation techniques, and communication protocols to be followed during emergencies. The hospital staff actively participated in the drill, showcasing their knowledge and skills in fire safety measures. The exercise served as a platform to exchange best practices and identify areas for improvement in the hospital's fire safety preparedness.
Officials from the Civil Defense praised the cooperative efforts of Sarvodaya Hospital and emphasized the significance of conducting such drills regularly to maintain a high level of readiness. They stressed the importance of fire safety training for healthcare facilities, considering the potential risks associated with medical equipment, electrical systems, and the presence of a large number of people within the premises.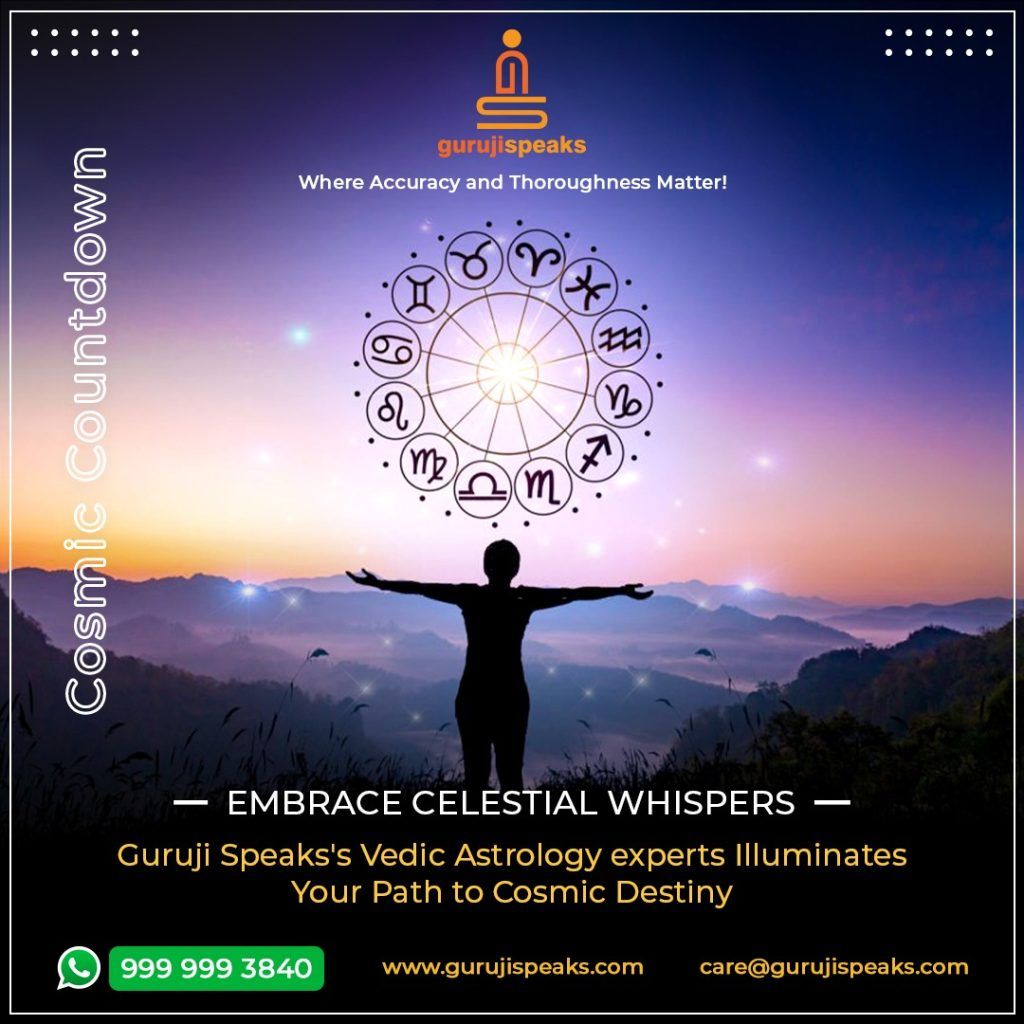 In conclusion, the mock drill conducted by the Ghaziabad Civil Defense at Sarvodaya Hospital aimed to enhance fire safety awareness and preparedness. The active participation of the hospital staff and the cooperation of the wardens showcased the collective commitment to ensuring the safety and well-being of everyone associated with the healthcare facility. Such initiatives contribute to building a resilient and secure community equipped to handle unforeseen emergencies effectively.