Ghaziabad
Generations Unite in Harmony: Grandparents' Day Celebration at GuruKul The School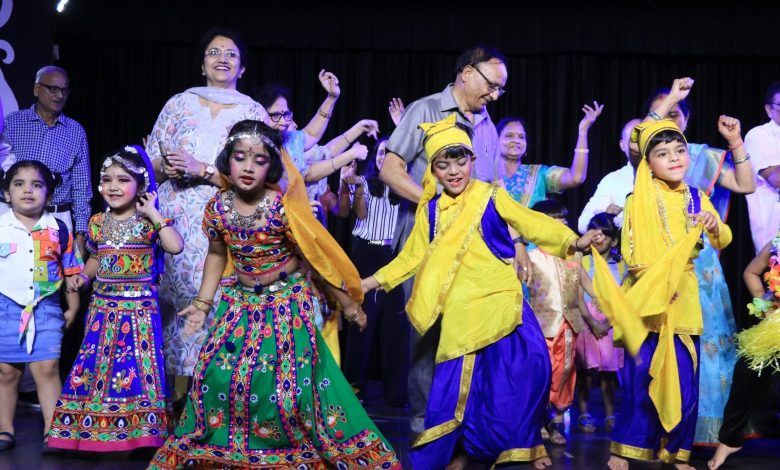 Ghaziabad: GuruKul The School continues its tradition of celebrating "Grandparents' Day" every year, providing a beautiful opportunity to strengthen these precious bonds and share quality time with grandparents. The little kindergarteners' enchanting dance performances brought smiles to everyone's faces.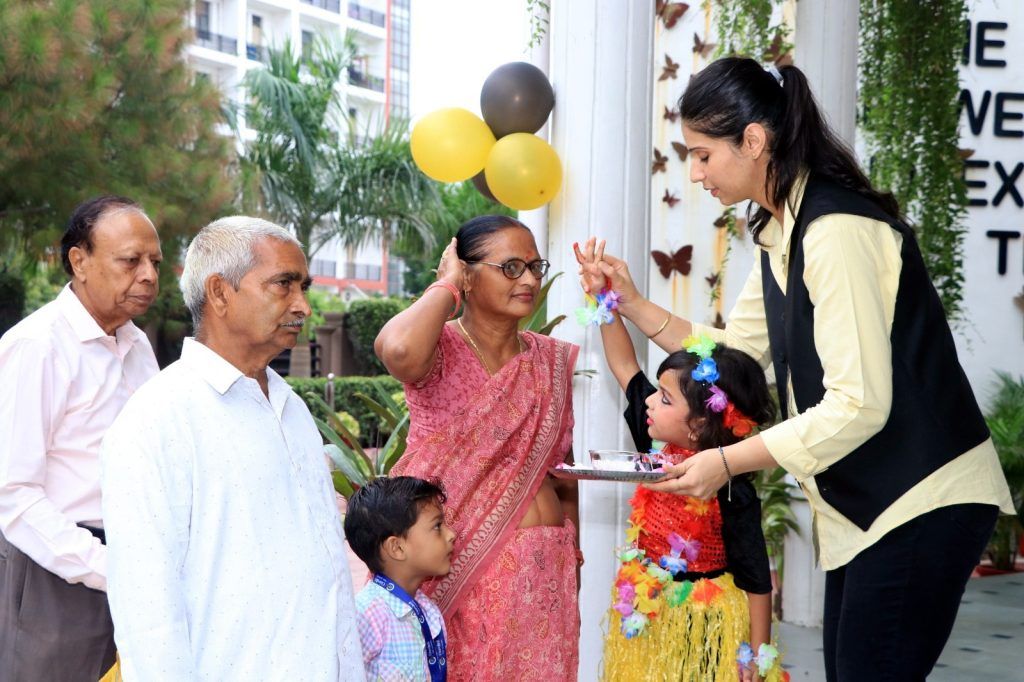 Grandpas and grandmas, nanas and nanis, all came together to relish delicious meals and reminisce about their life's sweet and sour experiences. The photo booth corner created beautiful memory tokens for the families.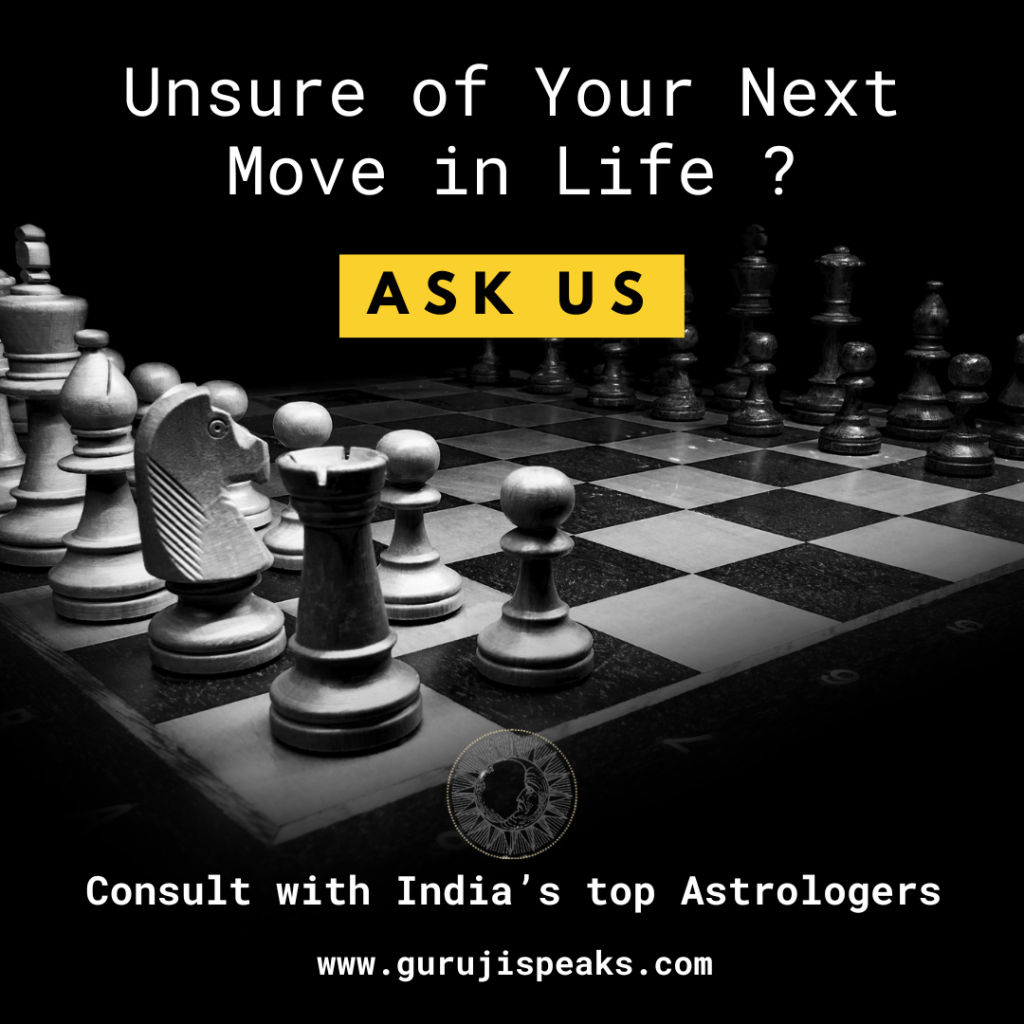 Towards the end of the event, GuruKul family presented return gifts to all the respected elders, touching their hearts. The event was graced by the presence of the school's director, Sachin Vats, principal Gaurav Bedi, and administrative director Shikha Vats.