Ghaziabad
Gen V.K. Singh Celebrates Raksha Bandhan with Daughters at Global New Life School in Loni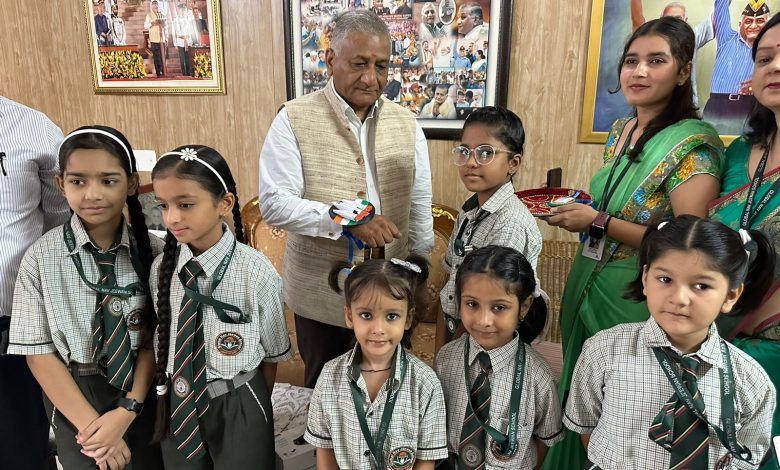 Ghaziabad: On the auspicious occasion of Raksha Bandhan, today, Member of Parliament and Union Minister of Road Transport, Highways, and Civil Aviation, General Dr. V.K. Singh (Retd.), shared a heartwarming and cherished moment with daughters as he visited Global New Life School in Loni, Ghaziabad. The event marked a celebration of the bond of protection and love between siblings.
Amid an atmosphere brimming with affection and trust, the General V.K. Singh was embraced by the spirit of Raksha Bandhan as daughters from Global New Life School came forward to tie 'rakhi' on his wrist. The sacred thread symbolizes the vow of protection, affection, and care between brothers and sisters.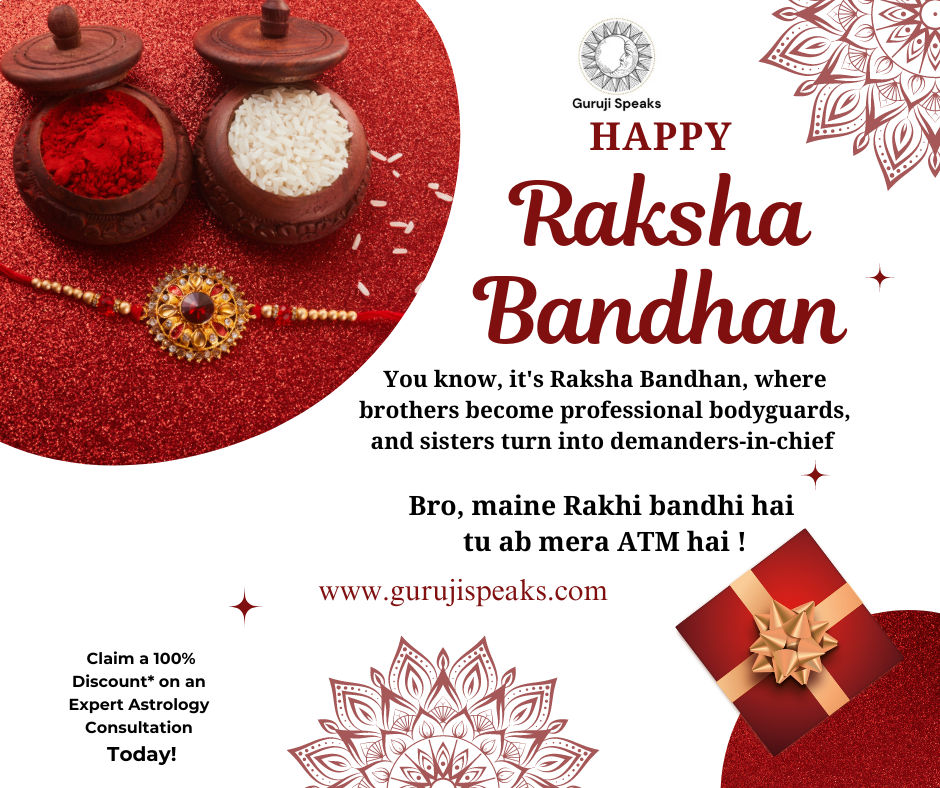 Speaking at the occasion, General Dr. V.K. Singh expressed his gratitude for being a part of this heartening celebration. He emphasized the importance of fostering strong relationships and nurturing values of love and respect within families, which contribute to the foundation of a harmonious society.
The Raksha Bandhan celebration at Global New Life School highlighted the significance of the festival in strengthening the bond of love, unity, and protection between siblings. The event served as a reminder of the cherished tradition that transcends age and status, promoting emotional connection and a sense of responsibility towards one another.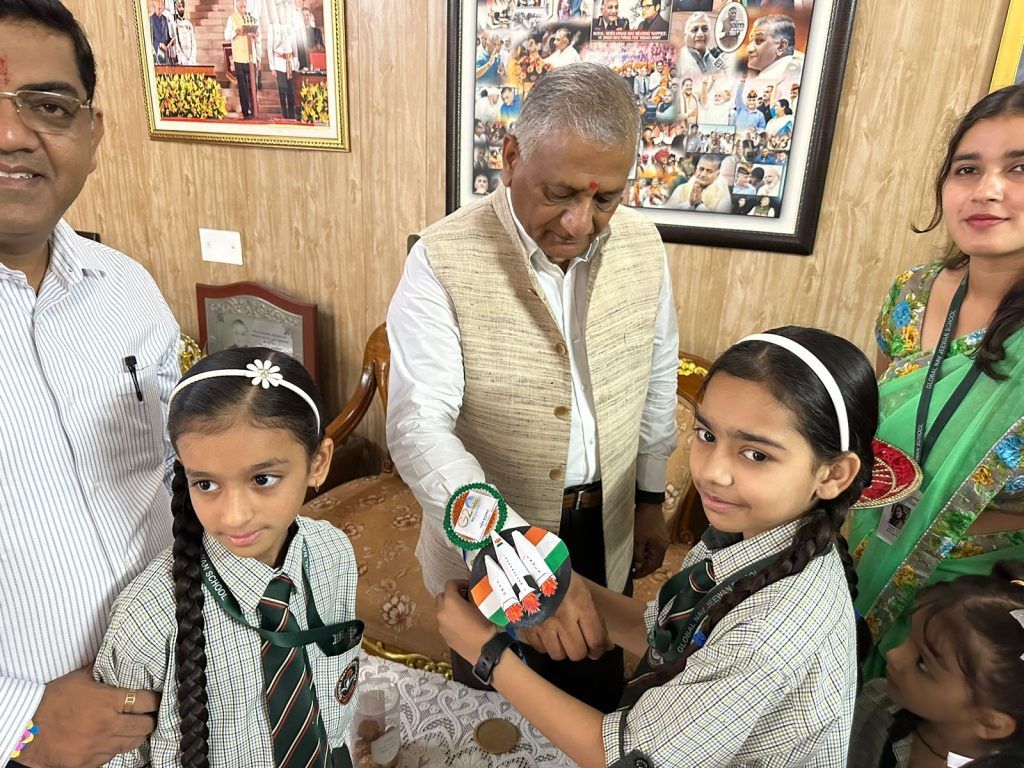 The presence of General Dr. V.K. Singh, an esteemed public figure, at the school exemplified the spirit of unity and camaraderie that Raksha Bandhan embodies. The school's young students eagerly participated in the celebration, imbibing the values of the festival and understanding the essence of mutual care and safeguarding.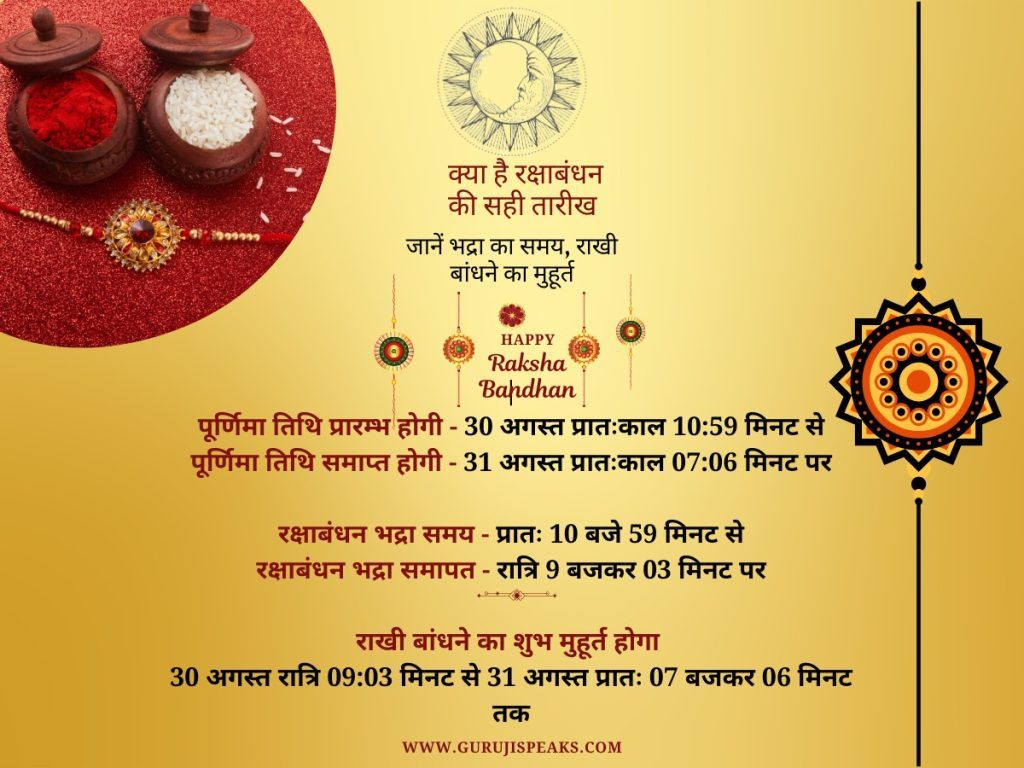 As Raksha Bandhan continues to bring families and communities closer, the celebration at Global New Life School underlined the joyous union of tradition, values, and togetherness. The momentous event left an indelible impression on all present, fostering a sense of love, protection, and respect that resonates beyond the festival itself.