Ghaziabad
Trending
Gang Arrested for Coercive Religious Conversions in Ghaziabad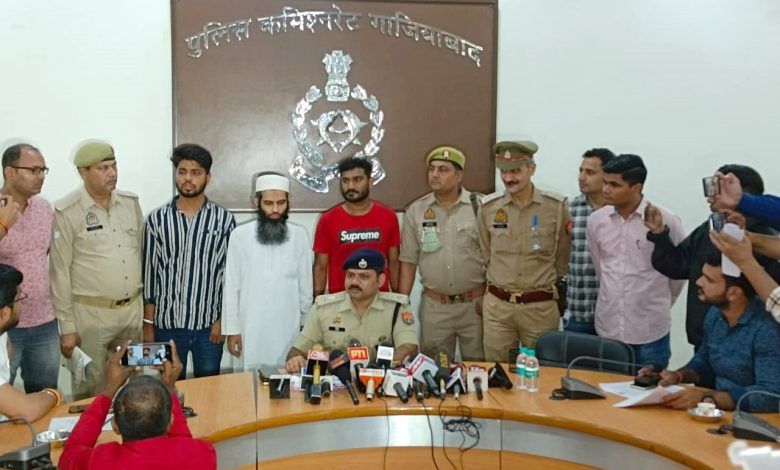 Ghaziabad: The incidents of forced religious conversions have been on the rise, with one revelation after another coming to light. In a significant development, the Ghaziabad Police apprehended three individuals on Saturday in connection with this series of cases. Among the arrested were two individuals who had converted from Hinduism to Islam, and another accomplice who facilitated the conversions. Shockingly, these individuals had successfully coerced seven young men and women into changing their religious beliefs.
The investigation began when the parents of a young girl from Khoda, Ghaziabad, lodged a complaint with the police. They had noticed several unusual behaviors in their daughter over the past few months, such as offering prayers and performing rituals from various religions. Suspecting something amiss, the parents decided to investigate further, leading them to discover their daughter's religious conversion. The girl claimed to be following Sharia law after embracing Islam and exerted pressure on her entire family to convert as well. Consequently, the father filed a case against Rahul Agarwal, known as Rahil, a resident of Sangam Vihar in Delhi, on July 7, 2023.
According to Deputy Commissioner of Police Vivek Chandra Yadav, "In 2017, Rahul Agarwal, during his 12th-grade studies, joined Mohammad Musir's coaching institute in Delhi. It was during this period that Musir initiated the brainwashing process. Within a year, Rahul's conversion was complete, and he adopted the name Rahil. Saurabh Khurana, now known as Abdulah, was a student at AMU and had converted to Islam during his studies at a madrasa in Deoband."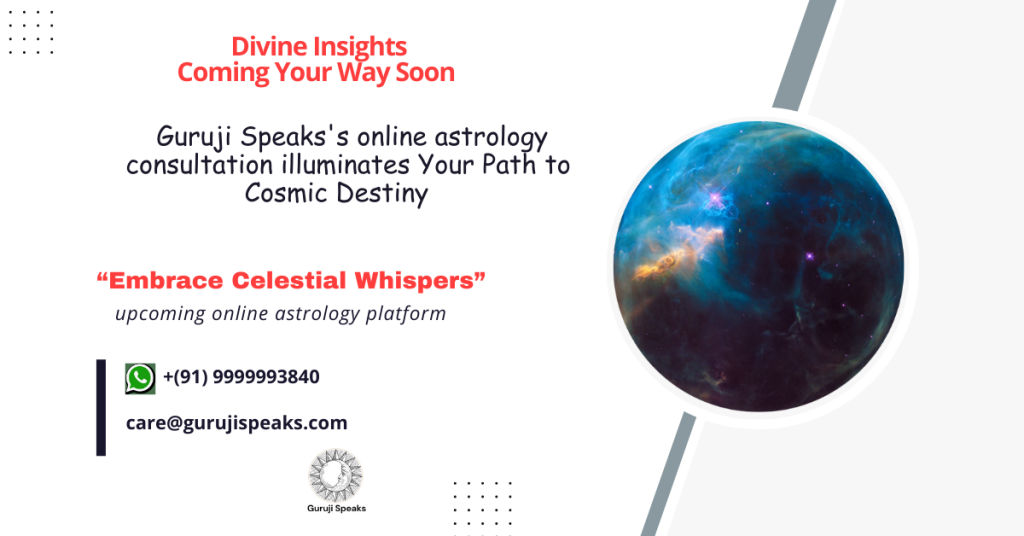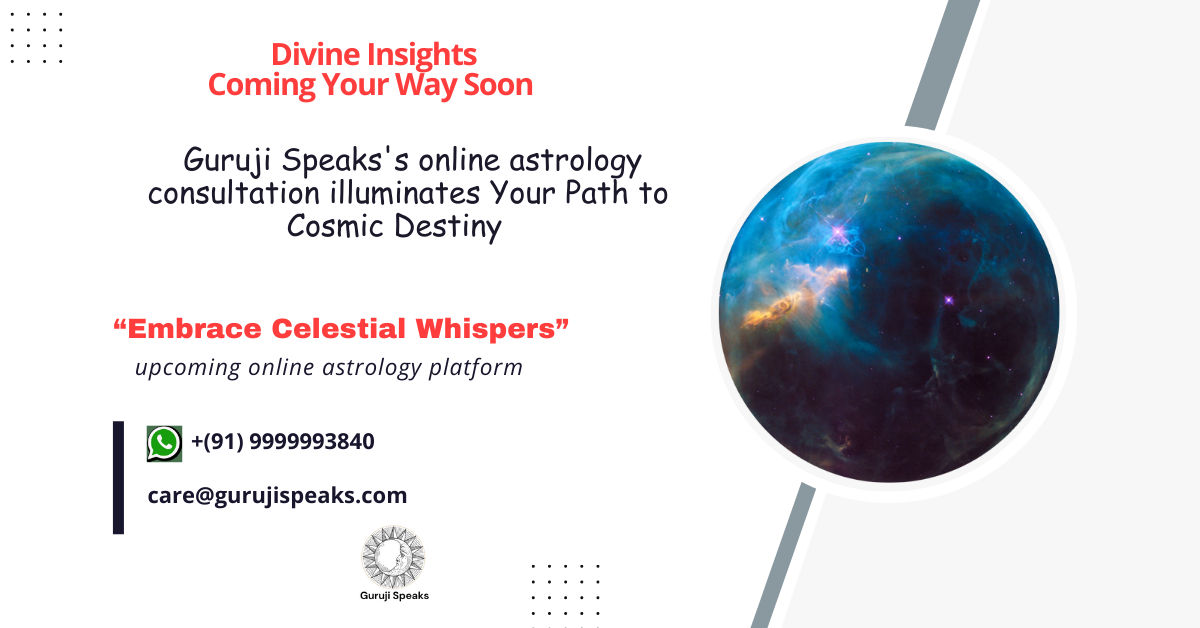 The girl from Khoda, who was working as a telecaller in a company in Sector 62, Noida, came into contact with Rahil. Saurabh Khurana, now residing near the coaching center, also frequented the same area. It was here that Rahil ensnared the girl into his love trap. Using the pretext of adhering to Islamic practices, Rahil coerced her into an online marriage ceremony, leading her onto the path of Islam as well. Deputy Commissioner Yadav further revealed that Rahil and Musir had been in contact with people from Nepal and Karnataka through WhatsApp groups.
The police have obtained around 600 pages of chat transcripts, several WhatsApp groups, photos, and videos from the arrested individuals' mobile phones. Additionally, they discovered objectionable videos of the victimized girl, which could potentially have been used for blackmail purposes. Bank accounts belonging to all suspects are currently under scrutiny. The police also highlighted that the gang engaged in conversations with members of various communities across different states, convincing vulnerable individuals to convert to Islam by presenting it as the most powerful religion while focusing on the weaknesses of their current faith. They would then exploit any opportunity to manipulate their targets into converting and subsequently blackmail them.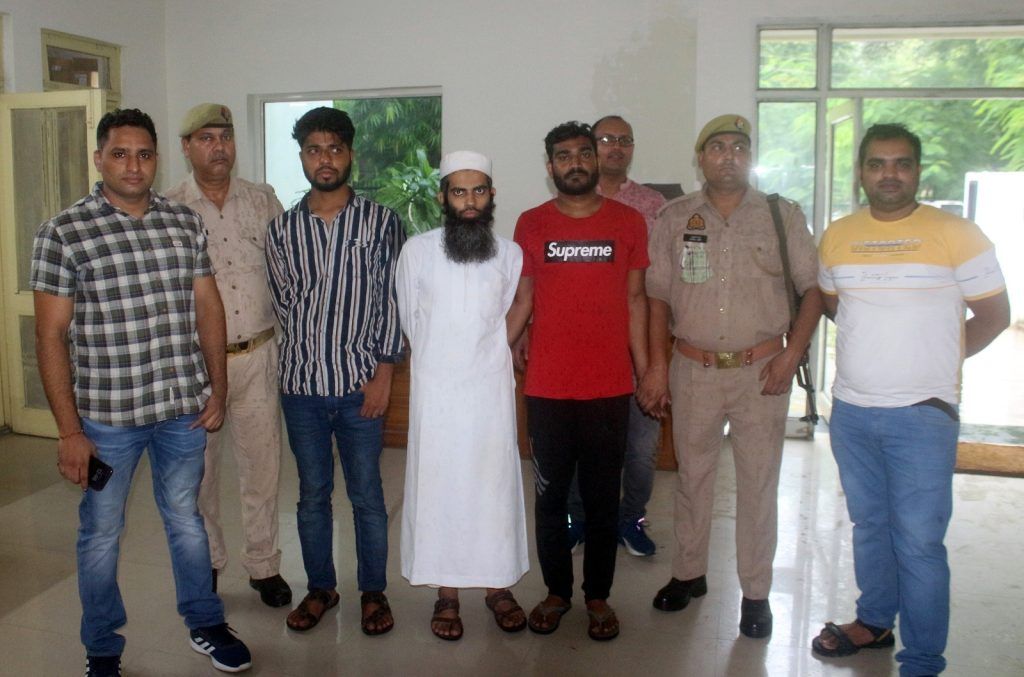 The investigation is ongoing, with the police analyzing the extensive WhatsApp chats and gathering further evidence against the arrested individuals. The authorities are determined to dismantle this network of coercive religious conversions and ensure justice for the victims.
As this shocking case unfolds, it serves as a stark reminder of the need to safeguard religious freedom and protect individuals from being exploited or coerced into changing their faith.