Ghaziabad
DPSG Meerut Road Hosts Largest-Ever University Fair, Connects Students with Over 35 Top International Universities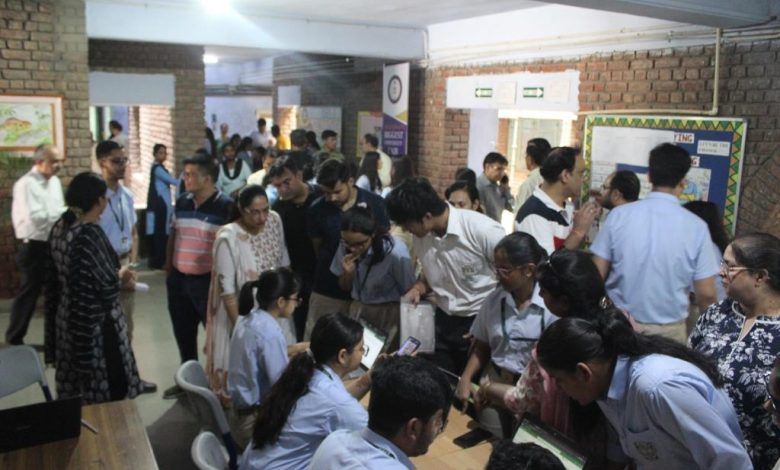 Ghaziabad: In an extraordinary initiative for the students of Ghaziabad, DPSG Meerut Road organized the biggest and most unique university fair, the "DPSG University Fair," featuring representatives from over 35 prestigious international universities. This grand event saw participation from nearly 2,000 students.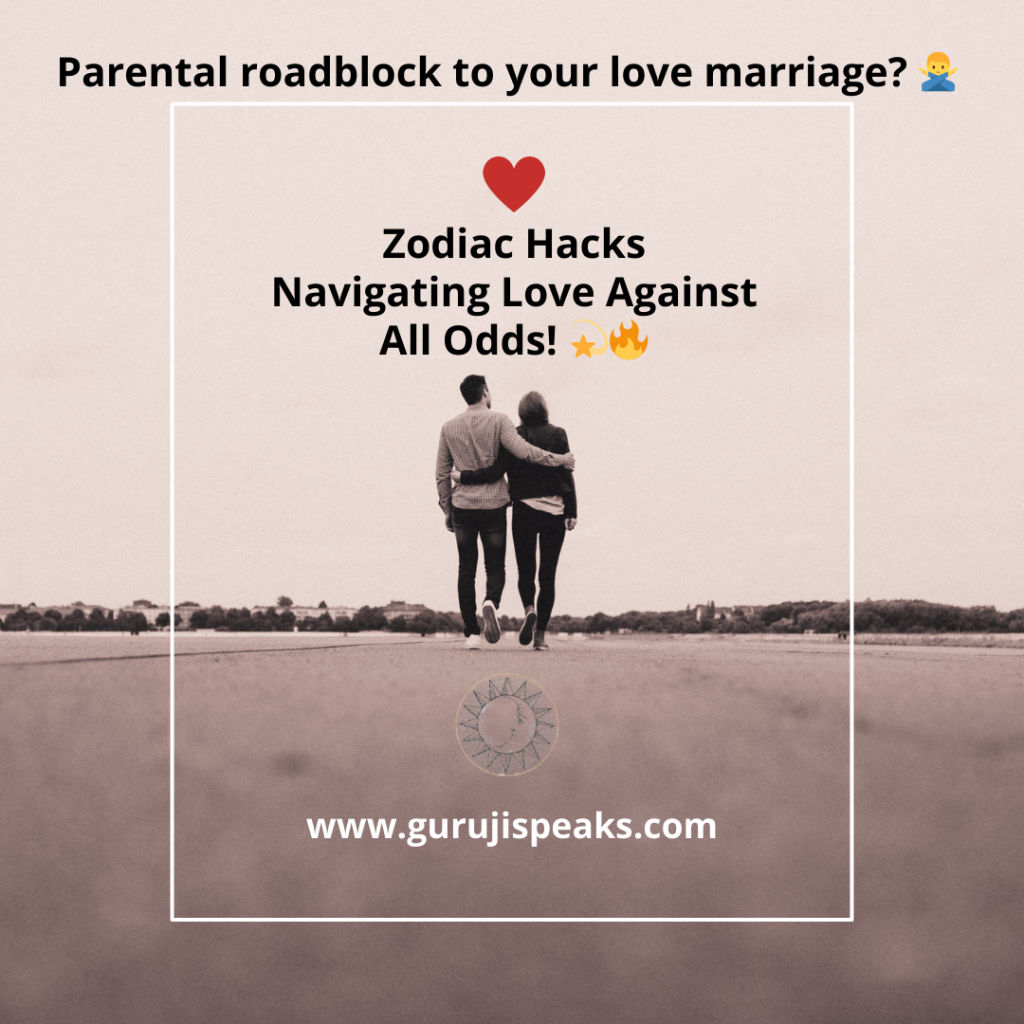 The fair, organized by the DPSG Society's Career Counseling and University Placement Cell, provided students with the rare opportunity to interact directly with representatives, officials, and professors from esteemed institutions such as the University of Adelaide, Christ University, Monash University, the British Council, Vellore Institute of Technology, the University of Wisconsin-Madison, Plaksha University, the Indian School of Hospitality, and more.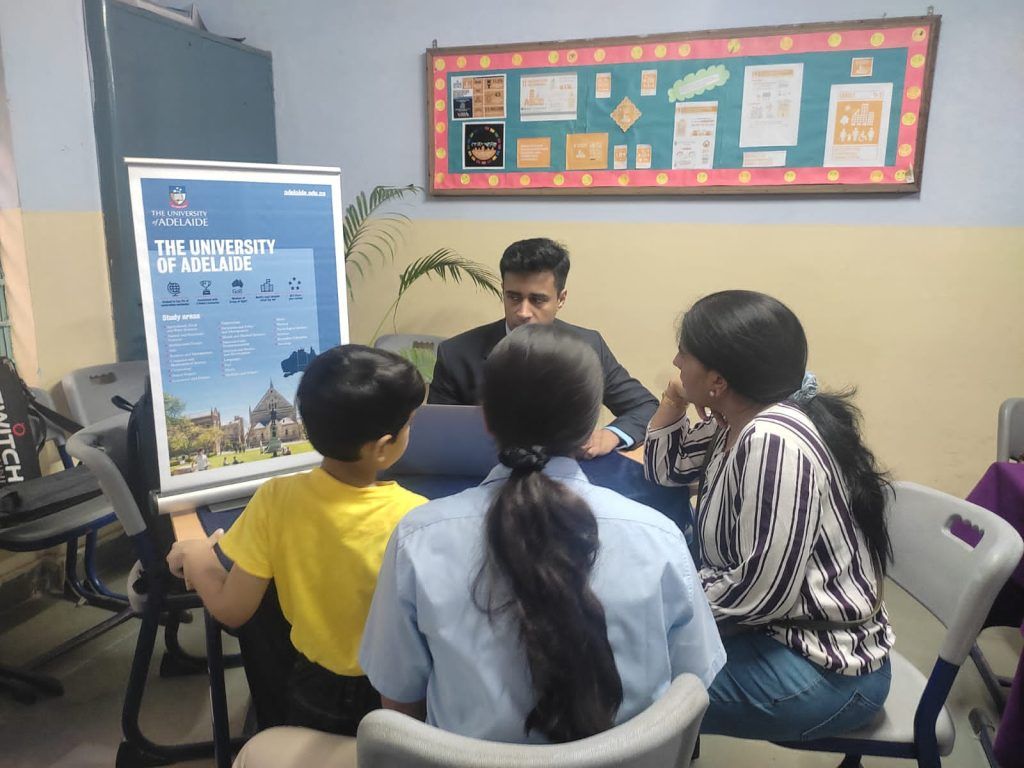 The Principal of DPSG Meerut Road, Captain (Dr.) Dinisha Bharadwaj Singh, expressed, "The 'DPSG University Fair' in Ghaziabad is the largest platform for students who aspire to explore and converse with representatives and delegates from universities and institutions across the world. This year's DPSG University Fair promises to be even grander, with more universities from abroad participating compared to the previous year. I extend my gratitude to all universities and students of Ghaziabad for making the University Fair a success."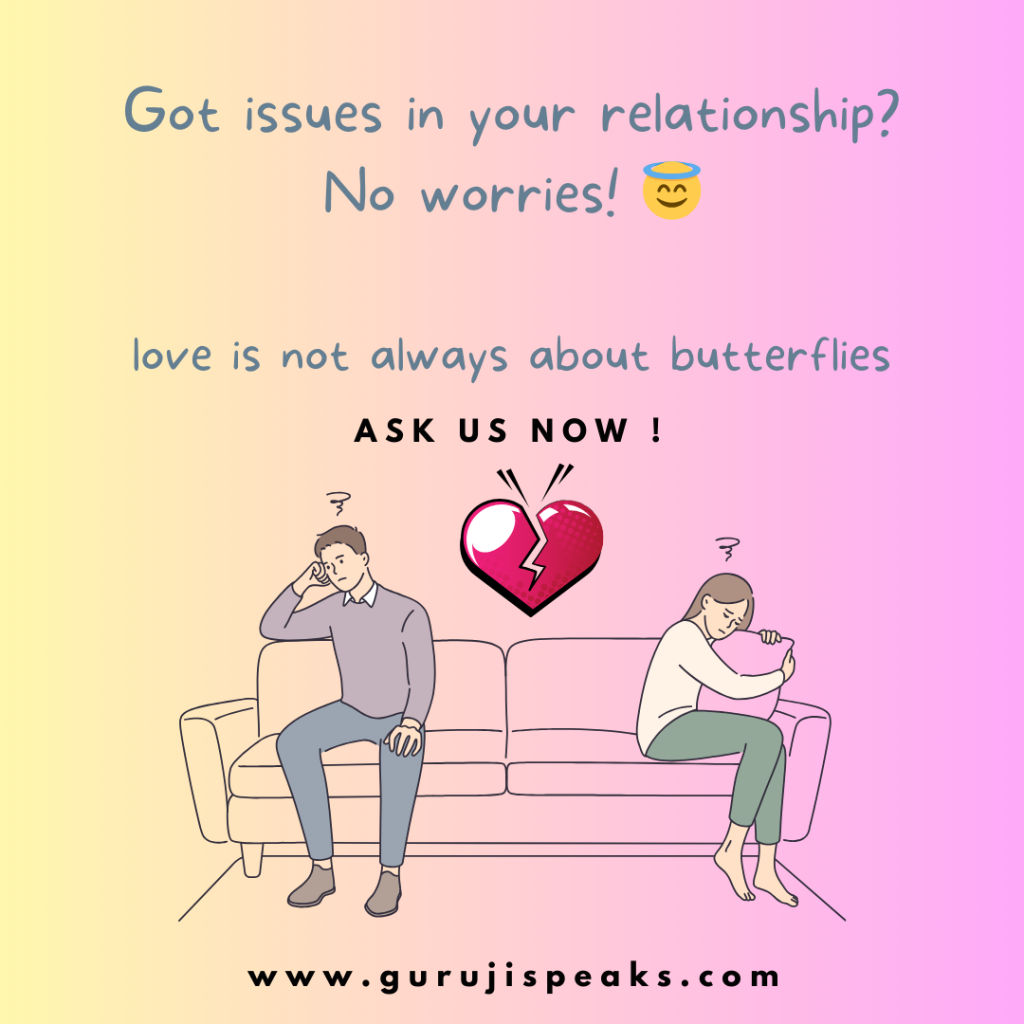 DPSG Meerut Road's Rishikala secured AIR 3 in JEE Advanced 2023, and recently, former student Tanisha Bhatia played a crucial role as a Project Manager in India's successful Chandrayaan-3 mission. DPSG students have also been awarded scholarships worth $584,250 from international universities.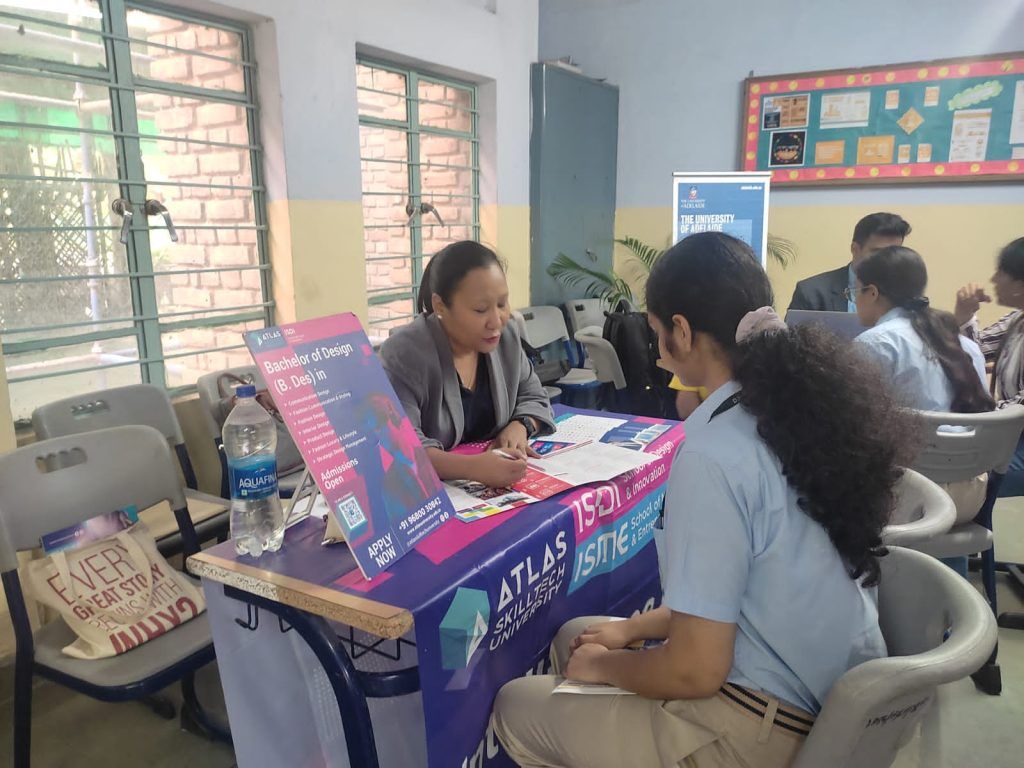 The DPSG University Fair is not only a remarkable platform for students but also reflects the commitment of DPSG Meerut Road towards shaping the future of the youth, connecting them with global educational opportunities, and nurturing their dreams of higher education.