Meerut
District Magistrate Ensures Splendor and Safety: Historical Nauchandi Mela in Meerut Set for a Grand Celebration
District Magistrate Conducts Inspection of Historical Nauchandi Mela in Meerut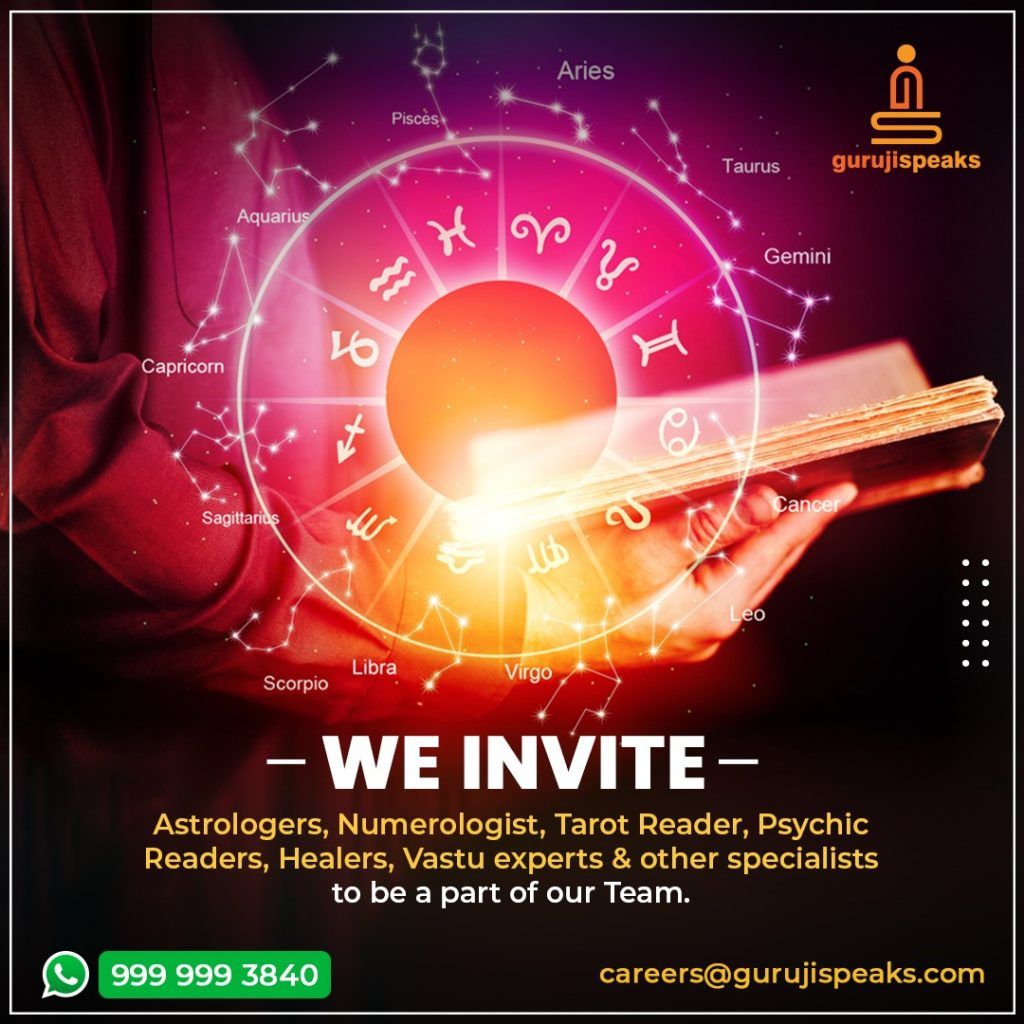 Meerut: Today, the District Magistrate conducted a inspection of the renowned Nauchandi Mela, taking stock of the arrangements and issuing necessary directions to all relevant officials involved.
Nauchandi Mela is a historical fair that has been celebrated in Meerut for centuries. It holds great cultural and historical significance, attracting a large number of visitors from across the region. The fair showcases various facets of traditional Indian art, culture, music, and cuisine, making it a vibrant and colorful event.
The District Magistrate, accompanied by a team of officials, examined the overall preparations made for the fair. The inspection focused on ensuring the safety and security of the visitors, proper sanitation facilities, availability of medical services, traffic management, and the smooth functioning of various stalls and entertainment activities.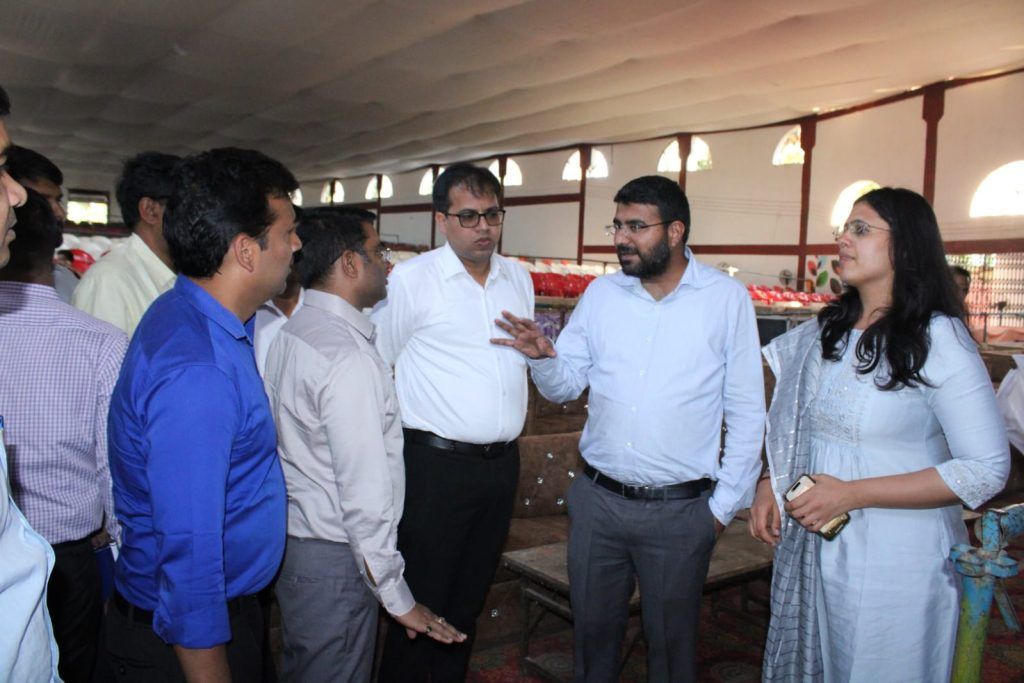 During the inspection, the District Magistrate emphasized the importance of maintaining cleanliness and hygiene throughout the fairgrounds. Waste management systems were reviewed to ensure proper disposal and to prevent any environmental hazards. Additionally, the officials were instructed to ensure the availability of clean drinking water for the visitors.
The safety and security measures were also thoroughly examined. The District Magistrate stressed the need for a robust security setup to ensure the well-being of all attendees. Instructions were issued to the concerned officials to coordinate with the local police and deploy an adequate number of personnel to maintain law and order during the event.
Furthermore, the District Magistrate directed the officials to organize cultural programs and performances that showcase the rich heritage of the region. Traditional artisans, craftsmen, and local entrepreneurs were encouraged to participate actively in the fair to promote the local economy and preserve traditional arts and crafts.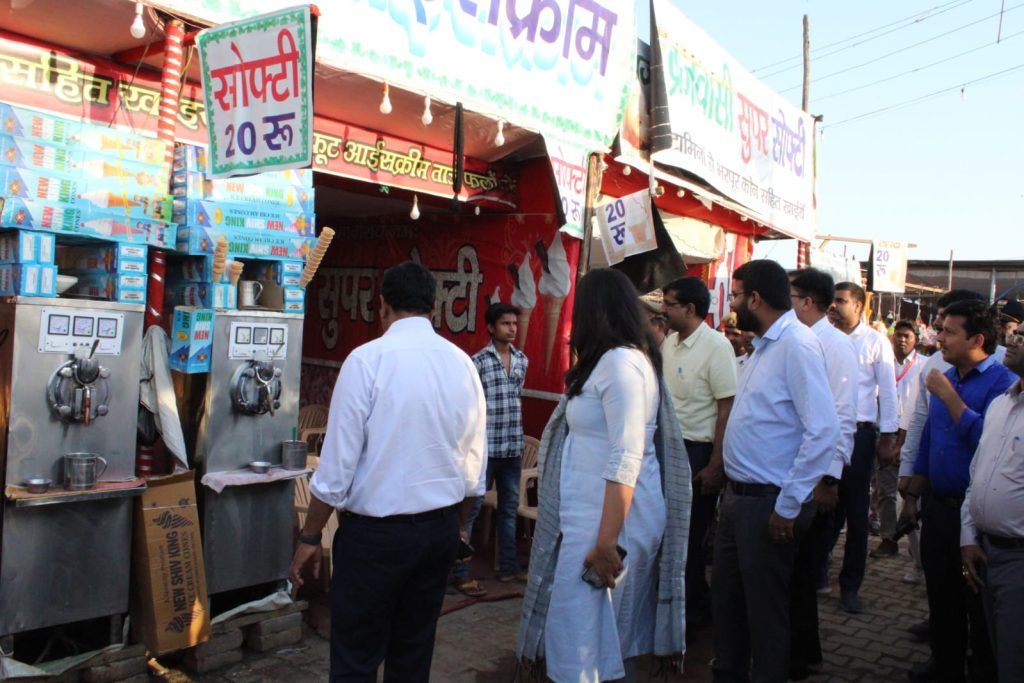 The Nauchandi Mela is not only a platform for entertainment and celebration but also an opportunity to promote tourism in Meerut. The District Magistrate urged the officials to work in coordination to ensure that the fair runs smoothly and leaves a lasting impression on the visitors.
As the preparations for the Nauchandi Mela continue, the district administration remains committed to making this grand event a success while upholding the safety and well-being of all attendees. The fair is expected to be a significant highlight of Meerut's cultural calendar, attracting tourists and locals alike to witness the vibrant tapestry of Indian traditions.