Meerut
District Judge, District Magistrate, and Senior Police Superintendent Conduct Inspection of District Jail and Juvenile Detention Center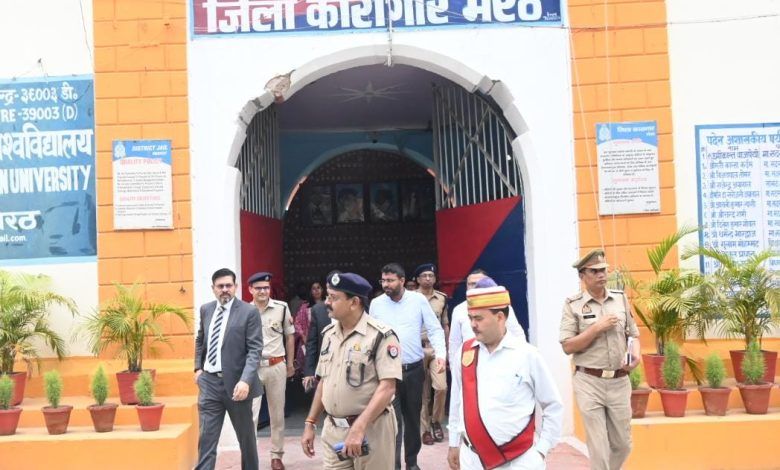 Meerut : District Judge Rajat Singh Jain, District Magistrate Deepak Meena, and Senior Police Superintendent Rohit Singh Sajwan conducted a joint inspection of the district jail and the juvenile detention center today. In the district jail, District Judge Rajat Singh Jain and District Magistrate Deepak Meena inspected the mess hall, health center, stock register, meeting register, health register, and women's barracks, and directed the jail superintendent to take necessary action.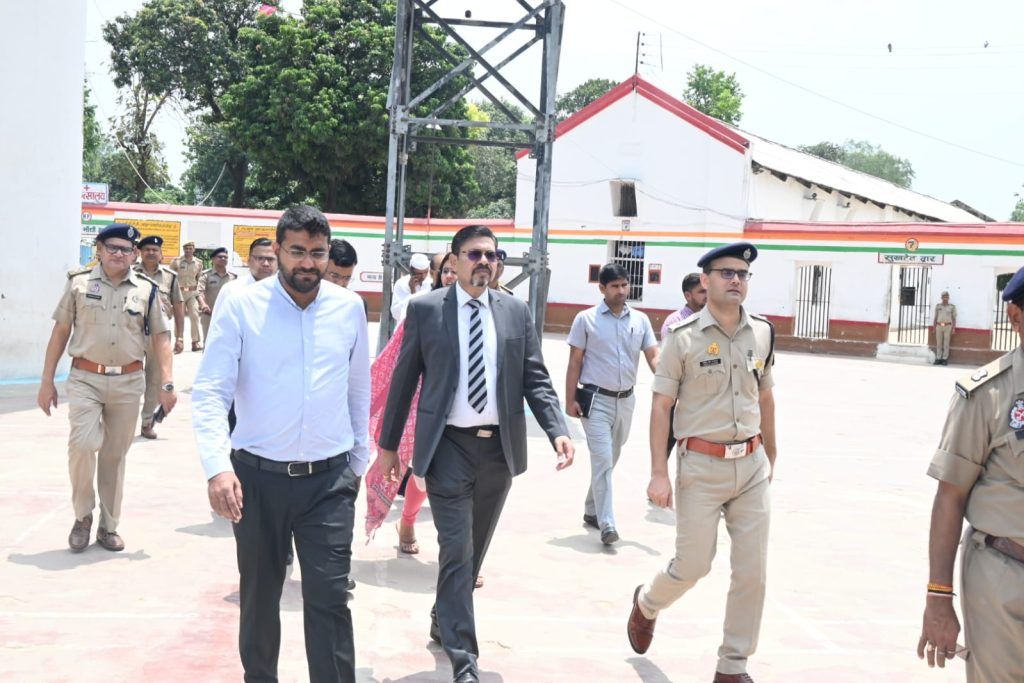 In the juvenile detention center, inspections were carried out on the meetings between the juveniles and their relatives, biometric attendance, CCTV cameras, and other necessary directions were given.
On this occasion, Joint Magistrate Gamini Singla, District Information Officer Sumit Kumar, Jail Superintendent Rakesh Kumar, and police officers associated with the juvenile detention center were present.