Ghaziabad
Dasna 'Sholay' Moment: Man Takes Inspiration from Veeru, Climbs Water Tank for Suicide, Receives Rescue Mission Instead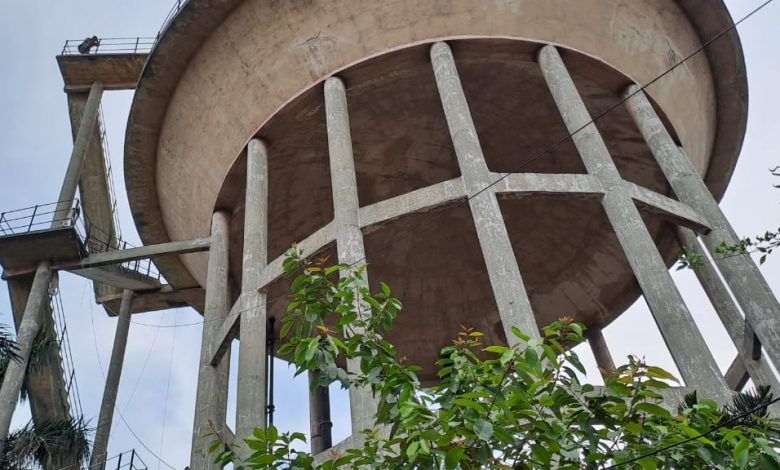 Daring Act at Dasna Nagar Panchayat's office water tank : Employee Saves a Life, Drawing Parallels with Veeru's Heroism in Sholay
Ghaziabad: The iconic scenes from Bollywood movie 'Sholay' continue to inspire. A reminiscent episode unfolded at Dasna Nagar Panchayat office, resembling the valiant Veeru (played by Dharmendra), took a similar leap of faith to avert a potential suicide and brought the individual back from the edge.
This incident took place today at the premises of Dasna Nagar Panchayat office water tank. In the morning hours, a distressed individual climbed up the water tank and demanded , "Either bring back my wife who has gone to her parents' house, or I will end my life." Sensing the gravity of the situation, the employees of Dasna Nagar Panchayat encountered numerous challenges as they strived to prevent the individual from taking such a drastic step.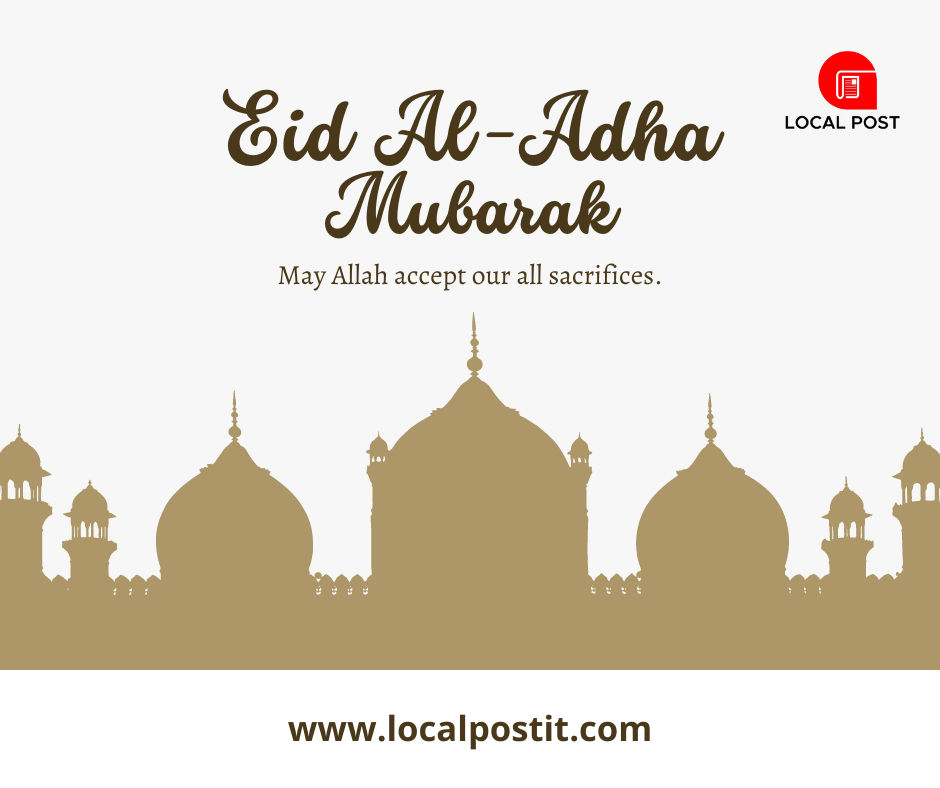 The extraordinary bravery and alertness displayed by the employees of Dasna Nagar Panchayat left everyone astounded. They swiftly swung into action to save a life from the clutches of despair. With great determination and courage, they managed to successfully rescue the person from the precarious position atop the water tank.