Ghaziabad
Daring Daylight Robbery: Armed Gang Loots Meat Trader of ₹23.41 Lakhs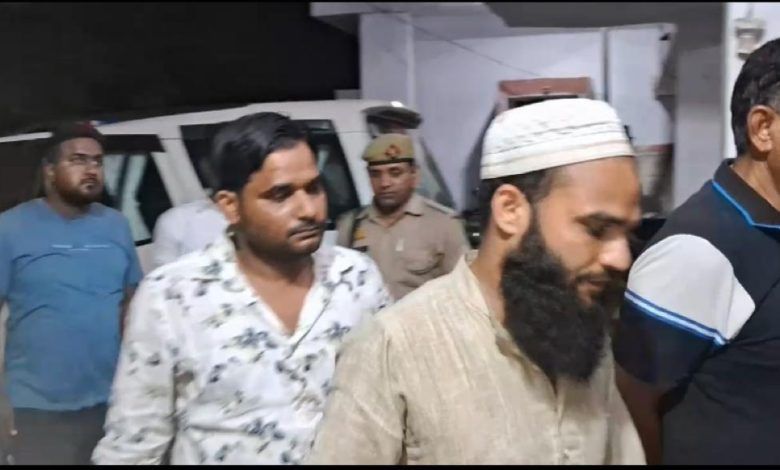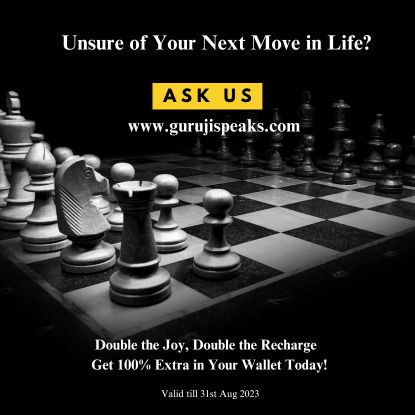 Ghaziabad: In a shocking incident that occurred around 5:30 PM near NH-24 in the Vijay Nagar police jurisdiction of Ghaziabad, a gang of three armed robbers intercepted a meat trader, Nadim, who was carrying ₹23.41 lakhs in the trunk of his scooter. The culprits, riding on a bike, brandished a pistol and a knife, threatening Nadim and snatching the money from his scooter's trunk before fleeing the scene.
During the heist, the robbers even attacked Nadim with a knife, causing his shirt to tear. Fortunately, Nadim managed to escape with minor injuries. He promptly called 112, and the police arrived at the crime scene led by Deputy Commissioner of Police, City, Nipun Agarwal. A case was immediately registered, and three investigation teams have been formed to apprehend the culprits and swiftly resolve the case.
The audacious daylight robbery has sent shockwaves through the community, prompting law enforcement to intensify efforts for a quick and successful arrest of the criminals. Investigations are ongoing, and the police are determined to bring the culprits to justice.