Meerut
Trending
Combatting Food Waste: Medical College Launches Awareness Campaign for a Sustainable Future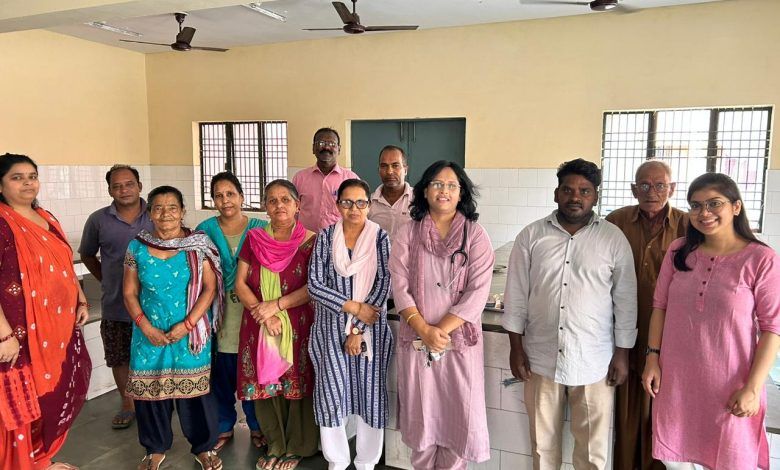 Meerut: The media coordinator of the Medical College, Dr. V.D. Pandey, revealed that under the National Clean Ganga Mission and the Ministry of Jal Shakti's "Mission Life – Lifestyle for Environment," with the aim of creating a better lifestyle in harmony with the environment, a series of programs will be organized for seven days at Lala Lajpat Rai Memorial Medical College, Meerut, under the guidance of the Principal, Dr. R.C. Gupta, and the Department Chairperson of Community Medicine, Dr. Seema Jain.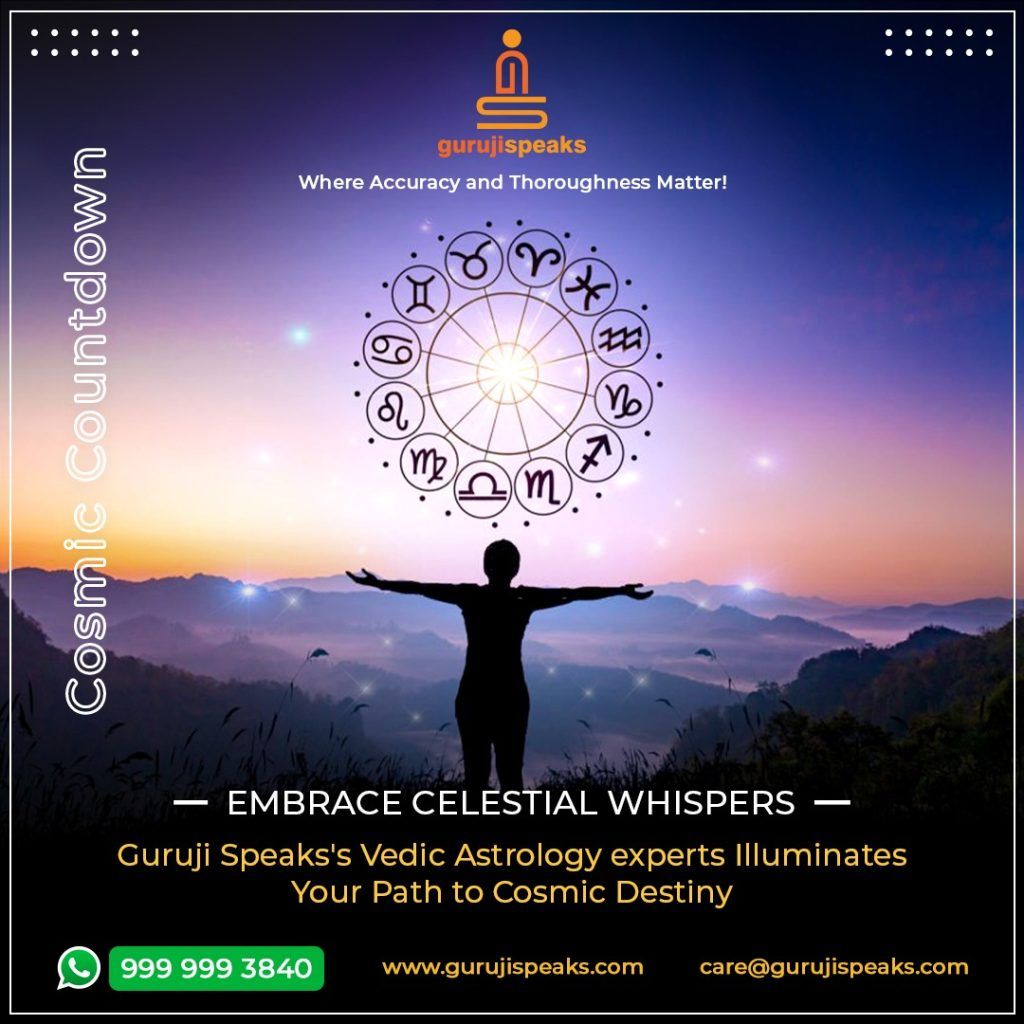 As part of this initiative, a campaign on "No Food Wastage" was conducted in the Medical College on 29/05/2023. Dr. Neelam Gautam, Assistant Department Chairperson of Community Medicine, informed the MBBS students that it is impossible to imagine a life without food and water. Proper utilization of food and providing nutritious meals to all sections of society is essential. The importance of food and the pledge to prevent its wastage were emphasized.
Dr. Darkhsha, Dr. Anila, and Dr. Kriti provided information to the mess staff and medical students at the women's hostel about food availability worldwide, how to prevent food wastage, and the statistics related to food wastage.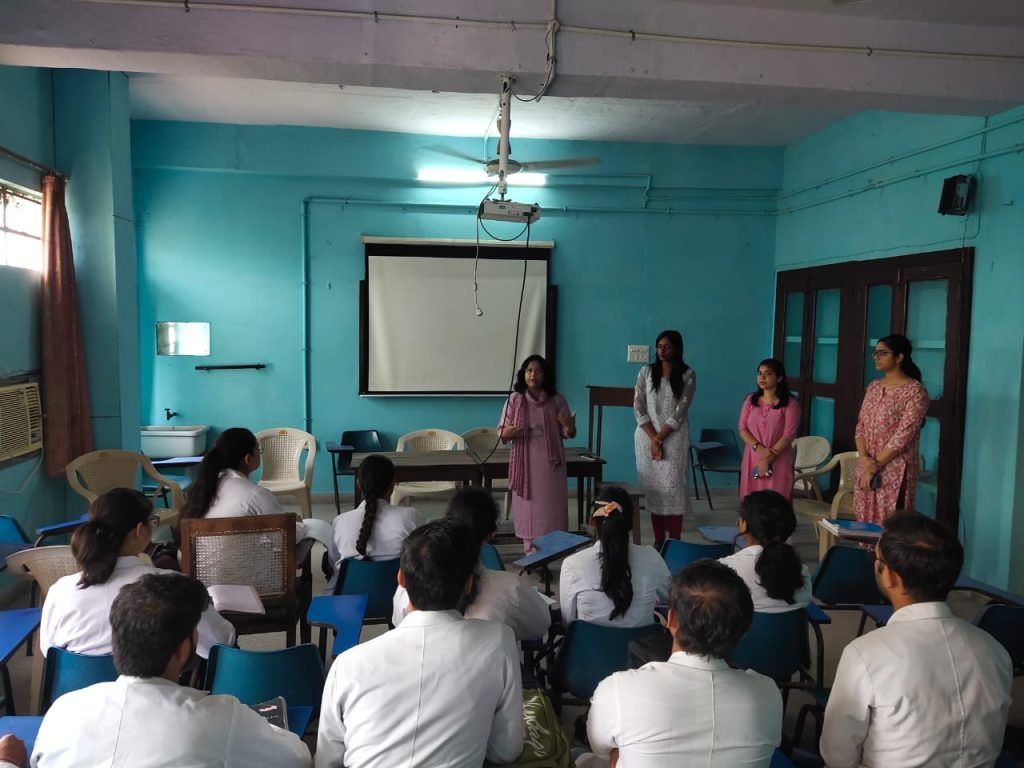 Furthermore, in the mess of the men's hostel at the Medical College, the staff and present students were enlightened by Dr. Saurabh, Dr. Umesh, and Dr. Tribhuvan about food wastage and scarcity in India, along with crucial information on how to address and prevent it.