Meerut
CCSU Women's Study Center and Inner Wheel Club Extend Support to Street Gurukul Students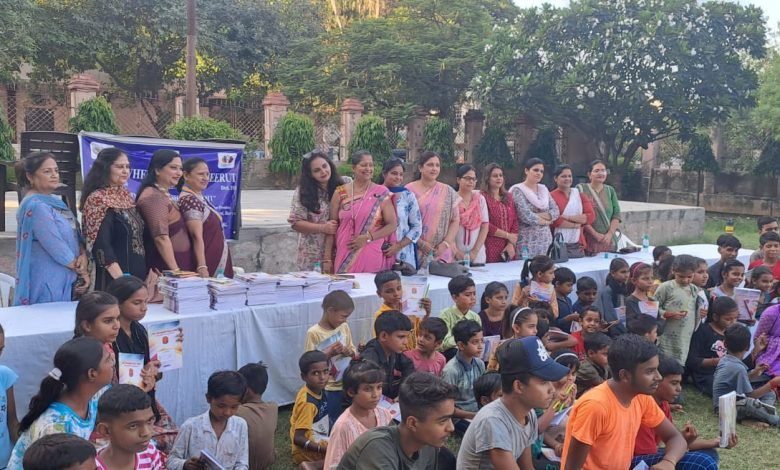 "Distribution of Writing Materials and More for Underprivileged Students"
Meerut: In a heartwarming initiative, members of Chaudhary Charan Singh University's Women's Study Center and the Inner Wheel Club came together today to extend their support to the students of Street Gurukul, an educational initiative by the university. The primary focus of this outreach program was to provide essential writing materials and other resources to underprivileged students.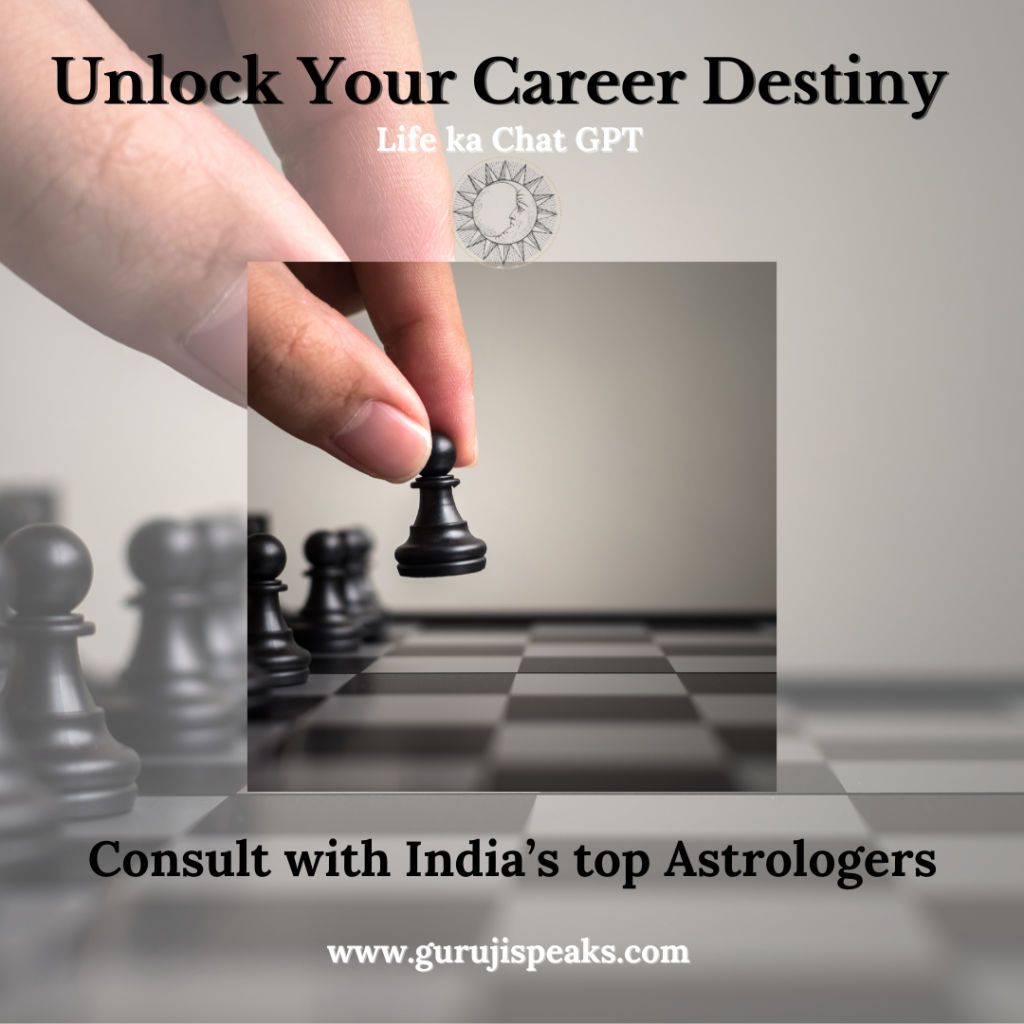 The event witnessed the active participation of key individuals, including Professor Bindu Sharma, who represented the Inner Wheel Club as the President, Swati Gupta as the Secretary, Yogita Agrawal as the Treasurer, Renu Chandra, Kirti Gupta, Dr. Dharmendra Kumar, Nidhi Bhatia, Divya Sharma, Deepa, Priyanka, Poonam, Preeti Sharma, and many more dedicated members of the university and the Inner Wheel Club.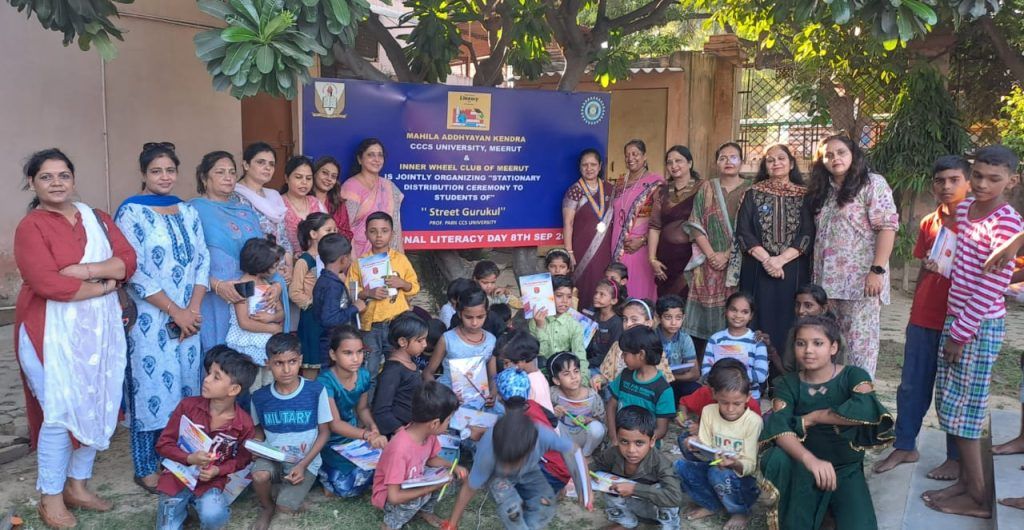 These benevolent individuals joined forces to make a positive impact on the lives of young students, ensuring that they have the necessary tools to pursue their education with enthusiasm and dedication. The distribution of writing materials and other essentials reflects the commitment of Chaudhary Charan Singh University and its associates to empower the youth and foster a brighter future for the underprivileged. This collaborative effort embodies the spirit of community and education, emphasizing the importance of access to quality resources for all students, regardless of their backgrounds.