Meerut
Trending
Brazen Daylight Robbery at Gopal Di Hatti Jewellers Shakes Meerut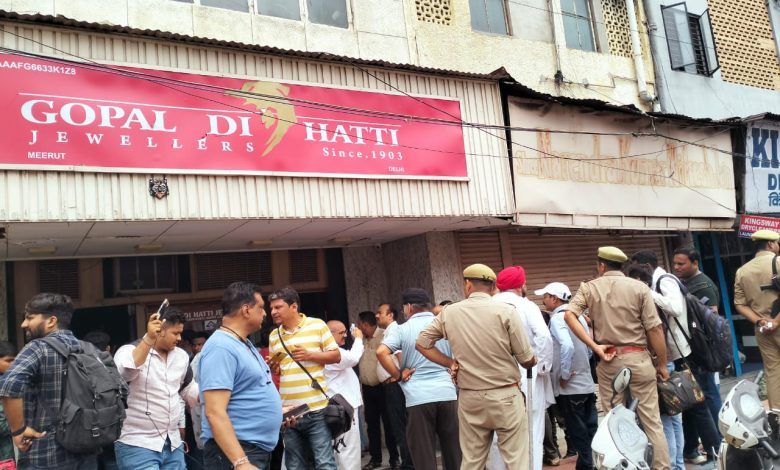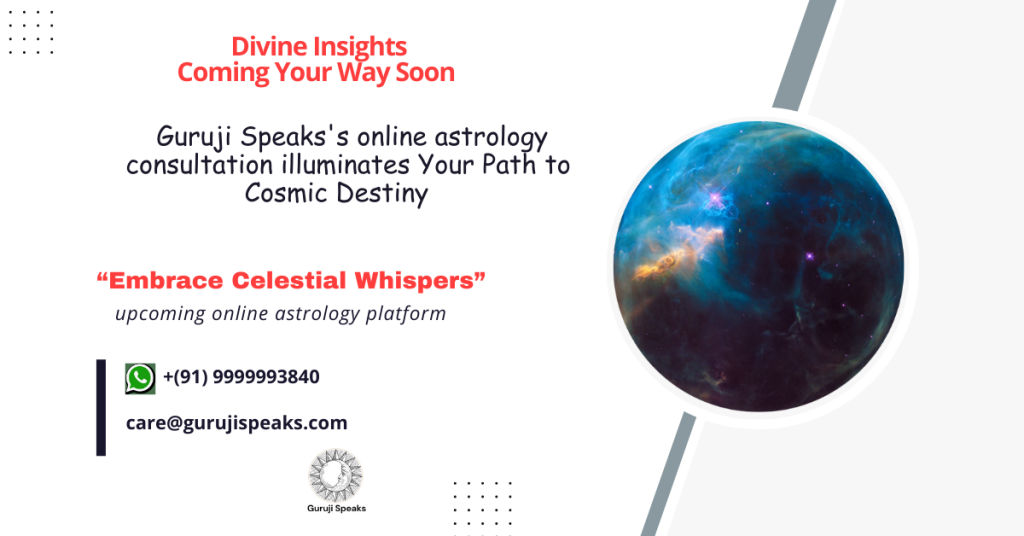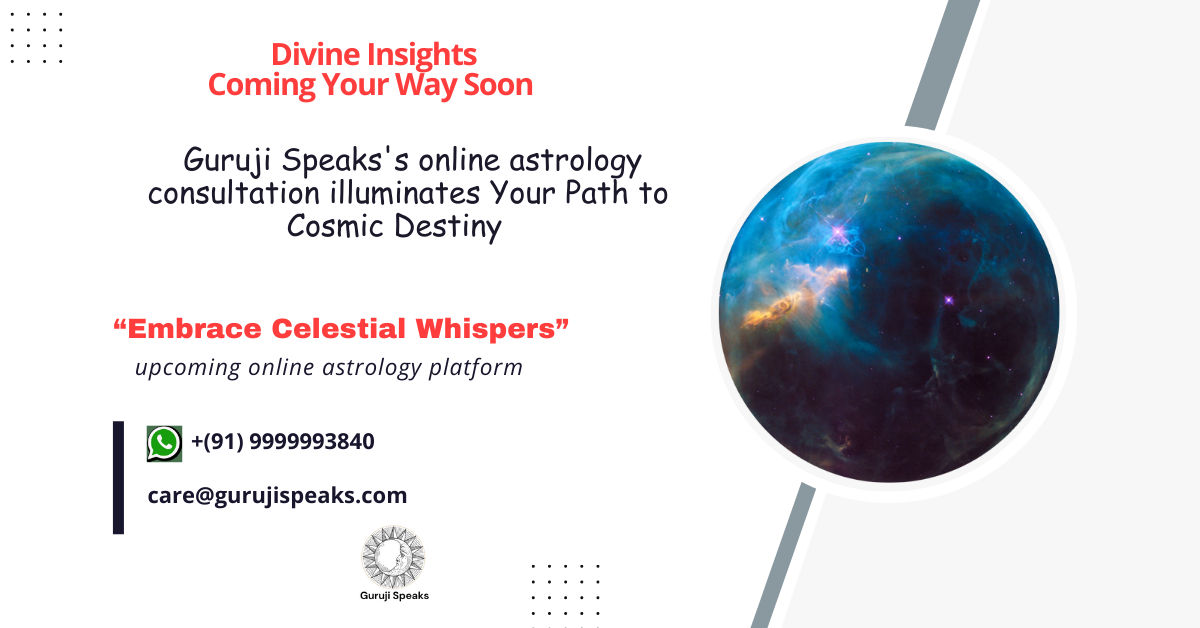 Meerut: In a daring act of daylight robbery, two armed youths stormed into Gopal Di Hatti Jewellers at Begam Pul, Meerut, and made away with precious jewelry and cash worth lakhs. The incident unfolded when the shop owner, Rajiv Kapoor, was forcefully confined in a room after being tied up with a rope.
According to eyewitnesses, the robbers, wielding knives, pistols, and a shotgun, swiftly executed their plan. They systematically looted the store, taking away valuable diamond and gold jewelry. One of the assailants kept a watchful eye on Rajiv Kapoor, ensuring he remained compliant while the other proceeded with the robbery.
The criminals were armed with a knife, a firearm, and a shotgun, suggesting their preparedness for any resistance they might have encountered. Anurag Kanojia, the former General Secretory Minister of the Begam Pul Traders' Association, revealed that the robbers were inside the shop for approximately twenty minutes before making their escape.
Local authorities have launched an intensive investigation into the incident, with the aim of bringing the culprits to justice. They are examining the CCTV footage from nearby establishments and have appealed to the public for any information that could aid their investigation.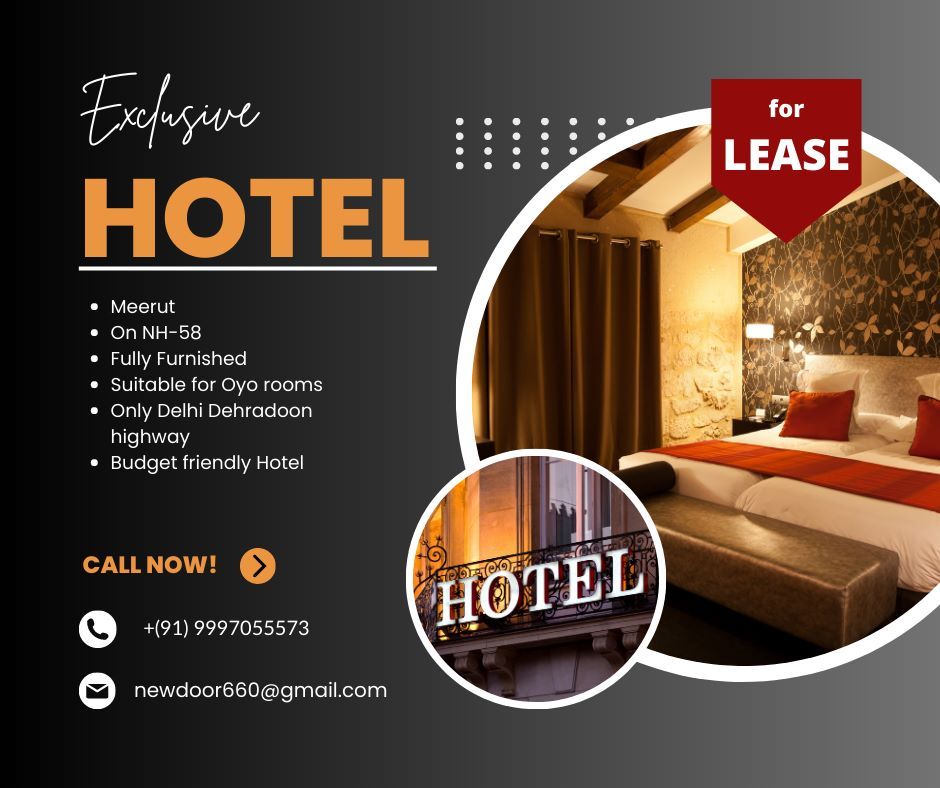 This brazen daylight robbery has left the community shocked and has raised concerns about the security of businesses and individuals in the area.