Ghaziabad
Trending
BJP Councillor Embroiled in Caste Controversy: Faces Investigation Over Alleged 'Fake' Caste Papers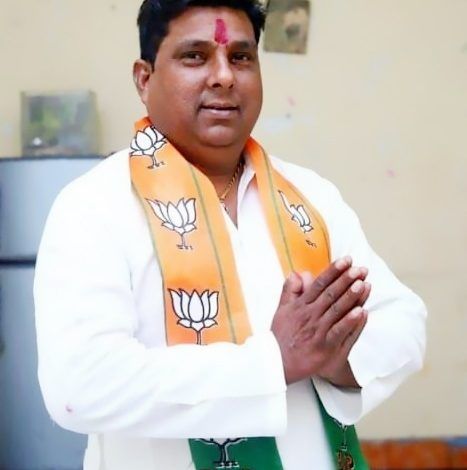 Ghaziabad: A political storm is brewing in Ghaziabad as a complaint has been filed against a BJP councillor, Raj Kumar, raising serious doubts about his claim of belonging to the 'Scheduled Caste' (SC) category. Raj Kumar emerged victorious in the recently concluded municipal election from GMC's Madhopura-Sundarpuri (No. 26) ward, which was reserved for SC candidates. However, his triumph is now shrouded in controversy as his closest rival, Suresh Kumar, an independent candidate, has accused him of falsely declaring himself as an SC candidate and forging his caste certificate.
Suresh Kumar, who hails from the same Madhopura-Sundarpuri locality, alleges that Raj Kumar's family background contradicts his claim. He asserts that Raj Kumar's father, Gokul Chand, is registered as belonging to the Other Backward Class (OBC) and that one of Raj Kumar's brothers possesses an OBC caste certificate obtained in 2011. Suresh Kumar questions how Raj Kumar can classify himself as an SC candidate when his own brother is from the OBC category.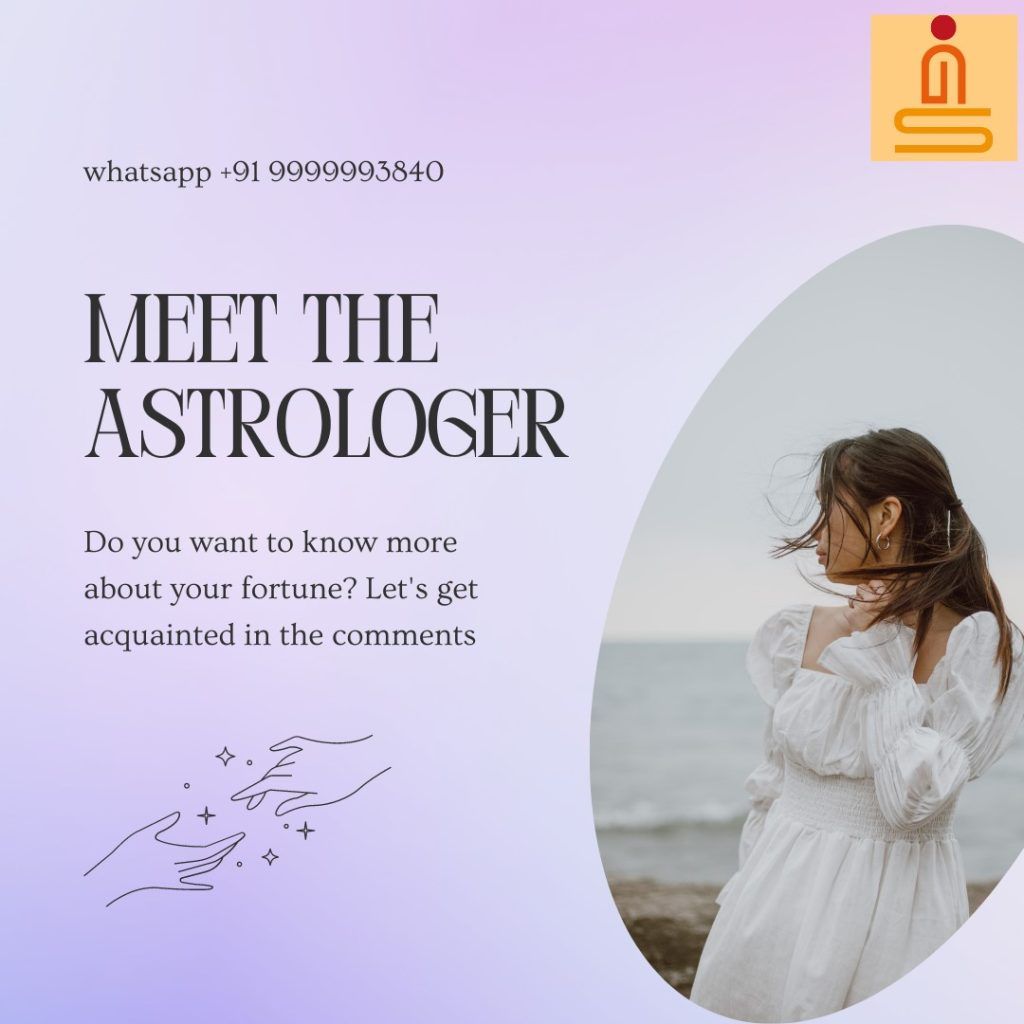 In response to the allegations, Raj Kumar vehemently denied any wrongdoing. He pointed out that in the 2012 municipal elections, the Madhopura-Sundarpuri seat was reserved for a woman candidate from the SC category, and his wife emerged as the winner. Raj Kumar claims that they had submitted a valid caste certificate from the SC category at that time. He further explained that the ward was not reserved in the 2017 elections, but in the most recent election, it was again reserved for an SC candidate. Raj Kumar insists that he submitted all the necessary documents to support his claim and accused his rival of engaging in vindictive politics.
The local BJP party's district unit chief, Ajay Sharma, stood by Raj Kumar, asserting that the party had thoroughly verified his documents before granting him a ticket. He emphasized that if any allegations persist, they should be investigated by a competent authority.
The district magistrate, RK Singh, confirmed that the matter is currently under investigation. However, he clarified that, according to the rules, the district administration does not possess the power to nullify an election, even if it is proven that a candidate tampered with their documents. Singh explained that only the district court has the authority to cancel an election in such circumstances.
This incident follows a similar controversy in the 2017 municipal election, where the district court declared the election of another BJP candidate, Ashutosh Sharma, from ward no. 83 as null and void. It was discovered that Sharma possessed two Aadhaar cards—one issued with a Ghaziabad address and another with a Delhi address.
As the investigation into Raj Kumar's alleged falsification of caste documents unfolds, the political atmosphere in Ghaziabad remains charged with anticipation. The truth behind these claims will determine the future of the councillor and could potentially impact public trust in the electoral process.