Meerut
Army Welfare Education Society (AWES) Raising Day Celebrations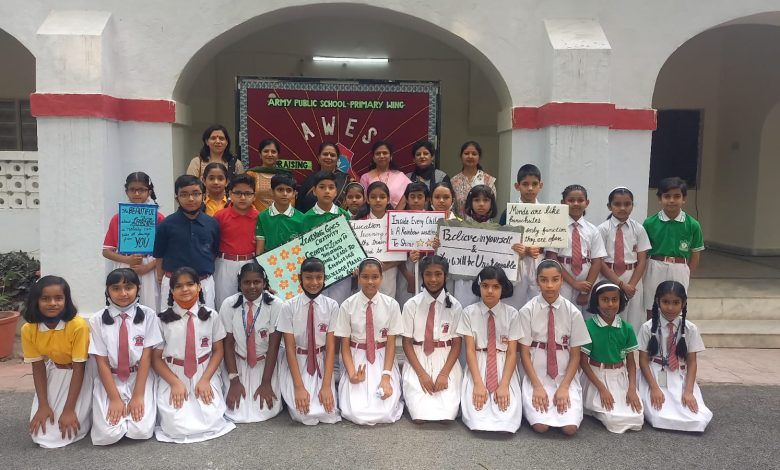 Meerut Cantt : Army Welfare Education Society (AWES) Raising Day was celebrated with great pride and enthusiasm in the school premises of APS, Meerut Cantt on 29 April,2023. Special morning assemblies were conducted at the Senior and the Primary Wing to mark the occasion. The assembly in the Senior Wing was presided over by the Adm Offr, Lt Col Manish Kumar Sharma, the Vice Principal, Santosh Dobhal and the Wing Coordinators. The assembly featured a plethora of events which included a mesmerising performance by the students on the composition of Rabindranath Tagore, a skit to spread awareness against global warming and climate change, community singing, AWES song and G-20 song.
The Adm Offr, in his speech, highlighted the vital role of AWES in providing education and other facilities to the army personnel and their families to provide' Quality Education at Affordable Cost'.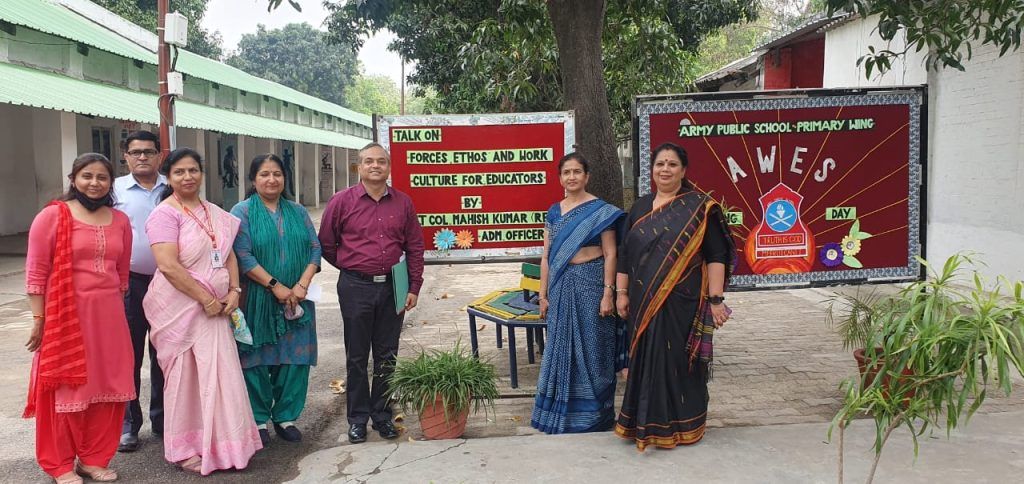 In the Primary Wing, the special assembly on AWES Day was presided over by the Head Mistress,
Mamta Singh and the Wing Coordinator, Lalita Gaur. The assembly commenced with the
melodious rendition of the iconic AWES song by the choir group. This was followed by a speech by
Shalini Sharma wherein she briefed the students about the foundation, history and role of AWES.
Students apprised their peers of the important facts about AWES through a Role Play session. They
also recited a soulful poem depicting the journey of an army kid. The Head Mistress Mamta Singh,
in her address, enlightened the students about the relevance and significance of AWES DAY. She also
inspired the students to carry forward the legacy of AWES and strive for excellence.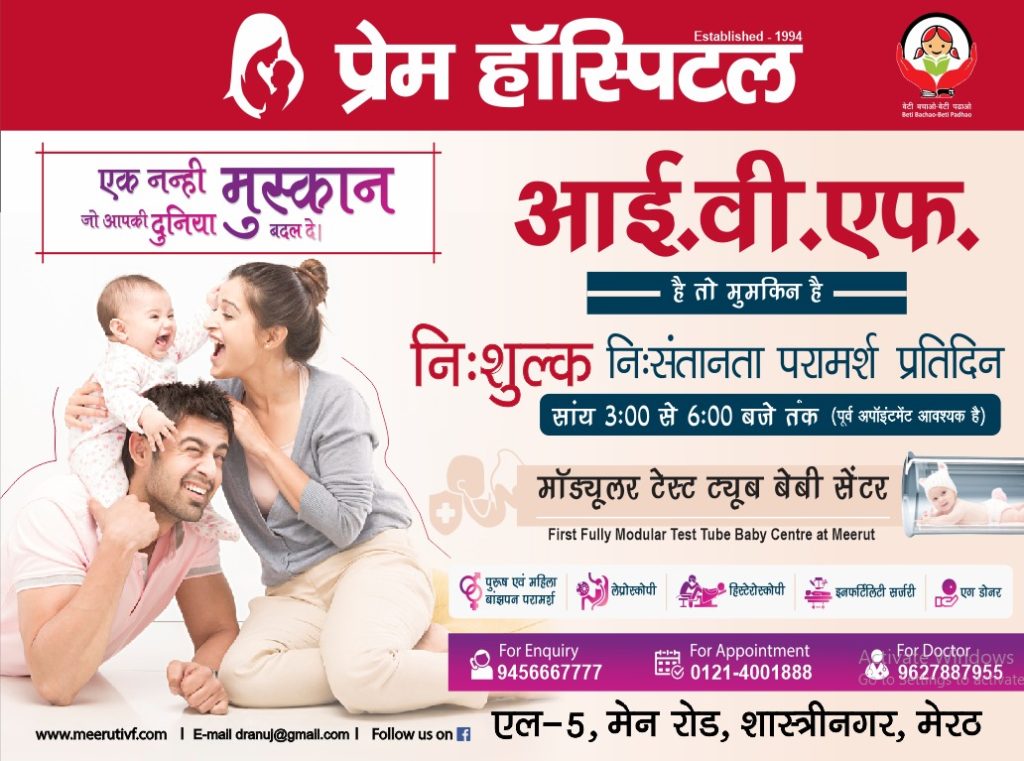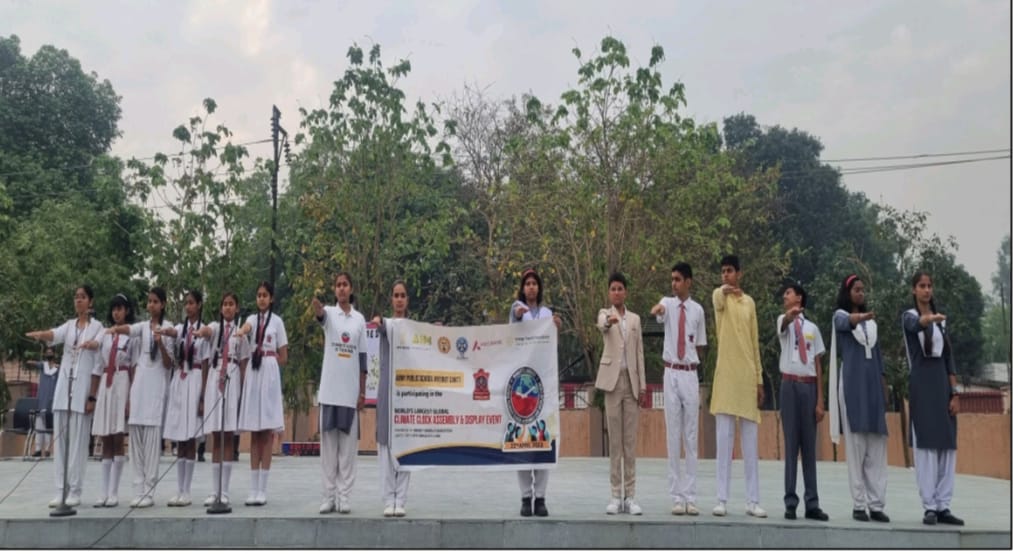 A Workshop on the topic ' Forces Ethos and Work Culture for Educators ' was conducted by Lt Col
Manish Kumar Sharma, Adm Offr APS Meerut Cantt on the occasion of AWES Day in which he called
upon the educators to imbibe the values of Discipline, Courage of conviction, Sense of belonging,
Accountability and Compassion at home and at the work place.