Meerut
Trending
Adorable Leopard Cub Mistaken for Kitten: A Tale of Surprises and Rescue in Meerut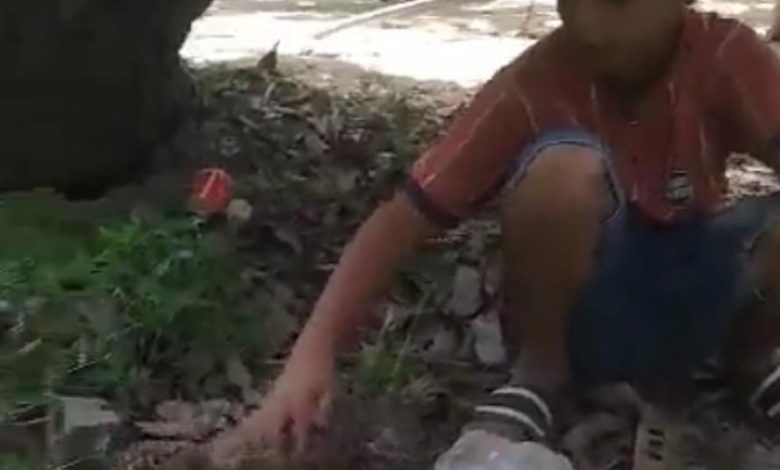 Young Leopard Cub Mistaken for Kitten: A Heartwarming Rescue in Meerut
Meerut : In a case of mistaken identity, several children in the Kithaur area of Meerut were left surprised when they discovered a leopard cub in a mango orchard, believing it to be a kitten. The leopard cub, playful and mischievous like a typical feline, quickly won the children's hearts as they began playing with it. They let it roam freely on the ground and even tied a makeshift leash around its neck, taking it for walks in the orchard.
Coincidentally, a young orchard caretaker happened to visit the orchard that day to inspect the garden. To his astonishment, he realized that the so-called kitten was, in fact, a leopard cub. Without wasting any time, he informed the villagers about the discovery, and they promptly alerted the forest department's team responsible for wildlife rescue.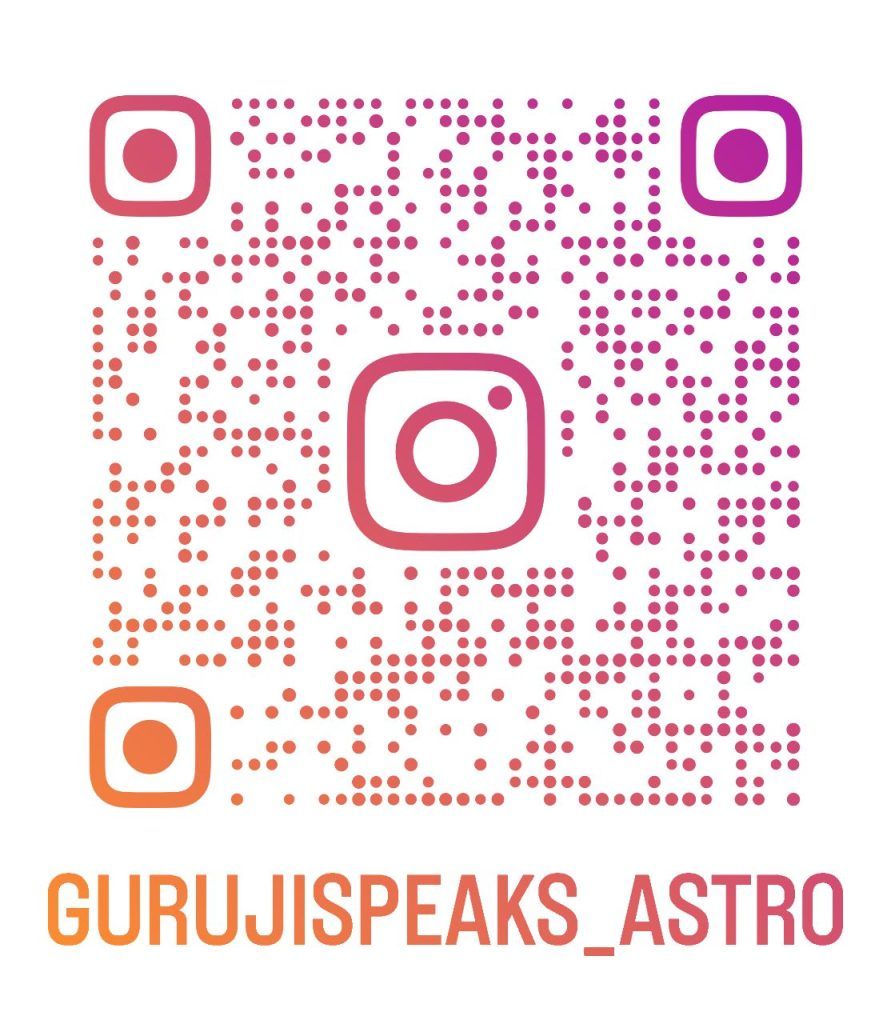 The forest department team arrived at the scene and carefully examined the cub. In addition, they initiated a search campaign to locate its mother, who was believed to be in the vicinity. Late at night, the forest department successfully reunited the leopard cub with its mother, who took the cub away, ensuring its safety.
Rajesh Kumar, the Divisional Forest Officer (DFO), provided insights into the incident, saying, "On Thursday, a leopard cub was found in a mango orchard near Kithaur Shahjahanpur bypass in Meerut. A plan was devised to reunite it with its mother. The cub was placed back at the same location in the evening, where it was found. On Friday morning, the mother successfully retrieved her cub."
Kumar emphasized that the incident took place near Kithaur Shahjahanpur, where forest guards were actively patrolling the area. They stumbled upon a leopard cub, and based on the information provided by the locals, the forest department took custody of the cub. The cub received proper care, including milk, and plans were made to reunite it with its mother.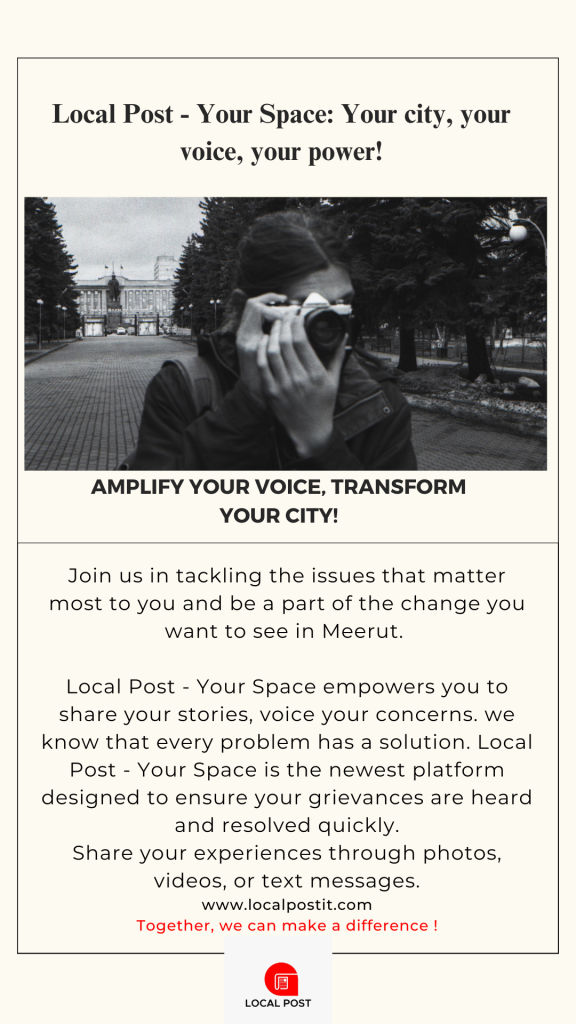 The forest department has been tracking the movement of leopards in the area, and this rescue operation was part of their ongoing efforts to ensure the well-being of wildlife. Two teams were deployed for this purpose – one to track the movements of the mother leopard and the other to educate the local villagers about dealing with such situations.
The heartwarming rescue operation not only ensured the safety and well-being of the cub but also served as a reminder of the importance of wildlife conservation and the need for public awareness. The forest department's prompt response and coordinated efforts played a significant role in reuniting the cub with its mother, allowing them to return to their natural habitat.
The forest department continues to work diligently to protect and conserve the rich biodiversity in the region.