Meerut
A Ray of Hope in Darkness: Incarcerated Mothers' Children Get Free Admission to School, Breaking Barriers of Bondage!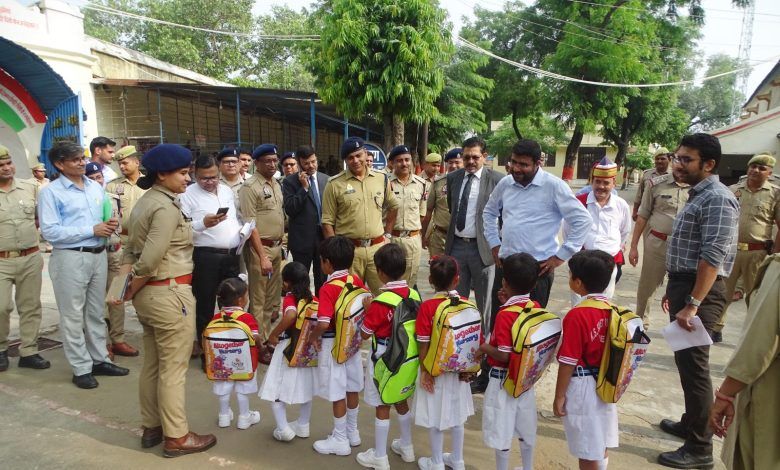 Meerut: In a heartening development that upholds the education rights enshrined in India's constitution and prioritizes the welfare of children, five boys and two girls, who were living with their non-offending mothers inside the district jail premises in Meerut, have been granted free admission to the nursery class at Saket Public School, Meerut. This commendable initiative was taken by Shashikant Mishra, the Jail Superintendent of Meerut, in an unwavering effort to ensure these children do not lag behind their peers in the field of education after leaving the confines of the jail.
To facilitate their education journey, these children will be escorted to and from the school by female security personnel in the government vehicle provided by the jail authorities. The arrangement is intended to ensure that these children receive the same opportunities as others in society, even after their time at the jail.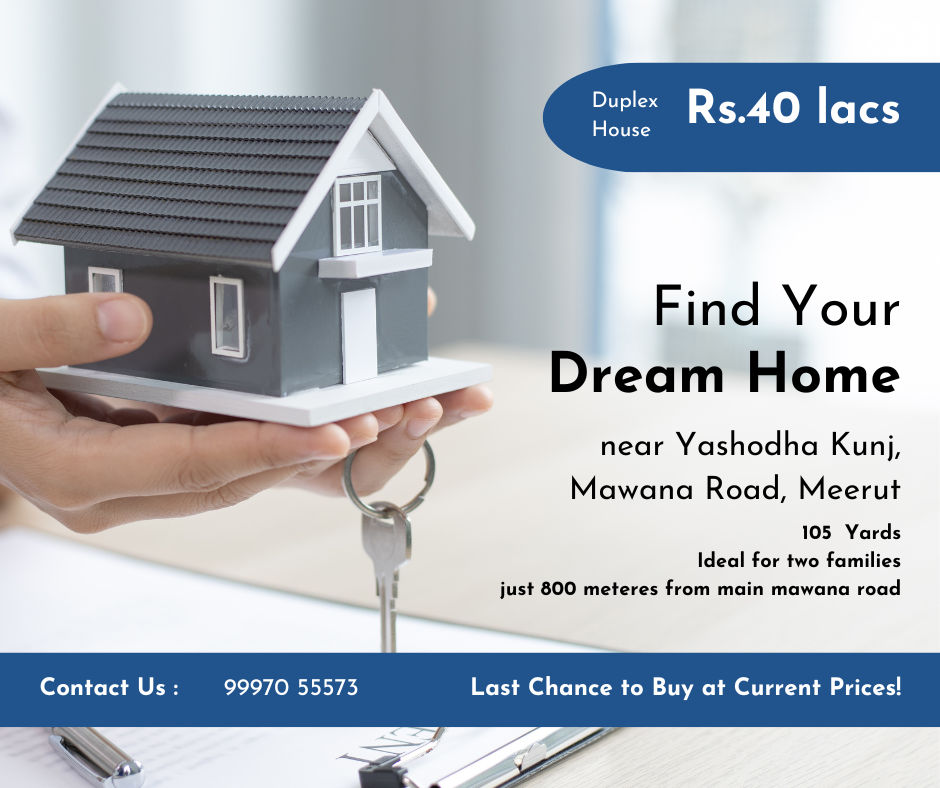 Before this initiative, only one child among them had the opportunity to attend a government school near the Bal Samprekshan Grih (Juvenile Observation Home).
Thanks to the generosity and support of prominent businessmen and selfless volunteers in Meerut, Rajesh Agrawal, Vipin Agrawal of Shweta Jewellers, the children have been provided with school uniforms, books, and other necessary supplies.
This step not only reflects a commitment to the right to education but also exhibits a compassionate approach towards the children who, through no fault of their own, found themselves living with their mothers inside the jail premises. It is a testament to the power of collaboration between government authorities and the community to bring positive change in the lives of those in need.
The move has garnered appreciation from various sections of society, emphasizing the need to protect the rights of all children, irrespective of their circumstances. Such initiatives serve as beacons of hope, showing that with collective efforts, society can create an inclusive and nurturing environment for children to thrive and achieve their full potential.
The district administration and education authorities have lauded this initiative and expressed their commitment to further support and facilitate the education of vulnerable children across the region. As they embark on their educational journey, these young minds can now dream of a brighter future, breaking free from the limitations imposed by their past, and embracing the limitless possibilities that education offers.