Entertainment
Kavita Chawla Became the First Millionaire of The Season by Cleverly Answering This Question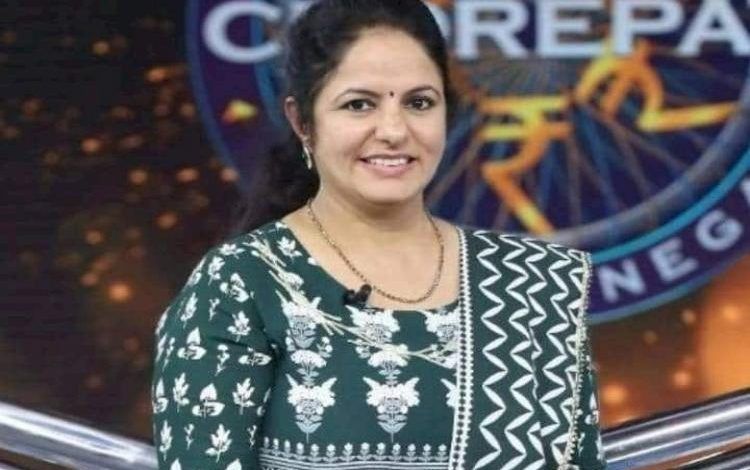 Sony TV's quiz show 'Kaun Banega Crorepati 14' was started on 7 August 2022. So far, many people from all corners of India have come to the show and have won huge money. In the last episode of KBC 14, a housewife fulfilled her dream of becoming a millionaire. Kavita Chawla is the first contestant who won one crore rupees this season. Host Amitabh Bachchan also asked her not to take the risk after winning 75 lakhs, but she wanted to become a millionaire and eventually, she became one.
In the last episode of KBC 14, Kavita Chawla, a resident of Kolhapur in Maharashtra, sat on the hot seat. She is a housewife and single parent. She reached the show with her son and father. Kavita had been dreaming of appearing in KBC for 22 years and now she is the millionaire of the show. sHe had played a very good game and even after having a tough question for Rs 1 crore, he answered it cleverly.
What was the question for one crore?
After winning 75 lakhs, Amitabh Bachchan asked Kavita Chawla for one crore rupees. His question was, "Which of these was the first animal to go to the Moon in a spacecraft and return to Earth?"
The options were given, first – rat, second – rabbit, third – turtle, the fourth – the chimpanzee. The correct answer is- Turtle.
answered something like this
Kavita Chawla got stuck on this question. She was a little confused. In such a situation, instead of taking the risk, she used her remaining lifeline. First, she took an audience poll and then used the 'video call a friend lifeline. After this, Kavita locked the 'turtle' option while saying 'Slow and Steady Wins the Race'. Her answer was absolutely correct and she won one crore rupees. Big B was also shocked to see his cleverness. She went home with one crore rupees.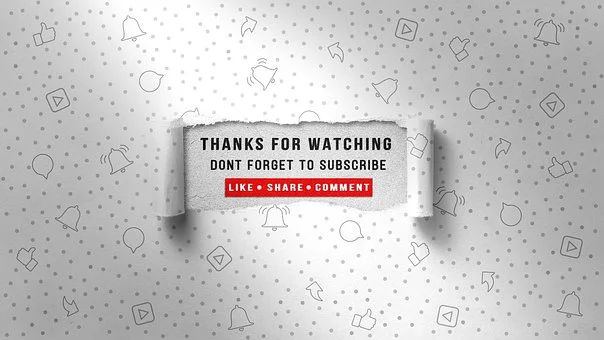 https://youtube.com/channel/UCT6JPZ-SVEhcR8xvZXzO0sw
(This story has not been edited by localpostit.com and is auto generated from a syndicated feed we subscribe to)