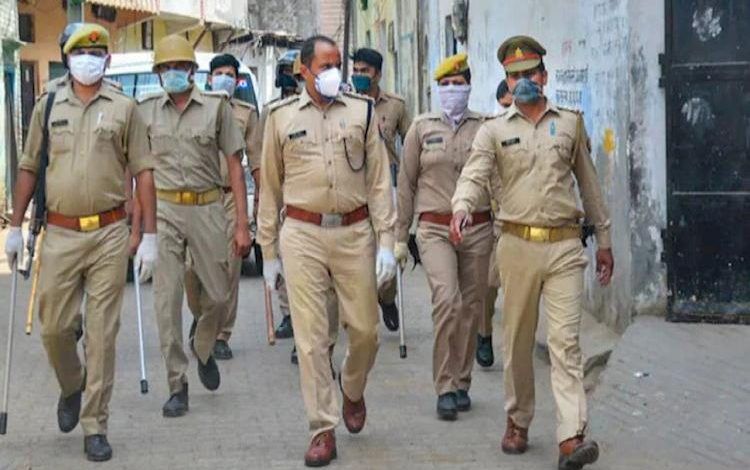 Meerut: The cases of increasing crime in India are worrying. But in the midst of this, we forget to appreciate the ability of the police. Knowing about this matter, you too will not be able to stop yourself from praising the Uttar Pradesh Police. The whole matter is related to a person named Ratnesh Bhutani. It is being told that he is the owner of a hotel in Meerut.
What is the whole matter?
This criminal of the American investigation agency FBI was arrested by the Meerut STF from near the office of Canara Bank located at Sanjay Place. He has been accused of serious rape. A red corner notice was also issued against it. The criminal has been sent to Tihar Jail after being produced in Patiala Court. Let us tell you that Ratnesh Bhutani's name was included in the list of top 10 criminals in the report sent to the Government of India.
Wonderful work of UP Police
DGP UP entrusted the responsibility of arresting Bhutani to the STF. During interrogation, Bhutani told that he had gone to America to work in the cancer lab. After a few years, he married a girl from America and was successful in getting citizenship. In 2006, he was accused of raping the girl and in 2007 he came to Mumbai and started working in the film industry with his brother.
Identity is hidden for many years
To hide his identity, Bhutani came from Mumbai to Meerut and started running a hotel here. During the investigation, it was revealed that Bhutani was in contact with many officials and politicians. It was also caught on the charge of illegal occupation of the land, but it was released due to pressure created by some political leaders.