Health & Wellness
Cancer: Parliamentary Committee Recommended Declaring Cancer as A Notified Disease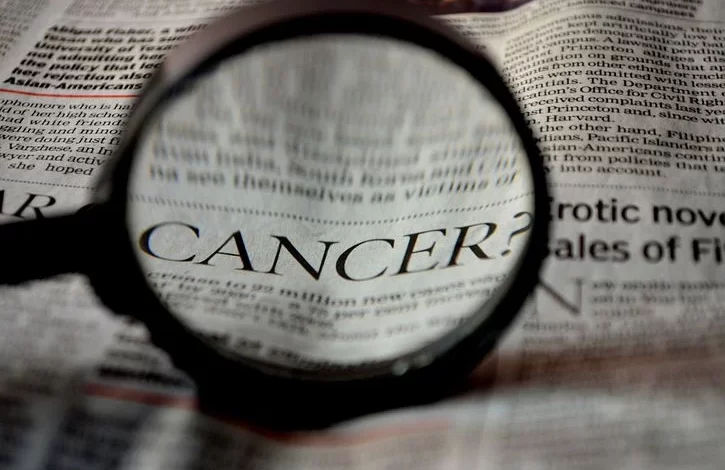 New Delhi: The Parliamentary Standing Committee on Health and Family Welfare has recommended that cancer be declared a notified disease. By doing this, it will be legally necessary to give information about cancer deaths to the government system. This will make data collection easier. In its 139th report submitted to the Rajya Sabha Chairman on Monday; the committee headed by SP MP Ram Gopal Yadav has said that under-reporting of cancer deaths occurs due to the non-inclusion of notified disease.
A notified disease is a disease about which it is legally mandated to inform the government machinery. The committee has also said that the lack of clarity on the actual cause of death is a major hurdle in data collection. The committee has also been told that in most cases, instead of stating the actual cause of death, only the heart has stopped functioning.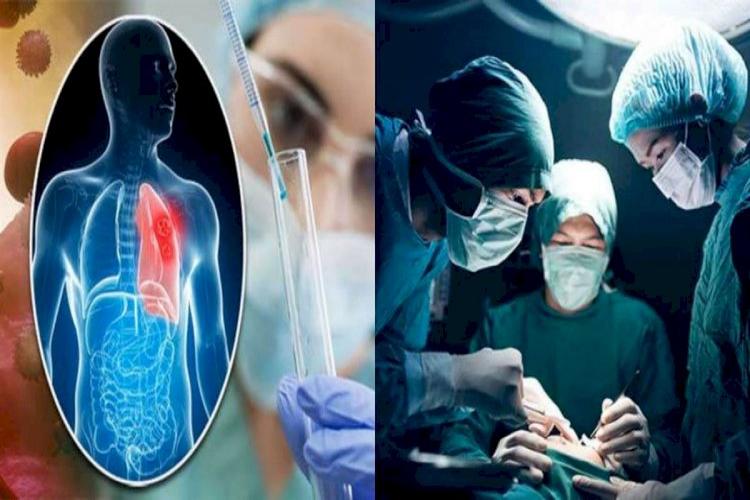 The Committee is of the view that having an accurate database of deaths in the hospital information system will help in improving cancer case registration, follow-up, and final statistics.
The Committee, therefore, agrees with the suggestion of the Tata Memorial Center that cancer must be declared as a notified disease so that cancer deaths can be reported to the government machinery compulsorily. The committee has also recommended the creation of a portal like COVIN for registration of cancer cases, real-time data collection, counseling, etc.
(This story has not been edited by localpostit.com and is auto generated from a syndicated feed we subscribe to)