Entertainment
From Uncle's Humiliation to The Prostitute's Work, Rohit Verma Opened the Secrets…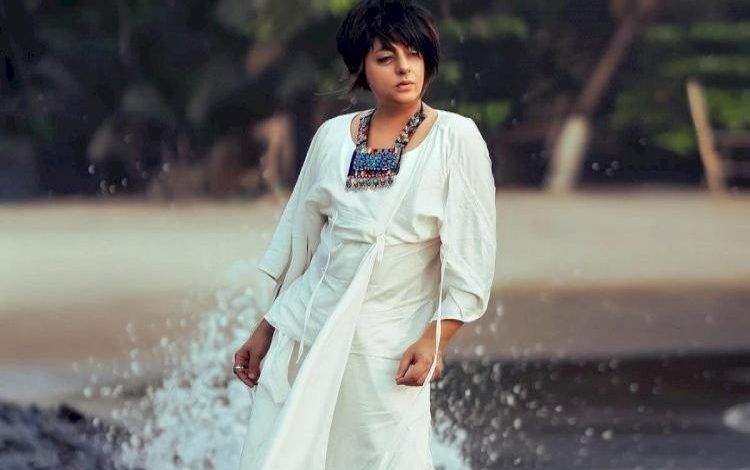 Mumbai : Famous fashion designer Rohit Verma, who was a contestant in the third season of the controversial reality show 'Bigg Boss', recently talked about his personal life in an interview. During this, he made some shocking revelations about his personal life, after which there has been an uproar in the entertainment world and on social media. During a conversation with Siddharth Kanan, Rohit openly expressed his opinion about the sexuality of the actors and unveils the secret of the sexual abuse that happened to them in childhood.
What did Rohit say about the sexuality of actors?
Siddharth Kanan asked Rohit Verma the question, "Do male actors openly say that they are gay or bisexual?" Responding to this, the designer said, "I believe that every actor is bi-sexual, no one is straight. Some actors speak openly about it and some are not able to speak. I have been in a relationship with many actors. "I won't deny that. Many people do these things in secret. But, I have paid a heavy price for being open."
Sharing an anecdote, Rohit said, "I was in a relationship with an actor and we used to live in a live-in. But then suddenly he started getting more work, so he started packing things and leaving. When I asked, he made excuses. When I told him that you don't have emotions, I even washed your underwear. To this, he said what happened, I also gave you a good time in bed.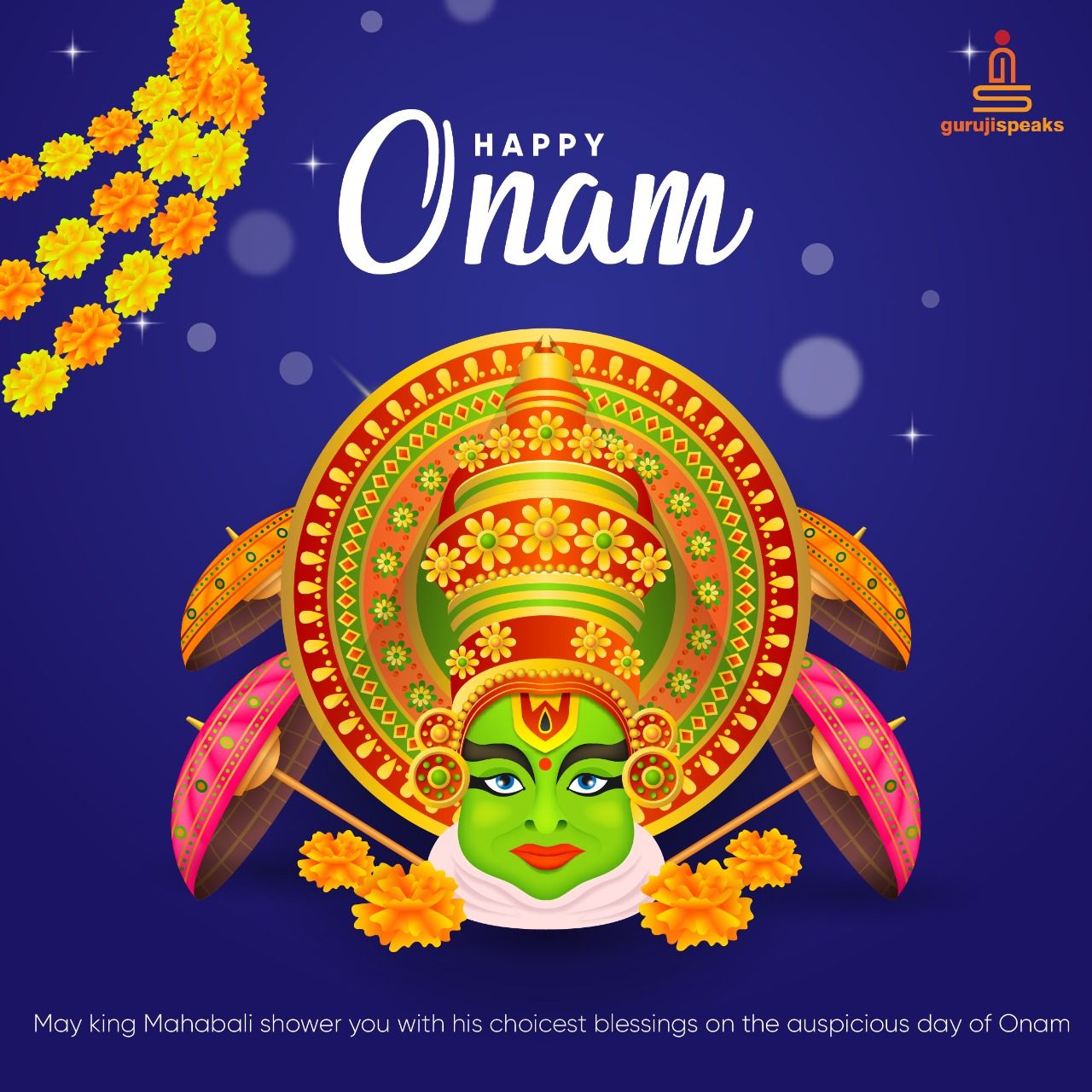 Sharing the story of childhood sexual abuse, Rohit said, "I am from a good family. But my family members are of old views. Despite being born in a good home, I had a very bad childhood. My uncle raped me. At that time, I was 8 years old. My uncle used to make me wear a sari, put hot wax on my body and then do horrific objectionable acts. This went on for three to four years. I never said this to my parents because of fear. Couldn't tell my father."
Rohit Verma also talked about being involved in his prostitution racket. He told, "When I came to Mumbai, I needed money. That's why I used to go around the Taj dressed like girls. During this time a couple of people also took me. With the money I got, I bought designing items. " Rohit also said that he has no regrets because he wanted to do it and he did, no one forced him to do all this.
(This story has not been edited by localpostit.com and is auto generated from a syndicated feed we subscribe to)